Welcome to On The Pulse, a space where our host, Joeita Gupta, reflects on topics discussed during the show and place to get more information about resources discussed.
Black Disabled Lives Matter and the Power of Social Media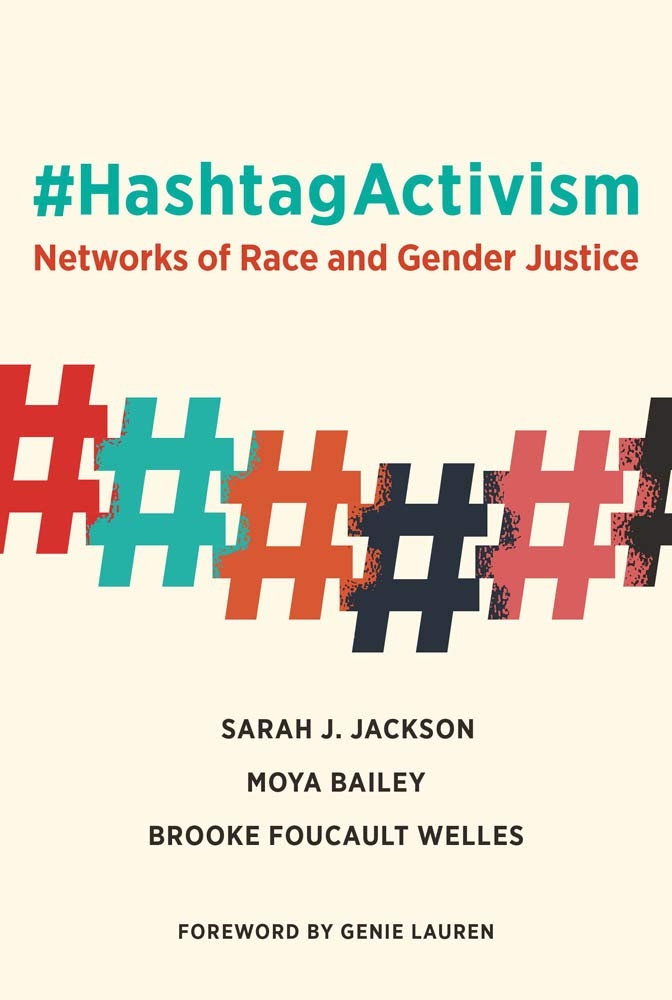 This show brought together two equally interesting topics, courtesy one terrific guest. Moia Bailey is a professor at Northeastern University and the co-author of #HashtagActivism.
We discussed the importance of intersectionality to social movements, especially Black Lives Matter and the role of social media platforms, especially Twitter, in helping to morph public discourse.
Not only is the disability angle an important facet of the discussion around racism and police brutality that I personally feel hasn't gotten a lot of airtime, but the disability community has been very eager to utilize social media and create hash tags as a way to shape discourse, so I feel as well there are broader lessons here.
Ruminations on Re-opening the Economy after COVID-19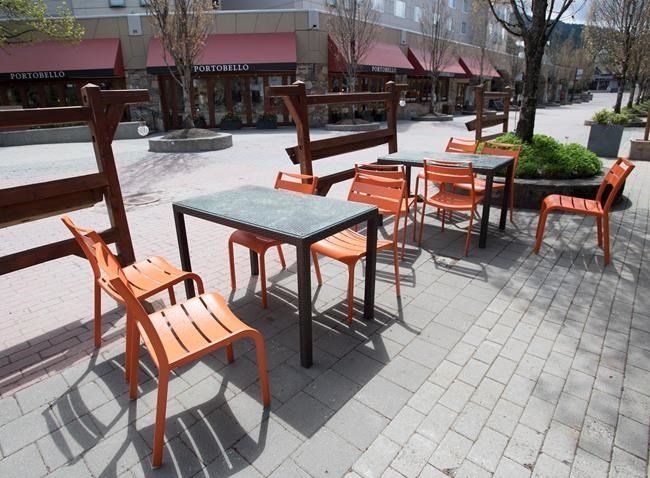 On today's show, I spoke with Professor Kathryn Underwood in the first half and caught up with Professor Ravi Malhotra in the second half.
Both conversations provided a unique angle on the conversations taking place about re-opening the economy after weeks, sometimes months, of COVID lockdown. Professor Underwood cautioned against a hasty re-opening indicating continued outbreaks in long-term care homes while Professor Malhotra challenged us to think about, plan around potential barriers and build accessibility in plans to re-open.
Neither perspective is meant to be alarmist. If anything, I wanted to provide all of us a chance to think about the impact of the re-opening on people with disabilities.
I've been at home for over three months now. I won't lie: I'd be delighted to have life go back to normal- or something close to it.
But I want to make sure that governments on all three levels keep people with disabilities front and centre in planning for post-COVID-19 recovery.
To read the article co-authored by Kathryn Underwood, go here.
And to read the article which appeared in the Ottawa Citizen, co-authored by Ravi Malhotra, please check it out here.