AMI 2018 Paralympic Games Coverage

Join AMI for 2018 Paralympic Games coverage from PyeongChang
The 2018 Winter Paralympics are being held this year in PyeongChang, South Korea, March 9 to 18 and AMI is proud to bring you updates and information from the games daily.
PyeongChang is the perfect place for the Winter Paralympics as it's home to two major ski resorts which will play host to a majority of the games this year. This mountainous region is popular with hikers and is also home to Samyang Ranch, the largest highlands farm in Asia located 50 to 1,470 meters above sea level!  
Listen to AMI-audio for daily updates
Daily, listen to live updates featuring current scores, standings and news straight from the games with regular reports by expert analysts. Live from Studio 5, The Pulse and Kelly and Company will check in with the games regularly, keeping you up to date on what's happening with Team Canada in PyeongChang.
 
Plus, Saturdays at 10 a.m. tune in to The Neutral Zone on AMI-audio for a re-cap of highlights from games and events from the past week. Stay up to date with the Paralympic news you need with in depth coverage of the games.
 
Live stream AMI-audio by visiting AMI.ca/listenlive or visit our channel guide to find AMI-audio with your television service provider.
AMI-tv is on the ground in PyeongChang
AMI-tv is thrilled to share that a production team, including AMI This Week host Anthony McLachlan, will be in PyeongChang to cover the 2018 Winter Paralympic Games. The team has already been hard at work, following some of Team Canada's most promising athletes as they prepare to represent their country on the world stage, including the Para Hockey team. We'll continue to follow our athletes as they go for gold in PyeongChang and their complete journeys will be detailed in an original documentary to air following the Games. In addition to exclusive, behind the scenes access during the competition, the special will also focus on accessibility at the Games and in South Korea.
The team will  provide updates throughout the Games via blog posts, photos and exclusive AMI Paralympic Moments, which will air on AMI-tv, and be shared online at AMI.ca and on the organization's Facebook, Twitter and Instagram accounts. 
A new series with a Paralympic twist
A new wellness focused documentary series called Mind Set Go is coming to AMI-tv and, just in time for the games, the show has a unique Paralympic element.
Millions of Canadians are overweight and living an unhealthy lifestyle. Having a positive mind set is often key to overcoming barriers in the way of optimum health and fitness, but many people don't know where to begin. Eight brave Canadians are sharing their journey to heal their mind, body and soul with the help of some of Canada's most celebrated Paralympians and athletes, including Michelle Salt, Greg Westlake and AMI's own Victoria Nolan.
Produced in partnership with Anaïd Productions and the Canadian Paralympic Committee, Mind Set Go premieres Thursday, March 8 at 8:30 p.m. – just before the 2018 Winter Paralympic Games officially begin!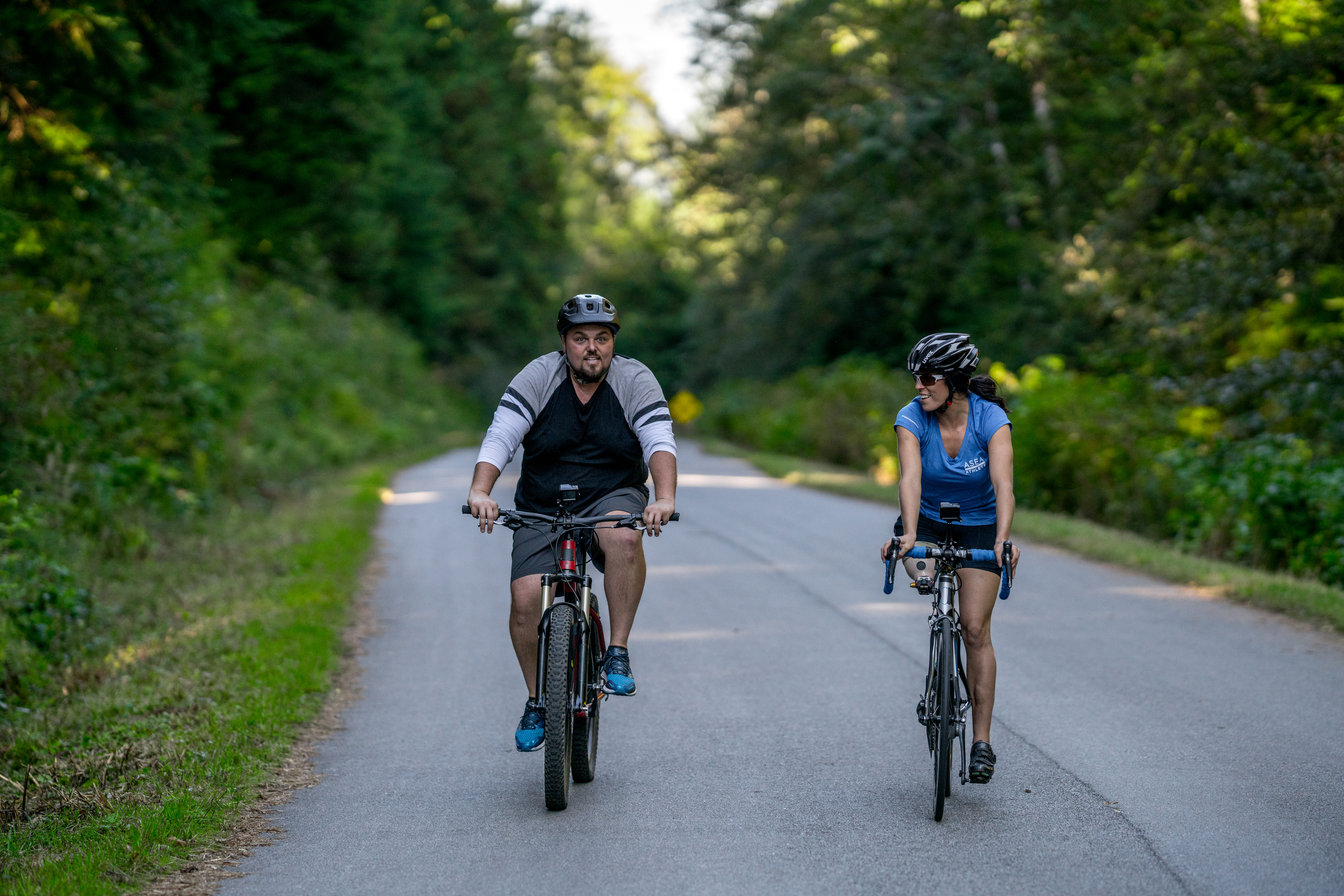 2018 Paralympic Games Broadcast Schedule on AMI-tv
Stay on top of all the action in PyeongChang with regular updates on AMI-tv! The full broadcast schedule is below – please note events will not air live and all times are listed in Eastern and Pacific Time. Use our channel guide to find the AMI-tv channel with your service provider. 
PyeongChang 2018 Paralympic Opening Ceremonies
Friday March 9 at 1 p.m.
PyeongChang 2018 Paralympic Games (highlights)
Sunday March 11 at 6 a.m. and 6 p.m.
Monday March 12 at 9 p.m.
Tuesday March 13 at 9 p.m.
Wednesday March 14 at 9 p.m.
Thursday March 15 at 9 p.m.
Friday March 16 at 8 p.m.
Sunday March 18 at 6 a.m.
PyeongChang 2018 Paralympic Closing Ceremonies
Sunday March 18 at 3:30 p.m.