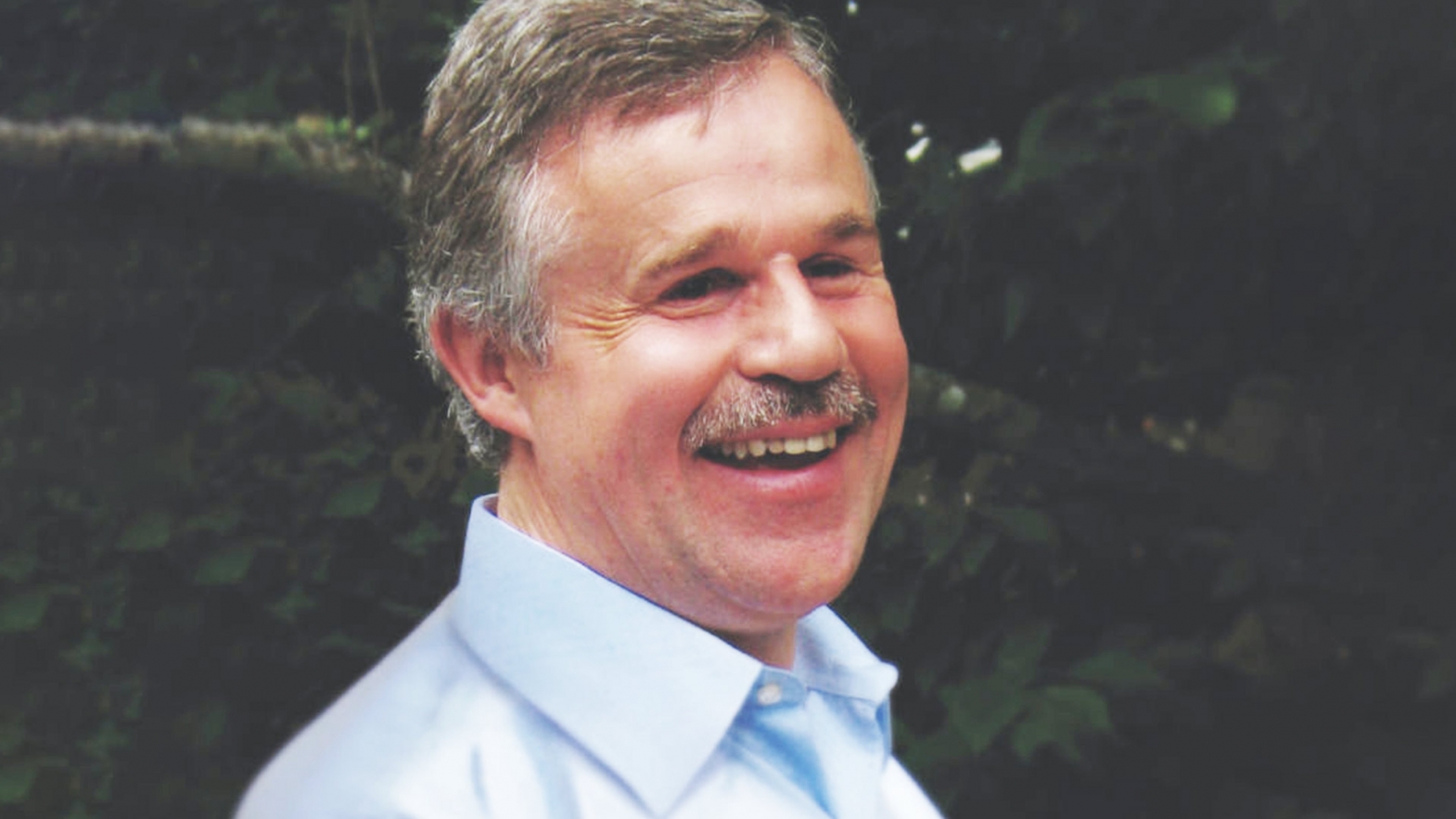 Terry Kelly's enthusiasm for life and sheer determination have gained him international recognition as an accomplished athlete; an award-winning singer, songwriter, and entertainer; a professional speaker; and a lover of life.
As a musician, this Newfoundland native has released seven full-length recordings, resulting in seven East Coast Music Awards and nominations for four Canadian Country Music Awards and a JUNO. Terry has shared the stage with symphony orchestras, and has performed his original music in Europe, Australia, New Zealand and for the troops in Afghanistan. He is most recognized for his inspirational song, "A Pittance of Time".
Terry is a recipient of the King Clancy Award and Hal Rogers Fellow Award, as well as Honorary Doctorates in Civil Laws and in Fine Arts from the University of King's College and Saint Mary's University, respectively. He has received the Canadian Country Music Association's Humanitarian Award, is proud to serve as Honorary Colonel of 14 Wing Greenwood, and has been appointed to the Order of Canada.
In the athletic field, Terry has distinguished himself as the third blind person in the world to run a sub five-minute mile.