Top 5 Paralympic Sports: Day 11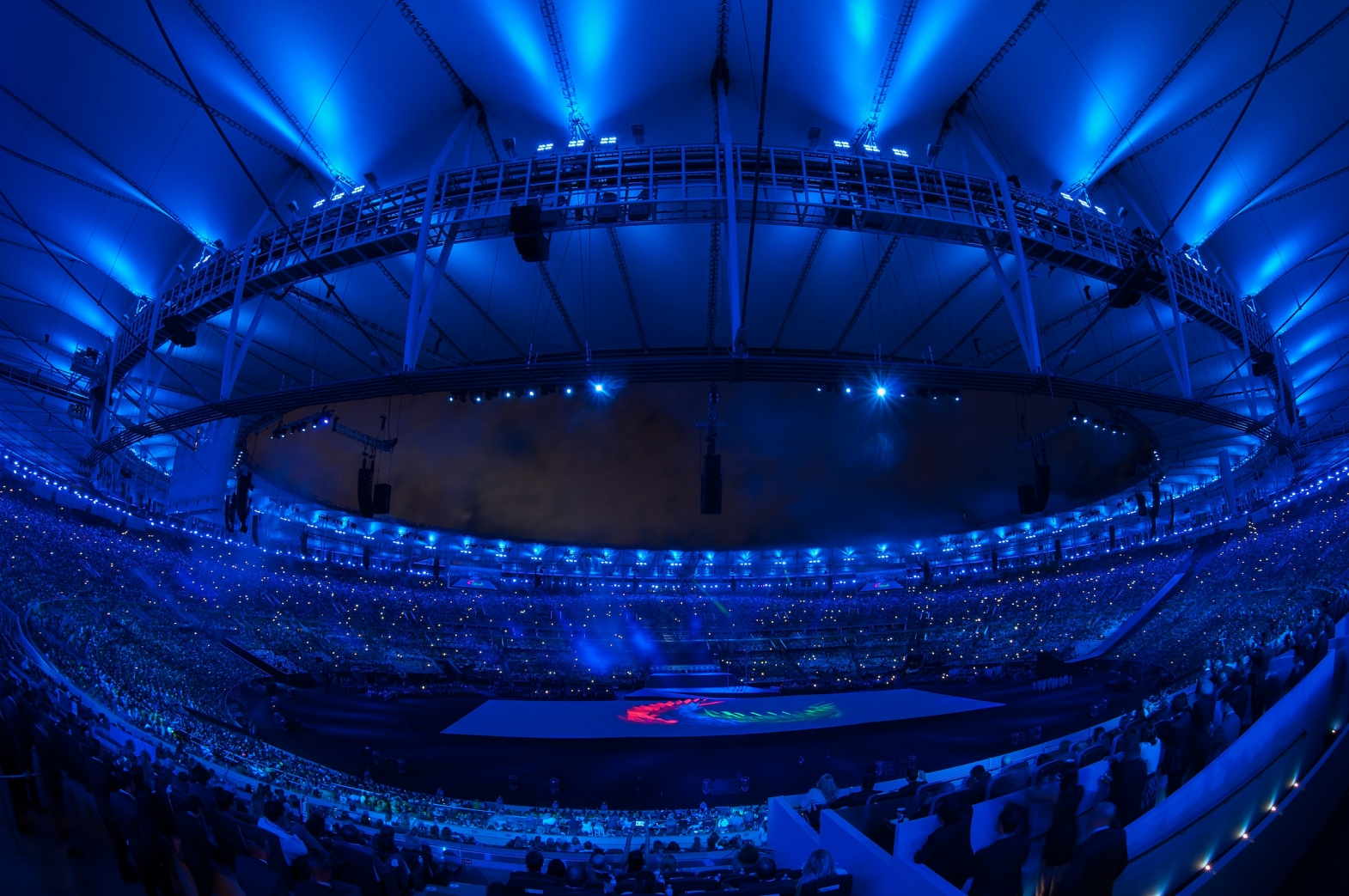 Each day of the Rio 2016 Paralympic Games, AMI presents the top five sports to watch, with a focus on Canadian athletes from the blind and partially sighted community. See the AMI-tv schedule for described video the Opening and Closing Ceremony of the Rio 2016 Paralympic Games on CBC, as well as weekend coverage of high performance sport. For more information regarding daily coverage of the 2016 Paralympic Games on CBC, please visit cbc.ca/paralympics.
Closing Ceremony
AMI-tv's coverage of the final day of the Paralympics starts at 2 p.m. ET and concludes with the Closing Ceremony, which begins at 6 p.m. ET. All coverage will be accessible to audience members who are blind or partially sighted with live described video.