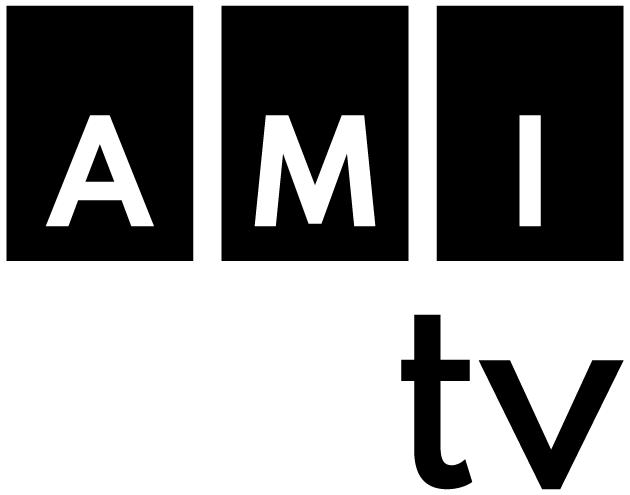 AMI-tv is the world's first television network to broadcast all programs with open format described video for Canadians who are blind or partially sighted, and is included as part of the basic digital cable package from most television providers across the country at no additional cost.
In addition to described video, all content on AMI-tv includes closed captioning for a more inclusive experience. AMI-tv is broadcast daily into more than 10 million homes from coast to coast.
What AMI-tv does
AMI-tv features an extensive variety of programs to appeal to the widest possible audience and help individuals of all abilities share in the magic of television. AMI-tv is committed to producing an array of original content with a focus on accessibility and inclusion. Start your weekday morning with NOW with Dave Brown. Join Dave Brown weekdays at 9 a.m. ET as he discusses the latest news, entertainment, sports and current events through a disability lens. Weekdays at 2 p.m. Eastern on Kelly and Ramya, join hosts Kelly MacDonald and Ramya Amuthan for the latest on lifestyle and entertainment, community events across the country and thoughtful discussion on issues that impact the disability community. 
A full roster of original programs, including Dish with Mary, By Hook or By Cook, Healthy at Home, Access Tech Live and Level Playing Field, offer a unique perspective on everything from cooking to accessible health and fitness, to those demonstrating a desire to help drive positive social change through sport. All of AMI-tv's original programs feature a groundbreaking form of description called Integrated Described Video (IDV), where hosts and guests describe their actions and surroundings during filming, eliminating the need for an additional audio track. 
In addition to original programs AMI-tv airs a variety of popular TV shows and movies, all with described video.
How can I watch AMI-tv on demand?
You can watch original AMI-tv programs on demand by visiting our website or via the free AMI-tv App for Apple and Android.