Listen to Kelly and Ramya weekdays 2 to 4 Eastern to find out what's happening in your community! Tune in weekly to hear from our community reporters across the country bringing you information on events and happenings in the blind and partially sighted community across Canada. Click here for more reports in other regions: Atlantic, Central and Pacific.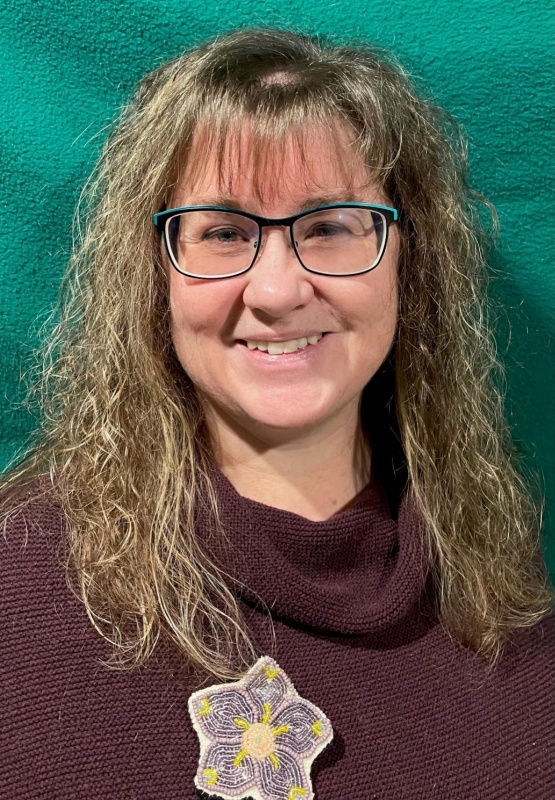 Yukon
Kim Hovey
Kim Hovey is a nurse and a mother of three currently living in Dawson City. Originally from Ottawa, Kim has lived in Prince Edward Island and Rankin Inlet, Nunavut.

Kim's vision loss is a result of a detached retina in 2018, diplopia and optic atrophy. She is learning how to use assistive technology to get back to work as a nurse and regain her overall independence.
Kim enjoys crafting, nature, swimming, art, technology, travelling and learning. She is excited to be an advocate for the blind and partially sighted community in the North!
Recent Reports: October 3
More details:
Kim's boys going to a Residential School Camp
Kim's New Job

Zoomtext
Digital magnifiers
And accommodation in the workplace!