AMI-audio's The Pulse attends the Canadian Vision 2020 Summit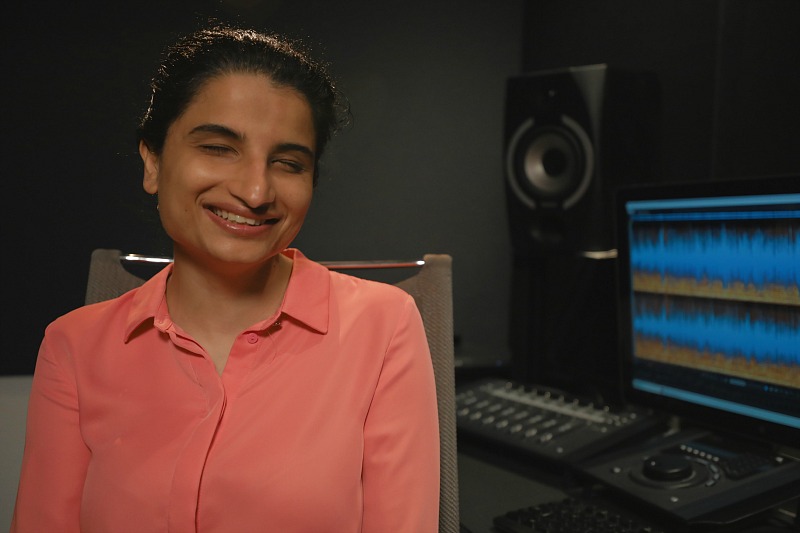 The Canadian Vision 2020 Summit is coming soon, and AMI-audio's The Pulse will be a part of it.
A partnership between the Canadian Council of the Blind and Fighting Blindness Canada—and in collaboration with other organizations in the blind and partially sighted community—the Canadian Vision 2020 Summit offers an opportunity to speak with government decision makers, health policy leaders, and the Canadian public about the realities of living with vision loss and to propose solutions to many of the challenges that are faced.
On Wednesday, February 12, AMI-audio's The Pulse will attend the summit at Christ Church Cathedral, at 414 Sparks St., in Ottawa. Host Joeita Gupta will observe, report on and interview guests at the summit for broadcast.
"The Pulse team is so excited to have a chance to attend the Vision 2020 Summit in Ottawa," Joeita says. "As someone who lives with a visual impairment, the Vision 2020 Summit shows there is an engaged community actively working to mitigate barriers and that we are creating a progressive vision for the future."
Prior to the summit, the groups presented a survey asking what it's like to live with vision loss, their thoughts on supporting vision research, and how to improve access and equity for vision health care in Canada. The results of the survey will be presented in three draft policy "white papers" at the summit.
For more details, or to attend the summit, go to Fighting Blindness Canada's page.
Tune in the The Pulse on Wednesday, Feb. 12, at 4 p.m. Eastern on AMI-audio.
The full AMI-audio schedule is available online. To find the AMI-audio channel with your cable provider please use our online channel guide. AMI-audio programs are also available as podcasts. Please visit our Podcasting Guide for more information.