The Steadward Centre's 40th Anniversary Gala

AMI-audio is proud to celebrate the impact of The Steadward Centre and honour the accomplishments made by children, youth and adults at the Centre by broadcasting live from the Gala celebration on Thursday, June 21 at 6:30 p.m. ET, 4:30 p.m. MT. 
Located in the heart of  Edmonton at the University of Alberta, The Steadward Centre for Personal & Physical Achievement is an internationally acclaimed disability research Centre supporting the sport and fitness goals of people experiencing disability with effective, research-based, sport, physical activity and athlete development programs that promote health and well-being.
Originally known as the Research and Training Centre for Athletes with Disabilities, The Centre was founded by Dr. Robert Steadward in 1978. It was originally developed to provide athletes with physical disabilities and their coaches, with technical information in the areas of sport, fitness and training. The Centre also provided a well-equipped training facility for the athletes.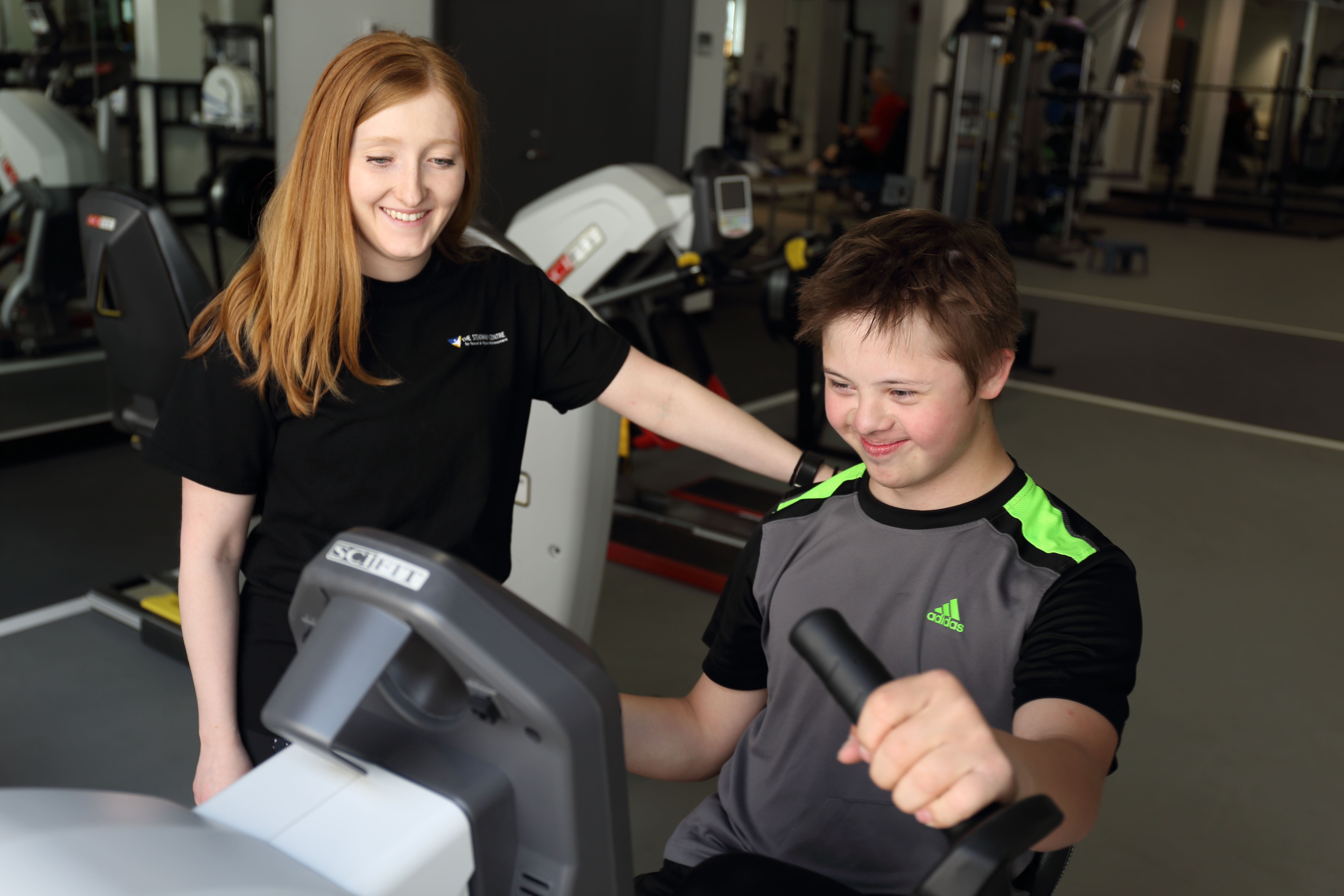 Beginning at 6:30 p.m. ET, 4:30 p.m. MT, tune in for interviews with organizers and those who have supported and benefited from The Steadward Centre. Plus, stay tuned for special appearances by Rick Hansen, Todd Nicholson and many more. 
Live stream AMI-audio by visiting AMI.ca/listenlive or visit our channel guide to find AMI-audio with your television service provider. If you miss the broadcast, download the AMI-audio Live Podcast. 
Keywords: AMI-audio, The Steadward Centre For Personal & Physical Achievement, The Steadward Centre, Sports, Para-Sport, Gala