Disability Day of Mourning & COVID-19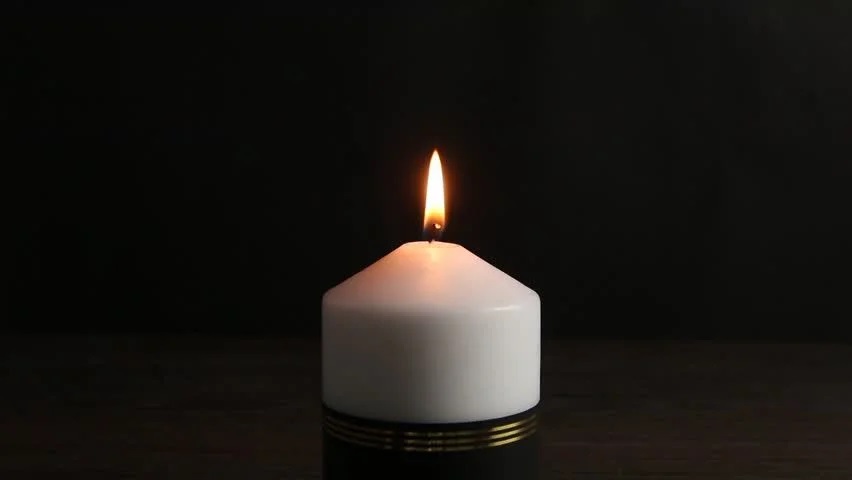 Vivian Ly is an organizer with Autistics United Canada. I spoke to Vivian about Disability Day of Mourning. I am very conscious of the date. It's a topic which doesn't get covered a lot, even though the issue of filicide has such a long and troubled history within the disability community.
In our conversation, we discussed the significance of the date in the context of the pandemic and in relation to the debate on Medically Assisted Death.
We know that the lives of disabled people are valuable. But it's past the point where disabled people need to convince anyone—be it the media, police or the justice system, to take this issue seriously. The inability to deal effectively with the murder and neglect of disabled people is a societal problem. It's an issue which demonstrates our lack of care as a society for vulnerable people.
With that said, the Day of Mourning is also a place to have a conversation and open a dialogue. Even as mourners remember, there's a chance to hold space and interrogate hidden biases and assumptions and actively work to make change.