Judy vs Capitalism
Authored on

December 6, 2020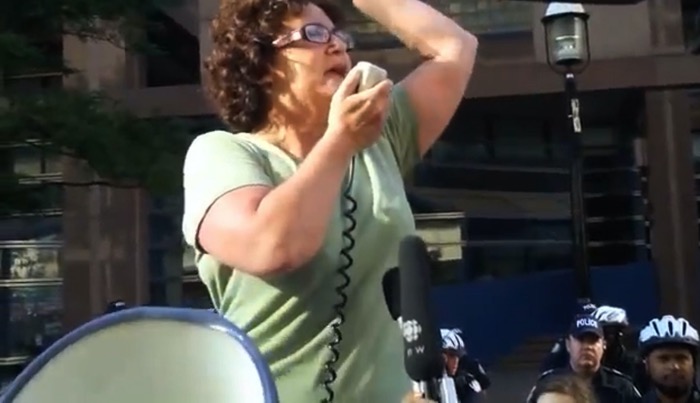 If you asked me if there were people I admire, I'd definitely say I admire Judy Rebick. I heard Judy speak at a women's studies conference many years ago at University and was blown away by her passion, strength of character, conviction and determination. So, when the opportunity presented itself to talk to Judy about a new documentary on her life, Judy Versus Capitalism, well-naturally I was going to talk to her.
The documentary which is an impressionist art film isn't described. I wrestled with having Judy discuss it with us despite it. I decided that her story is powerful enough that it deserves attention. Secondly, I figured I could just raise the lack of description with Judy at the interview. It's not like she's never been asked a tough question- and I frankly think it's my job to ask hard questions.
I also wanted to raise the point that Judy has spent decades of her life fighting for abortion rights. I understand that not everyone listening shares her point of view- and nor do we all have to agree. But Judy Rebick has a compelling story not least because she struggled tremendously with her mental health- despite having a very prominent public role. But bringing Judy on the show, is not taking a pro-choice position. As a producer, I am committed to staying neutral and bringing different perspectives to The Pulse.
And it's true I see her at the Farmers Market in Toronto, and I admit it was nice talking about pre-COVID times.
Celebrating International Day of Persons with Disabilities
Authored on

December 5, 2020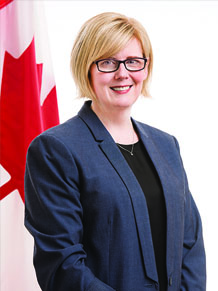 I feel so happy that the pandemic has not put a halt to IDPD celebrations. In fact, I am so delighted that the United Nations is taking a proactive stance and putting the disability community at the centre of the pandemic response. For the show today, I spoke to Minister Carla Qualtrough about the government's response to the pandemic. I appreciated that the Minister acknowledged that there was more the government could do to support people with disabilities, even though she also talked about all the government had already done.
It's a moment of crisis and how we respond to crises is an indication of political priorities.
I have had deep respect for the work of the Alliance of Equality of Blind Canadians. They have always been so active in the community, especially in Toronto where I live. I have gotten so busy over the last few years, that try as I might, I can't get involved in one thing more. The AEBC has been a voice for the blind community- including me obviously, and I appreciate it more than can adequately be put in words.
I mention the AEBC in particular because of their upcoming conference which will take place later this afternoon. I will be anchoring the coverage of the conference on AMI-Audio. I hope you will tune in to the coverage on AMI-Audio and also join the Zoom meeting. You can write toaebctoronto@gmail.com for an invite.
The act of coming together as people with disabilities is crucial this year. IDPD is and has always been a celebration, but it is also a call to action. This year's UN theme is "Building Back Better: Towards a Disability-Inclusive, Accessible and Sustainable post COVID-19 Future."
The months, and years to come, will realize this slogan. It's going to take leadership at all levels of government and civil society and not-for-profits coming together to work on disability issues in the aftermath of the pandemic.
Most importantly, it's going to take all of us.
We, as people with disabilities, staying strong, holding the course and fighting to ensure we are not forgotten.
But it's going to take a broader effort by everyone- regardless of ability, to ensure that disability issues are put on the map.
MattMac Makes Music
Authored on

November 29, 2020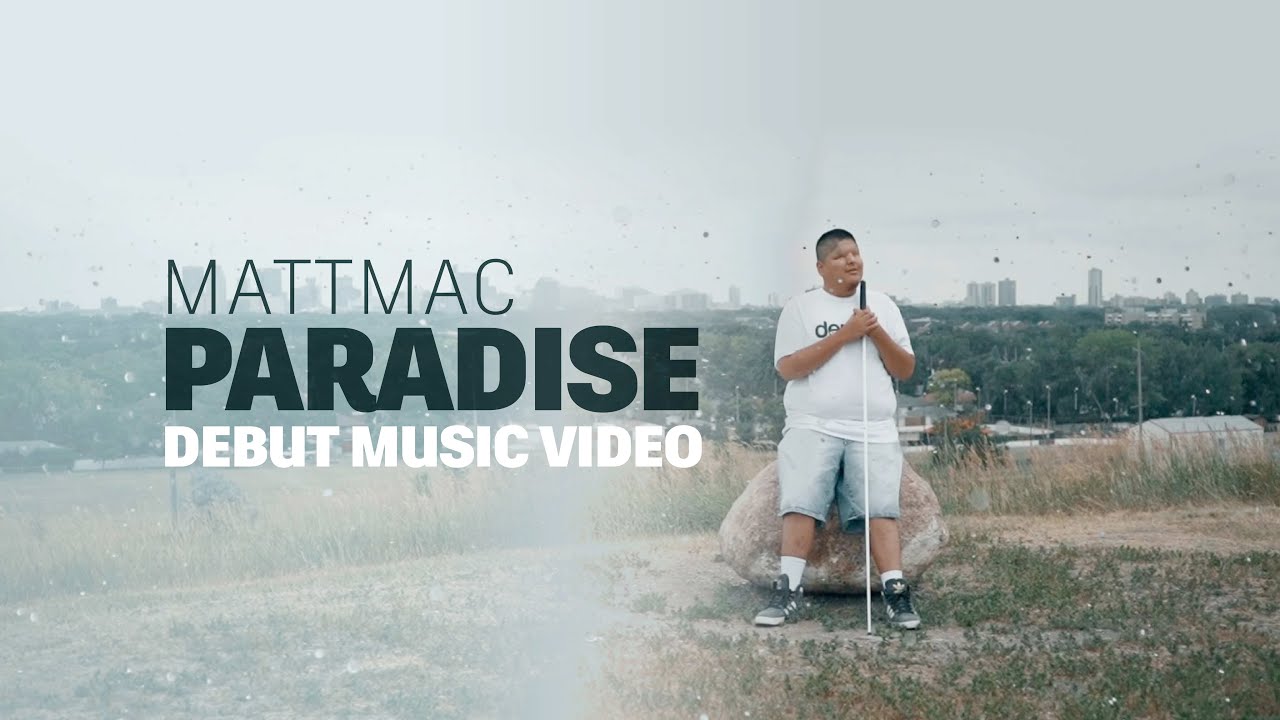 I was equal parts excited and nervous talking to Oji-Cree blind musician MattMac. Excited because he's clearly very talented. I told him after we were done taping that I wouldn't at all be surprised if he ended up winning a Juno for his work. I mean that sincerely. He's a blind, indigenous artist living on an isolated reserve- but that hasn't stopped him from cashing his dream and making brilliant music.
And as I said, I was nervous. He's 20 years old- all be it a very mature and thoughtful person, but could I relate to him? I mean, I don't even have an Instagram account!
I found I had surprisingly a lot in common with someone I had not met till that conversation. We had both struggled with depression and isolation with our blindness, though we were both congenitally blind. I never put out an album (and most likely never will), but I too turned to music to express myself and deal with my feelings around my disability. Nowadays, I content myself with belting out tunes in the shower!
And I would encourage you to check out MattMac on YouTube and sample his music. Also, do track down the podcast to listen to our conversation… including a cameo by a very special guest host…
A Disability Perspective on the U.S. Presidential elections
Authored on

November 28, 2020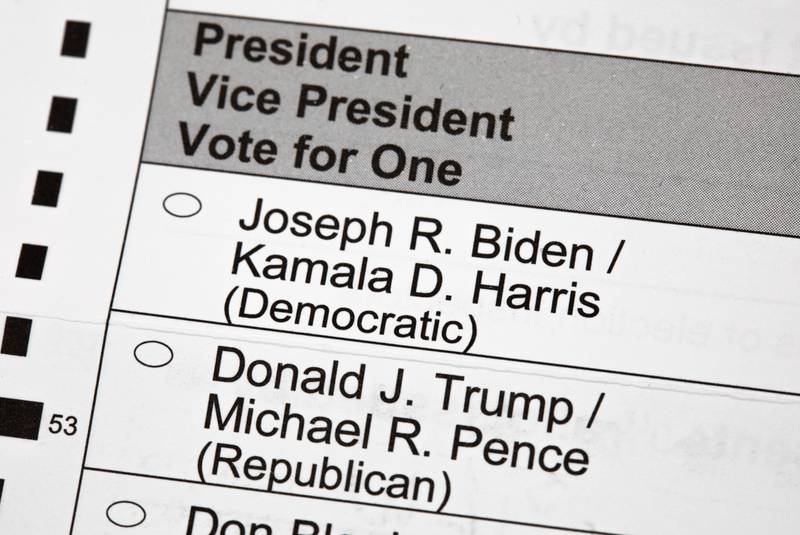 I wasn't sure if I wanted to do an episode on the US Presidential elections. Haven't we all been talking about the elections… just about all the time? Could it even be possible that there's a little bit of election-fatigue setting in?
Then, I reminded myself that for all the staggering coverage, there wasn't a lot about the involvement of people with disabilities in the campaign or even a genuine focus on disability issues during the elections in a lot of the coverage I had been seeing.
Enter Philip Pauli from RespectAbility.
RespectAbility is a grassroots organization based in the United States which strives for equal opportunities for people with disabilities. The RespectAbility Report is an advocacy arm of the organization, which provides non-partisan commentary on issues faced by voters with disabilities engages candidates on disability issues and encourages the disability community to get out the vote.
I always like to take a moment during any election story to reflect on the importance of casting your vote as a person with a disability. For starters, we should remember that there has been a long struggle to ensure that as people with disabilities we were even considered capable of voting. Still others challenged the inaccessibility of the voting process and polling stations. All that to say, that the act of checking a box on a ballot… it's a pretty big deal if you are someone with a disability.
Moreover, let's not kid ourselves. I don't often take a stance but I am going to now. COVID-19 has ripped across the United States and even here in Canada, and people with disabilities are being overlooked by politicians to a degree which I personally find frightening.
So--- we need to get the attention of political candidates. We, as people with disabilities, need to make the connections with candidates and ensure they are aware of our issues and also that voters with disabilities are a significant block.
I was heartened to see that Joe Biden acknowledged his life-long stutter and that he explicitly mentioned people with disabilities in his Victory Speech. These are positive developments- but it's also the start of a bigger journey as people with disabilities engage with the incoming administration and put disability issues on the map.
Disability through a Human Rights Framework
Authored on

November 22, 2020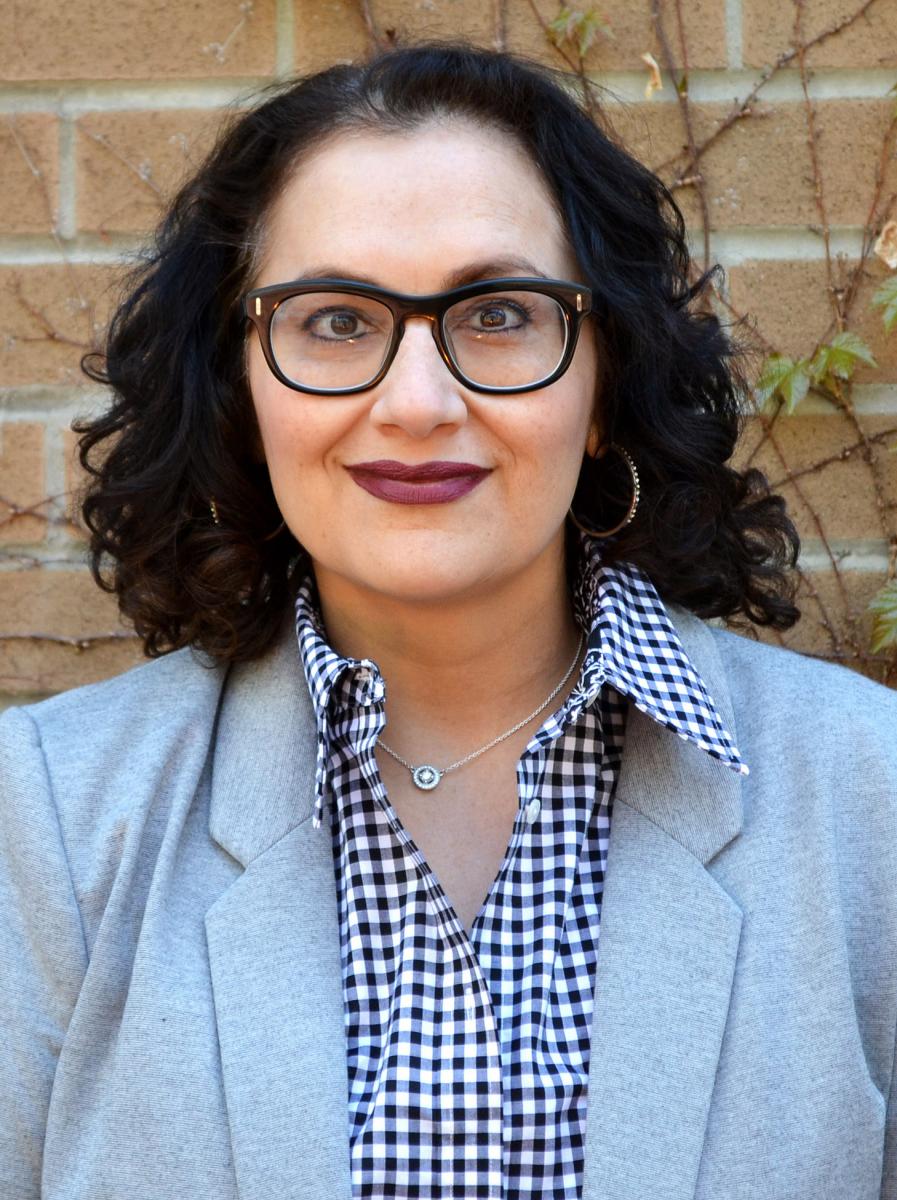 Ena Chadha was born in New Delhi (same as me) and grew up in Brampton Ontario. She is now the Chief Commissioner of the Ontario Human Rights Commission (OHRC).
I felt our conversation was one of the most wide-ranging I've had on The Pulse. We covered so much ground that even I'm genuinely left puzzled we got through so much… and delighted. I'm going to encourage you to listen to the podcast… naturally…
We discussed some updates on the Right to Read campaign which is the OHRC's public inquiry, as well as we reflected on the death of Joyce Echaquan and how in her last days she was caught in a web of racism, sexism and ableism. It was a way to address to an extent the need to spread awareness about the intersections of indignity and disability during Indigenous Disability Awareness Month.
The one surprise of the conversation came towards the end of the interview. I asked Ena what moved her personally about the work she does. What is it that led her to commit herself to a life of doing human rights work. She talked about growing up Indo-Canadian. Then, she talked about experiencing racism and other forms of oppression herself. She then talked about conversations with her father… discussing the parallels between British colonization of India and the treatment of Canada's indigenous communities… She said those early conversations… had around her kitchen table… shaped the rest of her life…
Talk about Kitchen Confession!