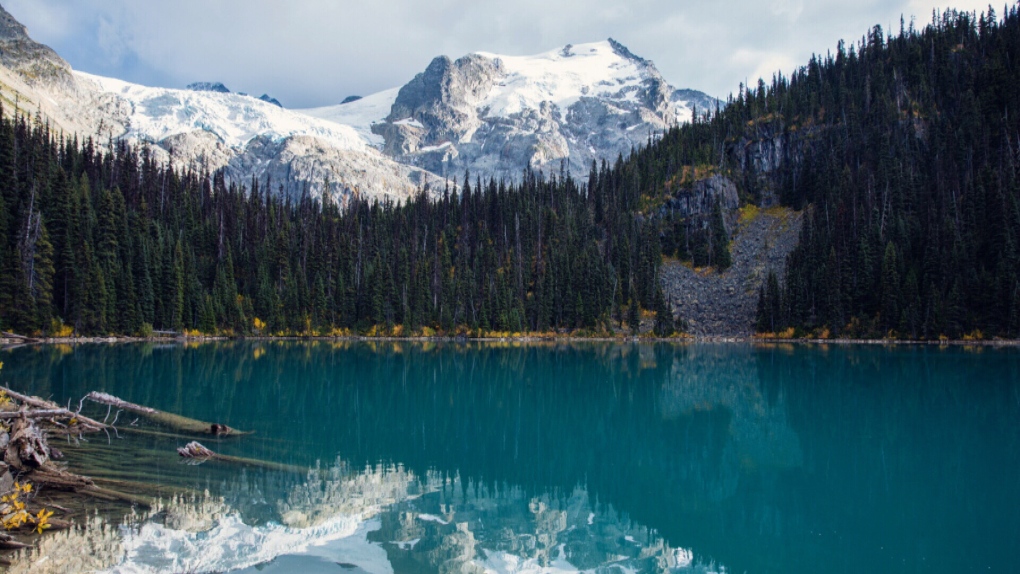 How can dogs help with stress? Jeff Ryman gets into this in his lifestyle report.
Samsung Pay is no longer functioning on smartphones from other manufacturers. John Biehler of The App Show has the details.
Parks in British Columbia are seeking ways to improve accessibility accommodations; Sylvi Fekete tells us how we can get involved.
A new audiobook retailer is distributing accessible reading materials to people with print disabilities in over 20 countries; Ryan Hooey fills us in.