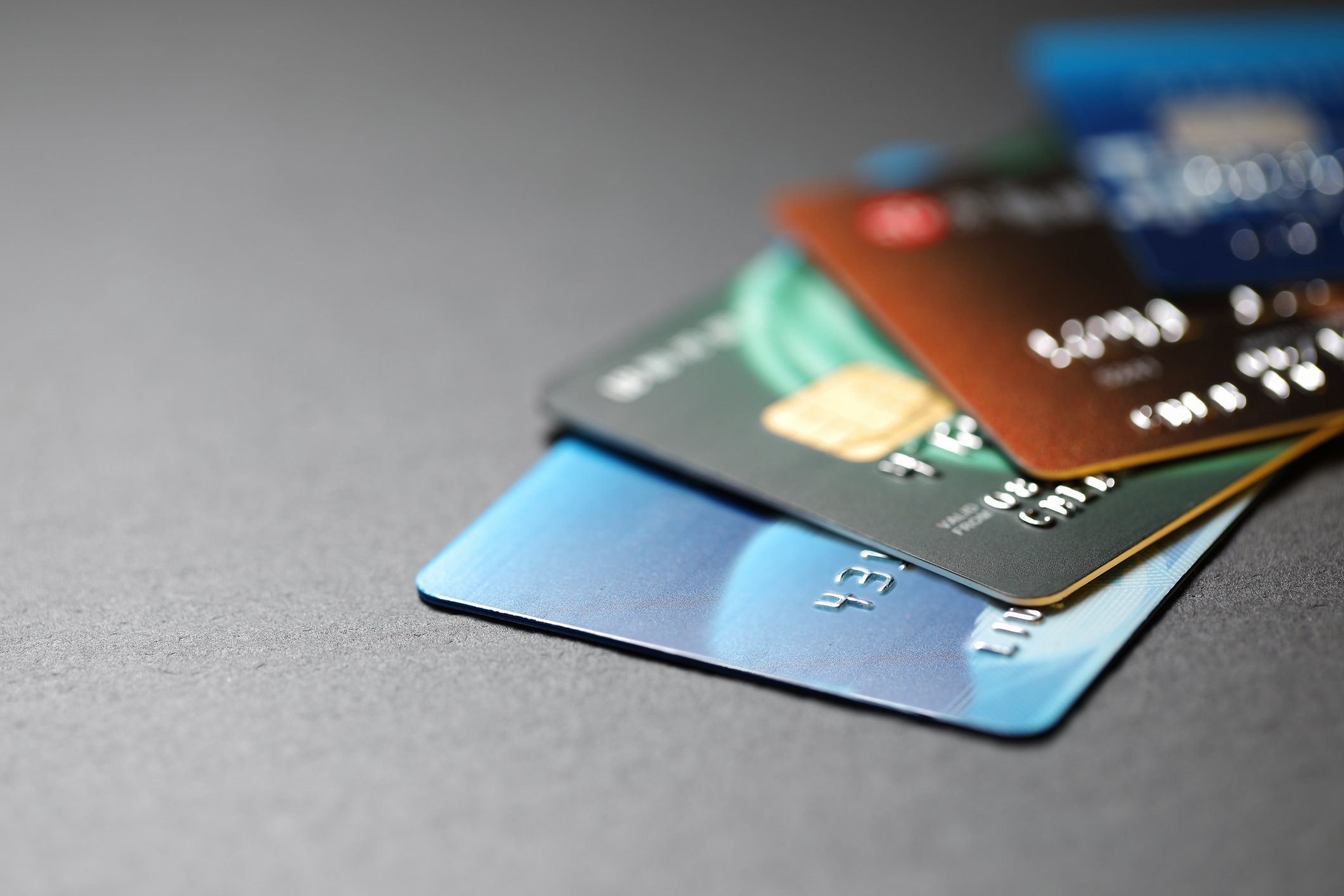 We bring on Reporter Grant Hardy to talk the latest in Health, Lifestyle, and Accessibility.
On In The Know, Margrett Weldon examines the downs, and ups of setting goals.
Bill Shackleton joins us for the Wednesday edition of The Buzz.
We chat with Don Barden who is doing his doctoral thesis at Cornell University about women leaders.
Certified Financial Planner, Ryan Chin drops by to tell us about the pros and cons of using credit cards.