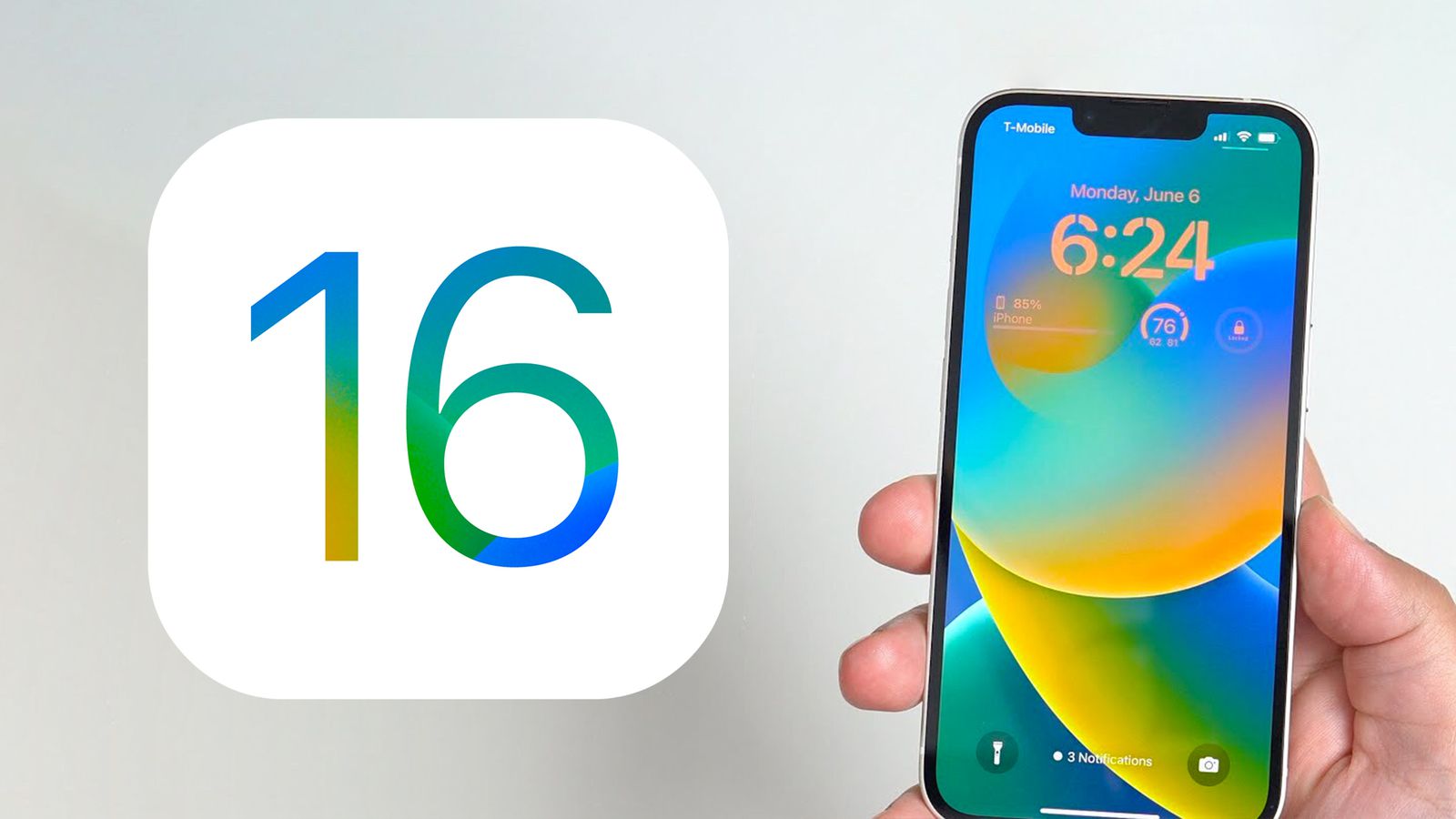 Michael Feir tackles early problems and changes with the latest version of iOS to keep in mind when updating your iPhones.
Gardener Susan Kerney shares interesting facts on the flower industry's role around Thanksgiving.
This Saturday, there will be a formal ceremony to initiate the first Cadet Week in Ontario. We learn more about this special week.
September 30, 2022, marks the second National Day for Truth and Reconciliation. The day honours the lost children and survivors of residential schools, their families, and communities. We learn more about this day and the progress we've made since the inaugural day, with Brenda Gunn, Academic and Research Director at the National Centre for Truth and Reconciliation.
Our guest for this week's Roundtable conversation is John Melville, Vice President of Content Development and Programming for AMI-tv and AMI-audio.