Why your Google home speakers are about to get slightly worse
Authored on

January 14, 2022
Jeff Ryman joins is to discuss the 5 reasons `shoulder season' is the best time to travel.
Your Google home speakers are about to get slightly worse, because of a Sonos lawsuit. John Biehler has the details.
A young girl from Beckwith, Ontario used her baking talents to help raise money for a service dog. Karen Magee has the story.
Ryan Hooey discusses an article from The Washington Post that refers to community Libraries as the bright spots of those places.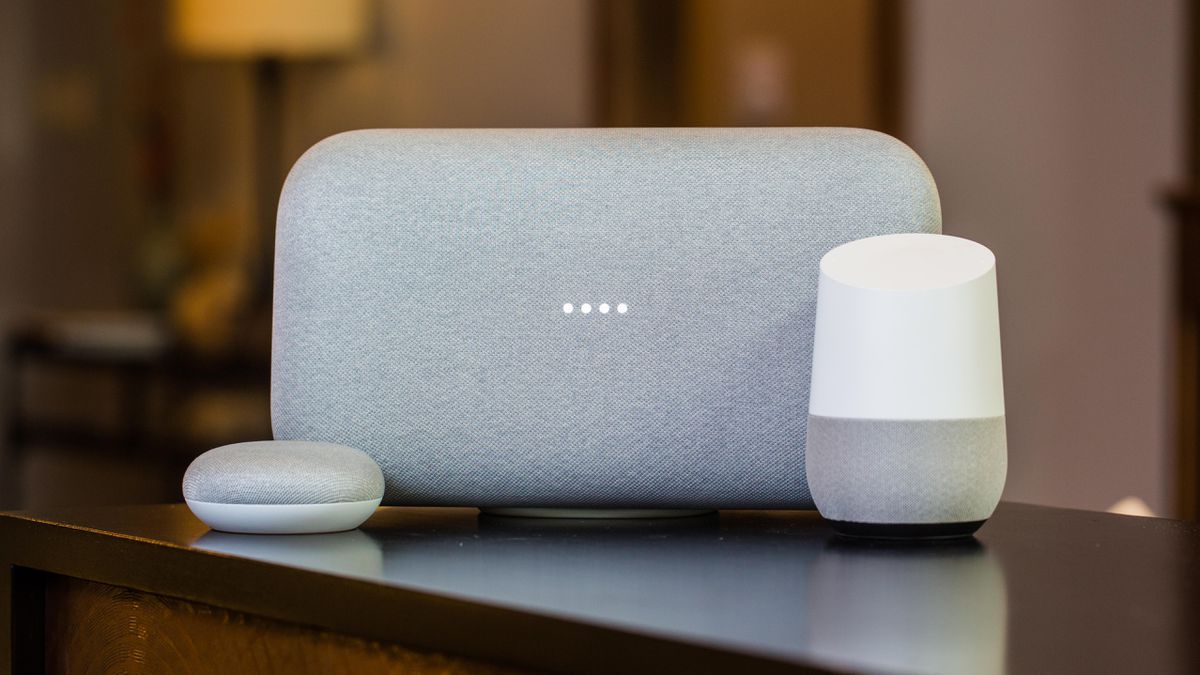 App focused on strengthening personal human connections
Authored on

January 13, 2022
Michael Feir is back with the iOS Reminders app deep dive part 2. We take a tour of the app, and learn how to create reminders.
Fern Lulham highlights a TV program recently broadcasted in the U.K. called Social Media - Anger and Us.
There's a new smartphone app focused on strengthening personal human connections by allowing users to share feelings and be present for one another by simply touching their smartphones. We learn more about this with founder and creator, Romain Daumont.
We flip through quirky stories from around the globe with Jeff Ryman, on What in the World.
Joining us for the Roundtable conversation this week is AMI's Audio Technical Supervisor, Paula Dineen.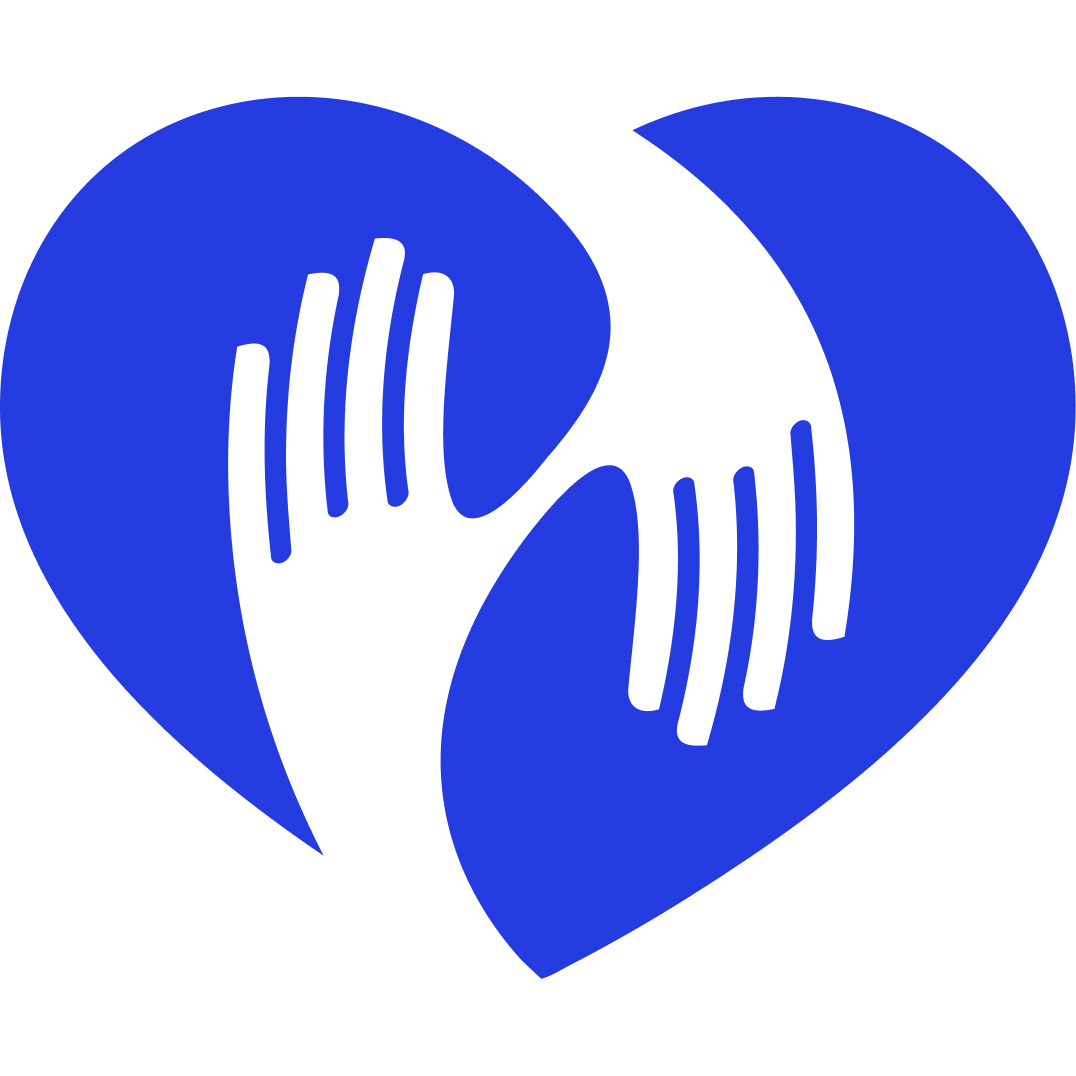 Is the end of the pandemic near?
Authored on

January 12, 2022
Is the end near? Some experts say the COVID-19 pandemic could ease within a few months. Jeff Ryman has more details on this.
A very different version of the Golden Globe Awards took place this year. There was no red carpet, and no audience or television coverage. We discuss the event with Greg David.
Ryan Delehanty highlights initiatives designed to help newcomers and people with disabilities to access public transit in Halifax, Nova Scotia.
Registered Nurse Leslie Depoe shares what she calls one of the BEST new years resolutions you can make for your health.
How can we get started to organize our kitchen? We learn more with Mary Mammoliti of Kitchen Confession.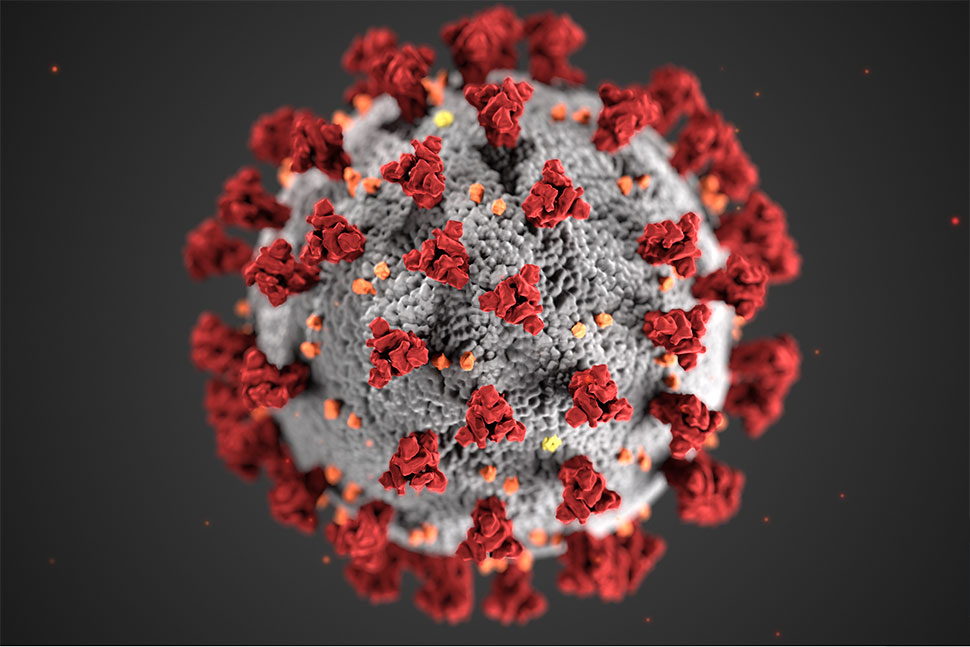 How we can promote our own well-being throughout the year
Authored on

January 11, 2022
What can a pet owner do for a sick or injured pet before they can get them to the vet? Dr. Danielle Jongkind dives into a two part series on pet first aid.
What are some things we can do to promote our own well-being throughout the year? We chat about this with Wellness contributor Frances Wong.
How can you keep your New Year's resolutions when you're running on empty? We chat with Dr. Christine Korol registered psychologist, Founder/Director of the Vancouver Anxiety Centre, and an Adjunct Professor in the Department of Psychology at the University of British Columbia.
Société de transport de Montréal has stopped accepting cash at Metro station booths; we get the details with Community Reporter Mathieu Rochette.
Keya Osborne taps into the apres ski fashions to channel the winter adventurer within us.
Susan Loube is an extensively experienced knitter. What got her into it and why does she love it? Let's find out on our Collections & Hobbies segment.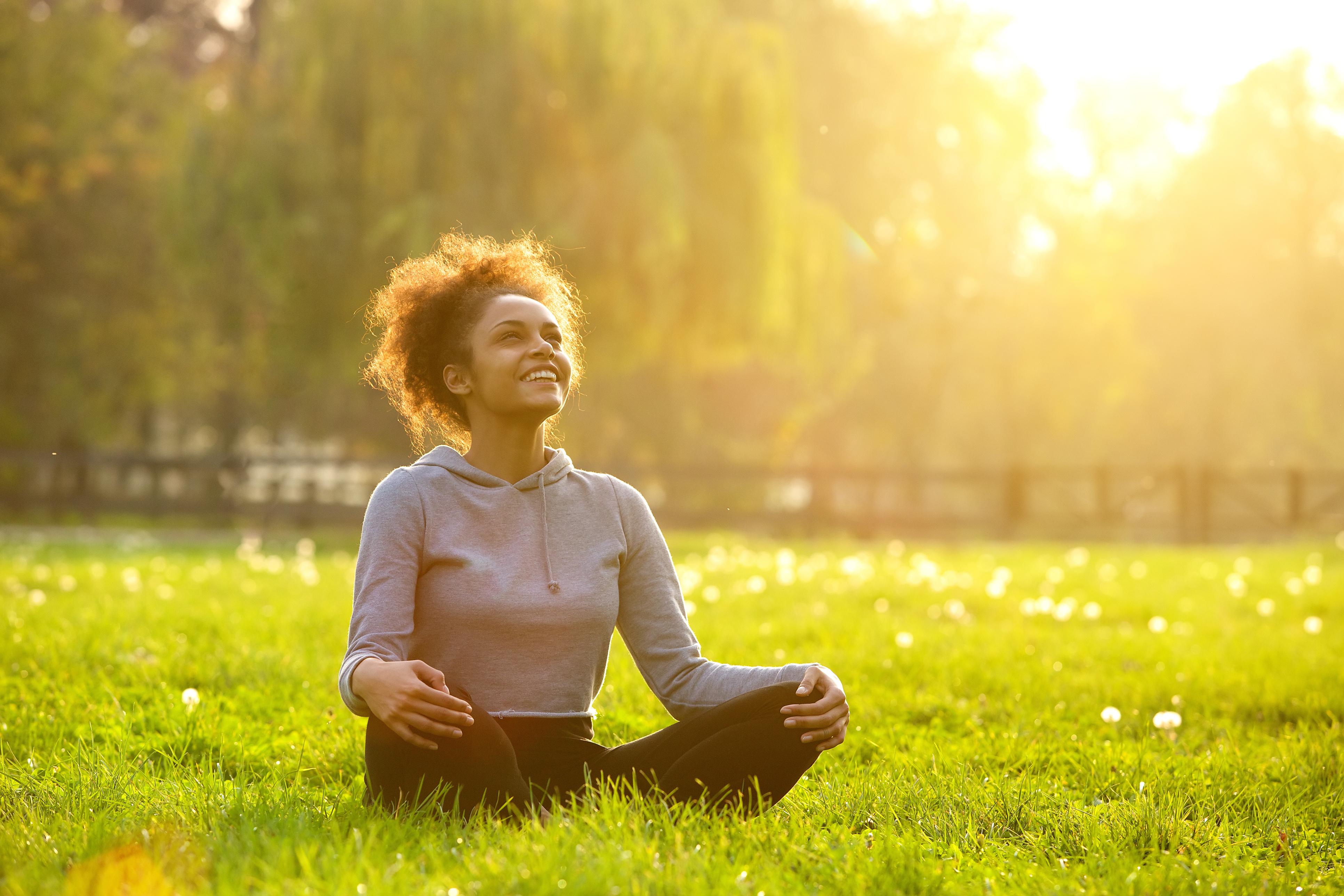 Easter Seals Ontario celebrating 100 years
Authored on

January 10, 2022
Interested in journaling? Michael Babcock shares an app he's discovering, and some of the tips?
Will the NHL have to extend their season again due to COVID-19? Brock Richardson dives into this in his sports update.
We check in with our friends from AMI-tv. Reporter Alex Smyth in Toronto highlights the Postcards from Muskoka feature.
Vancouver Community Reporter Julia Bonnett highlights the Blind Beginnings "Seeing Things Differently" Youth Support Group.
Easter Seals Ontario is proud to be marking 100 years of changing the world for kids with physical disabilities in 2022. We learn about this milestone as well as some events going on around the province.
On December 31, 2021, a settlement was reached between the Canadian government and First Nations families, acknowledging the discrimination faced by First Nations children who have suffered under the child welfare system. We learn more with Danielle McLaughlin on Know Your Rights.