New user-friendly app for audiobooks
Authored on

January 22, 2021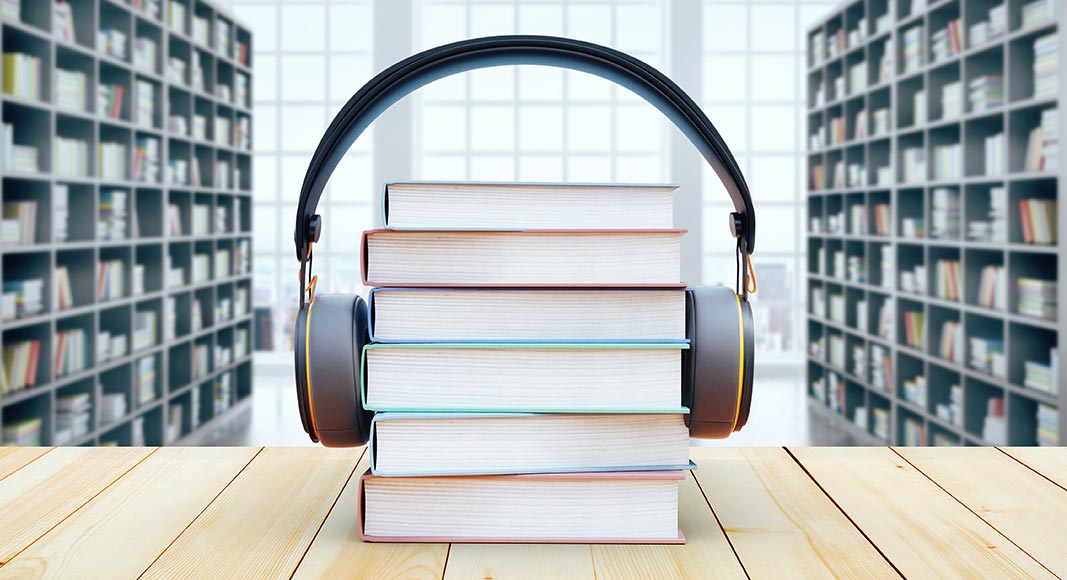 Can over salting your driveway be hurting your plants and garden? Jeff Ryman explains in his lifestyle report.
John Biehler of The App Show joins us with our end-of-the-week App Update; he highlights the Nobi Smart Lamp.
Sylvi Fekete gives us the latest on the Almost Live theatre series by VocalEye, including two upcoming virtual shows.
There's a new user-friendly app making headway in the Audiobook and E-book world; Ryan Hooey has the details.
Why are flowers named what they are?
Authored on

January 21, 2021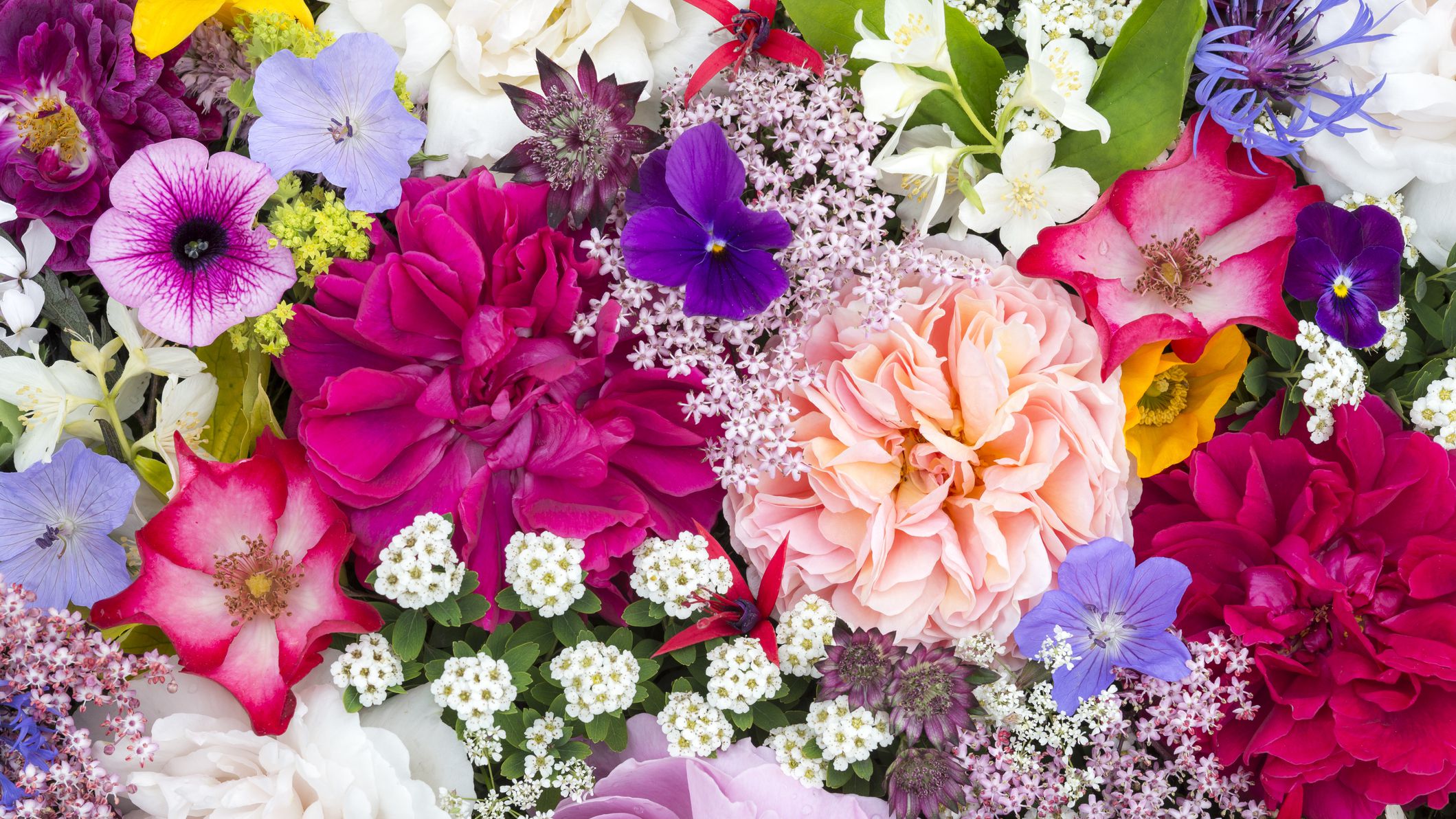 Looking for a unique way to take notes? Michael Feir has you covered with the award winning, accessible app called Bear.
Why are flowers named what they are? Gardener Susan Kerney runs us through a list of flowers with significant meanings.
PlayME, an award-winning audio drama podcast series, kicks off its new season with a lineup of plays that speak to these uncertain times. We speak with one of its co-hosts and producers to learn more about the upcoming season.
Calgary Community Reporter Anthony Hodgetts shares information about online offerings from Inside Out Theatre.
On Curious Minds, Christine Malec features a new project to describe astronomical images for the blind and low vision community.
Today's Roundtable guest is AMI Editor Mark Phoenix.
Celebrating 1000 episodes of Kelly and Company!
Authored on

January 20, 2021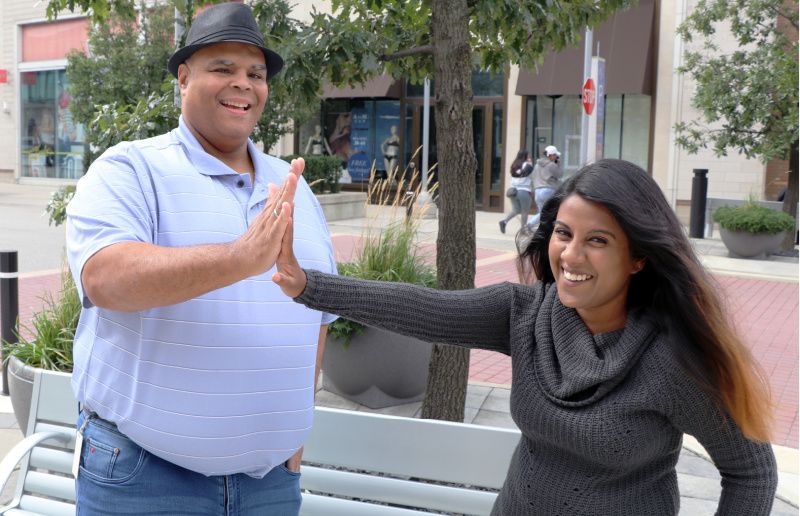 It's a New Year, so let's discuss new gadgets for the kitchen with Leanne Baarda.
Margrett Weldon walks us down memory lane, all the way back to her start on Kelly and Company.
In Winnipeg, a Pilates instructor is challenging stereotypes to engage the disability community. Jim Krysko has the story.
Dave and Debbie look ahead at Valentine's Day and Gallentine's Day with suggestions on 2-player dice and card games.
We're feeling mighty celebratory as we recognize 1000 episodes of Kelly and Company! Our first episode dates back to October 31, 2016, and we take this time to reflect on the incredible journey of starting there, and getting to where we are today.
Top 40 coolest neighbourhoods around the world
Authored on

January 19, 2021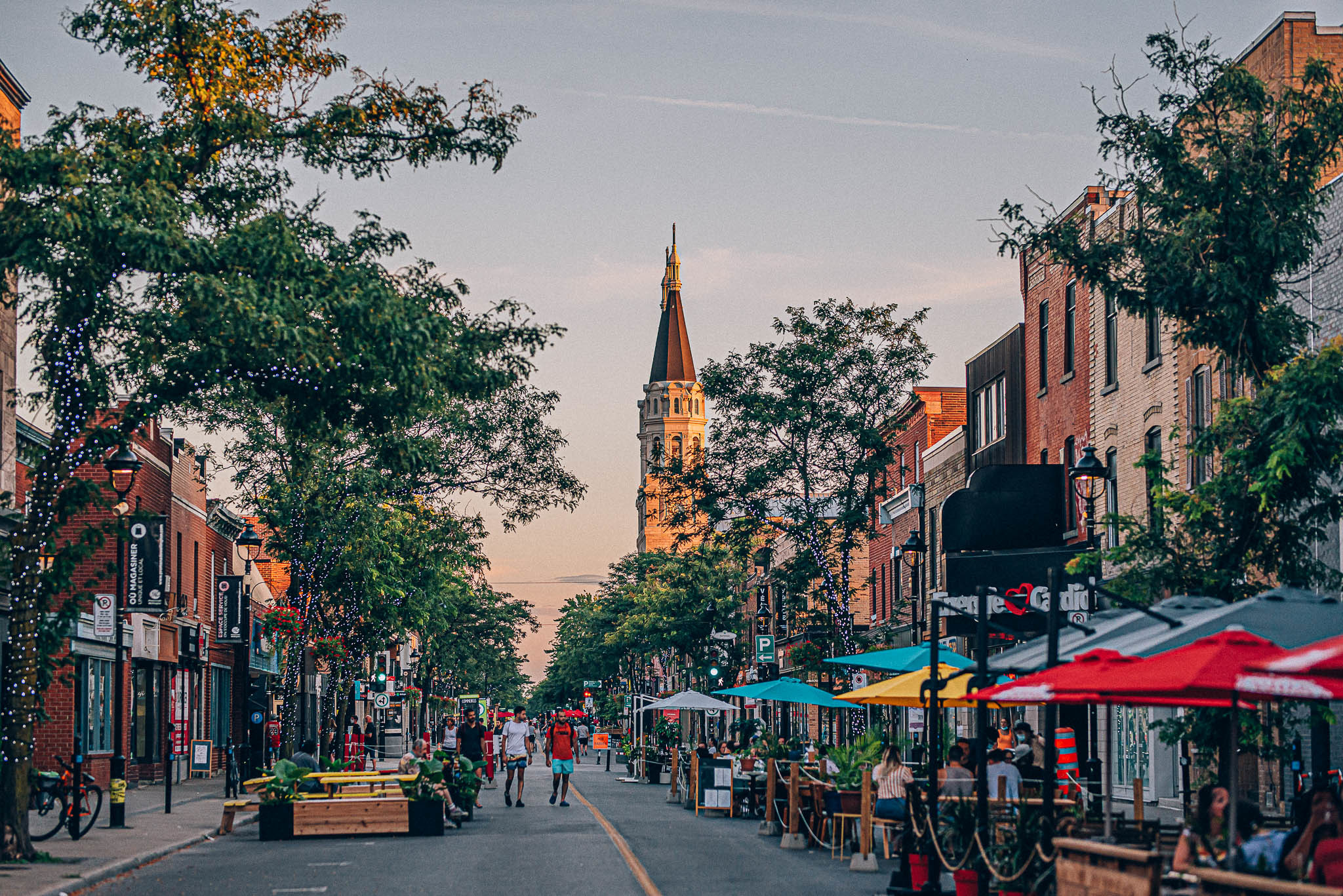 Dr. Danielle Jongkind joins us to discuss common respiratory conditions that dog owners often have questions about.
The heart is a mighty organ. Nutritionist Julia Karantjas shares what to eat to help with heart health.
Late last year, Time Out revealed the top 40 coolest neighbourhoods around the world. The places that balance great local culture, food and fun with support and kindness for their communities. We learn more with International Editor, James Manning.
Edmonton Community Reporter Wade Brown highlights the city's Chinatown Dining Week.
Freelance journalist Meagan Gillmore stops by to tell us how the Disability Justice Network of Ontario is fighting food insecurity during the pandemic.
On our Voices segment, we check in with our newest member of the Kelly and Company Community Reporter roster, Julie Martin from Pictou County, Nova Scotia!
What is the Raspberry Pi computer?
Authored on

January 18, 2021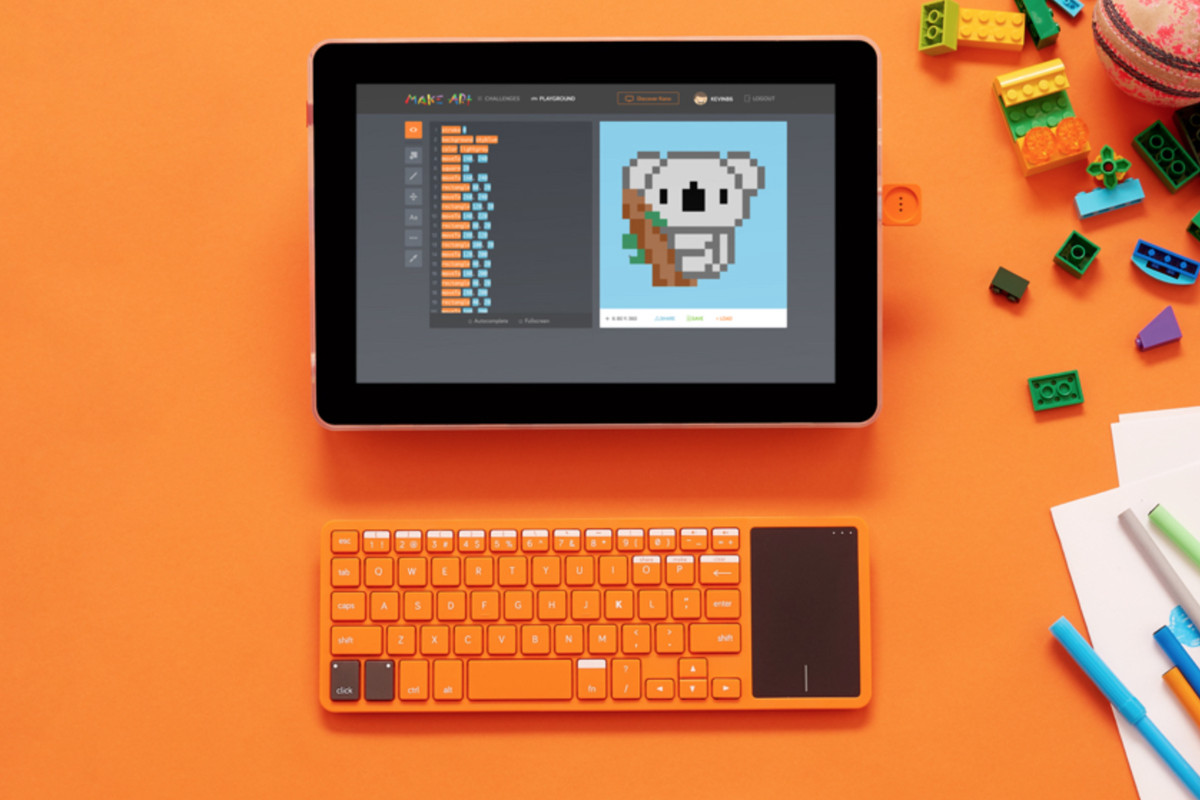 What is the Raspberry Pi computer, and how could we utilize it? Michael Babcock shares on our Tech Talk.
Who's moving on the the NFL playoffs? Brock Richardson gives us the details in his sports report.
We meet the newest member of our AMI-tv team, Ottawa Bureau Reporter Christopher Vallee.
Decorated Olympian Scott Moir is asking Canadians coast-to-coast to showcase national pride in part of his My Home is Canada campaign. How can you get involved? We ask this question and more with Scott!
On Know Your Rights, Danielle McLaughlin opens up the conversation on dealing with the misbehaviour of people in official positions.