Top Canadian travel destinations
Authored on

April 16, 2021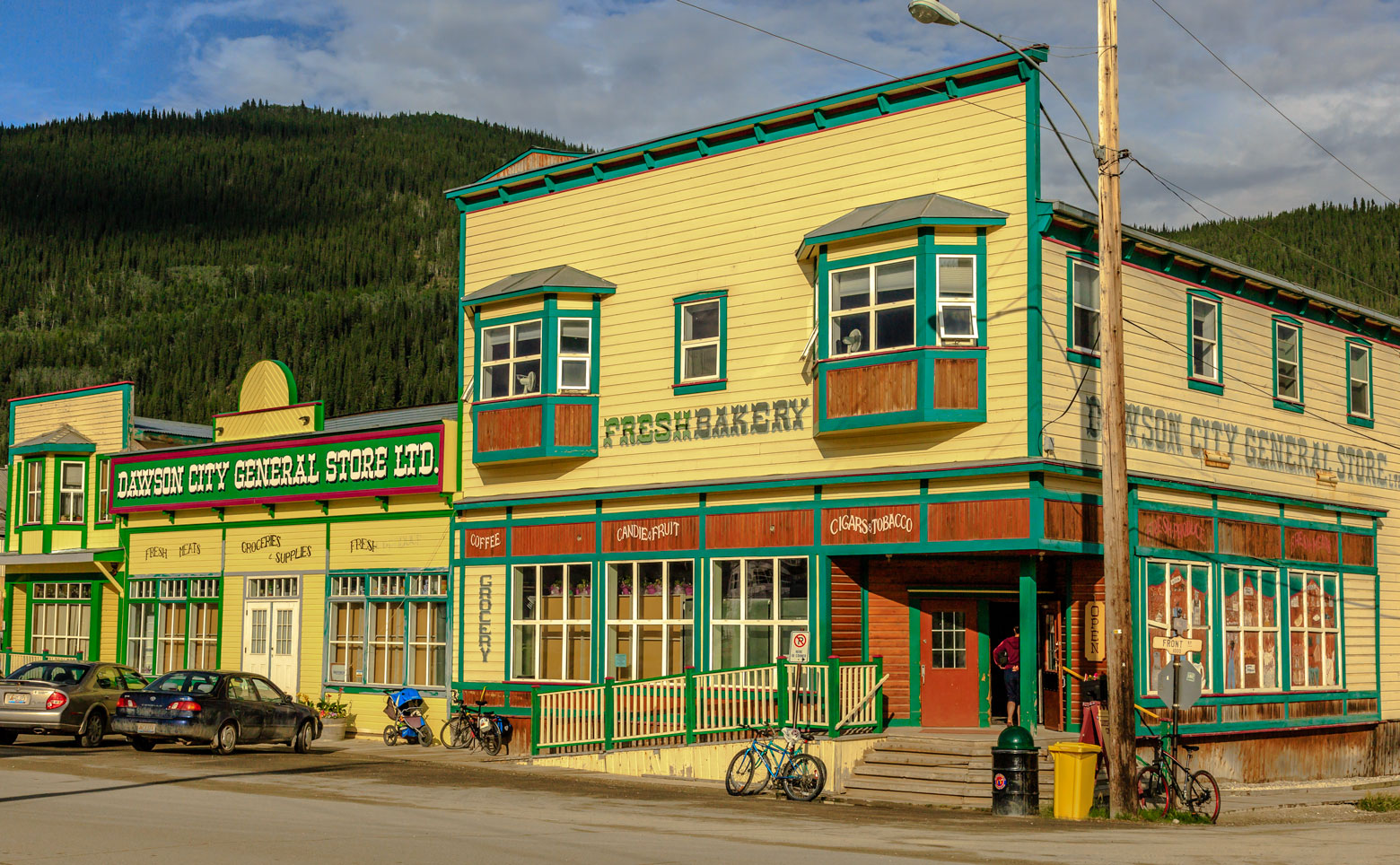 Where are the friendliest cities in Canada? Jeff Ryman lets us know in his lifestyle report
Uber Eats has rolled out a new stories feature and Instagram integration in Canada. John Biehler has the update.
British Columbia and the Atlantic provinces lead a ranking of outstanding destinations to explore as the pandemic wanes. We learn more about some of the top Canadian travel destinations with Vacay.ca.
A publisher has moved to putting audiobooks on a popular streaming platform, and Ryan Hooey has the update.
National Takeout Day
Authored on

April 15, 2021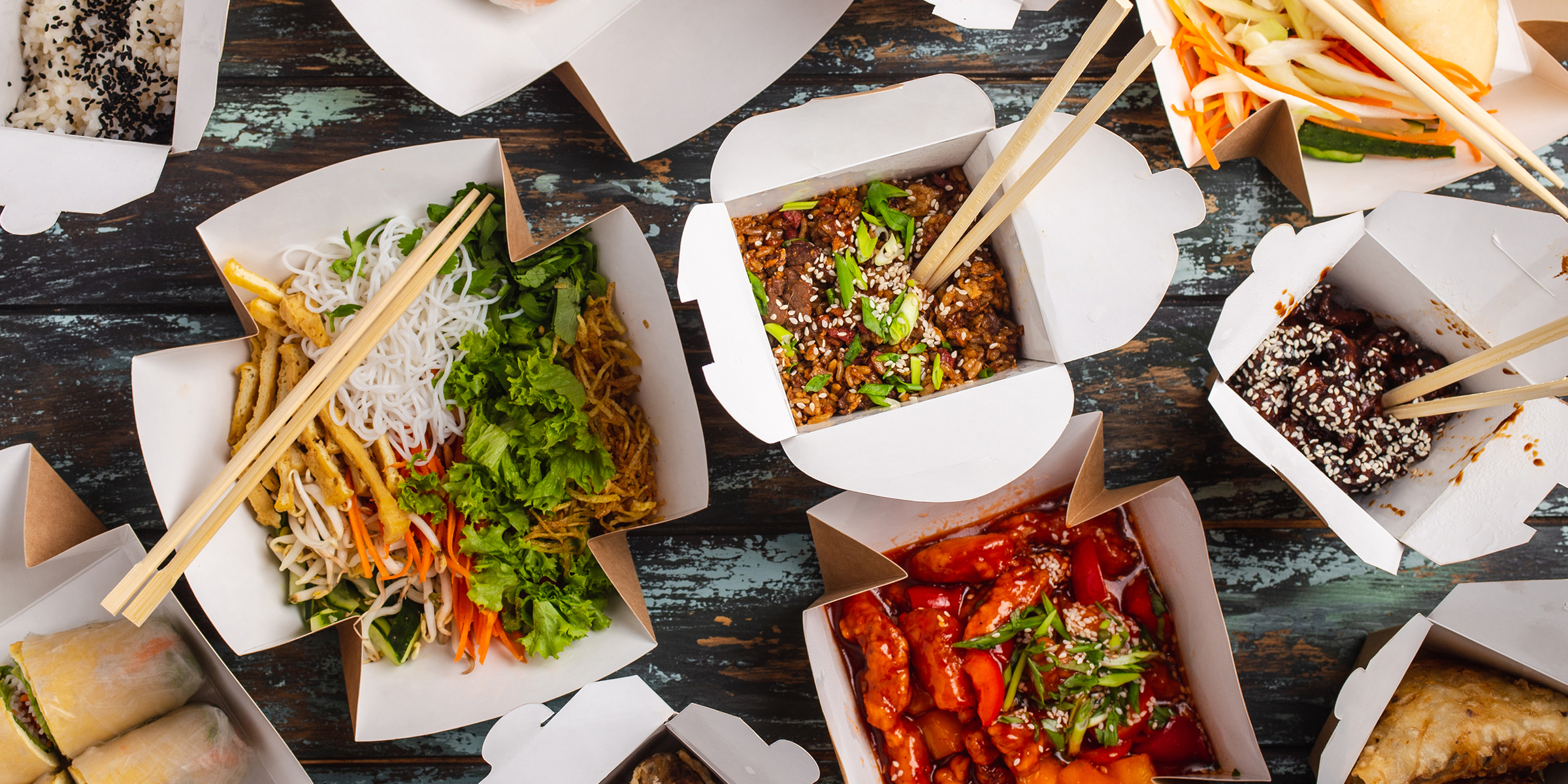 Over the next three weeks, Michael Feir will tell us about accessible journaling apps which offer different tools to help with the practice. Today we start with the Day One app.
Gardener Susan Kerney let's us know how to take care of our turf lawn this time of year, and shares more tips on Spring Garden clean-up.
On April 15th, 2020, Canada Takeout introduced the first National Takeout Day in support of Canada's restaurant industry. And since then, Takeout Day has evolved into a national weekly food holiday! We learn more with Chef Trevor Lui!
Southwestern Ontario Community Reporter Annette Dennis previews Discovering the Wisdom of the Forest, an Event by Canadian Geographic.
On Curious Minds, Christine Malec highlights cross cultural learning, and shares how one blind woman is making connections happen across cultures.
Today's Roundtable guest is Alex Smyth, TV Reporter for AMI in Toronto.
Questions, concerns, and evolving information regarding COVID-19 vaccine
Authored on

April 14, 2021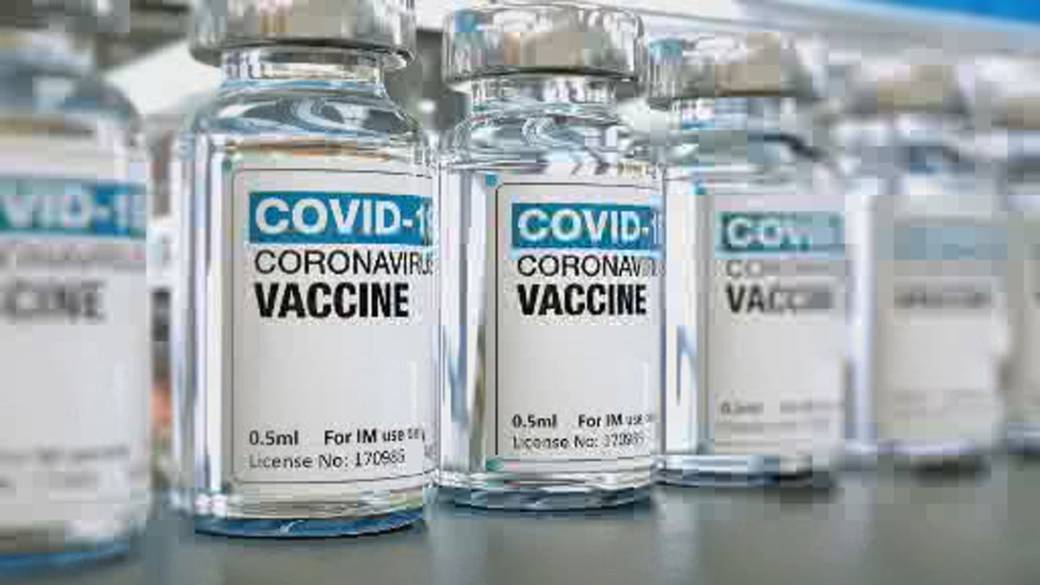 How do J&J and AstraZeneca vacinne's differ from Pfizer and Moderna? Jeff Ryman dives into this in his health headlines.
On In The Know, Margrett Weldon gives us tips on how to set up a space in our homes to participate in safe fitness activities.
A fun camp in Manitoba is helping teens who may be struggling with anxiety and other mental health challenges; Jim Krysko brings us up to speed.
With all the questions, concerns, and evolving information regarding COVID-19 vaccines, Registered Nurse Leslie Depoe gives us a look at the real picture of what's going on.
Maryse Theberge, Certified Vision Rehabilitation Therapist in Kingston, Ontario talks to us about taking control over our finances.
How much impact has the pandemic had on mental health?
Authored on

April 13, 2021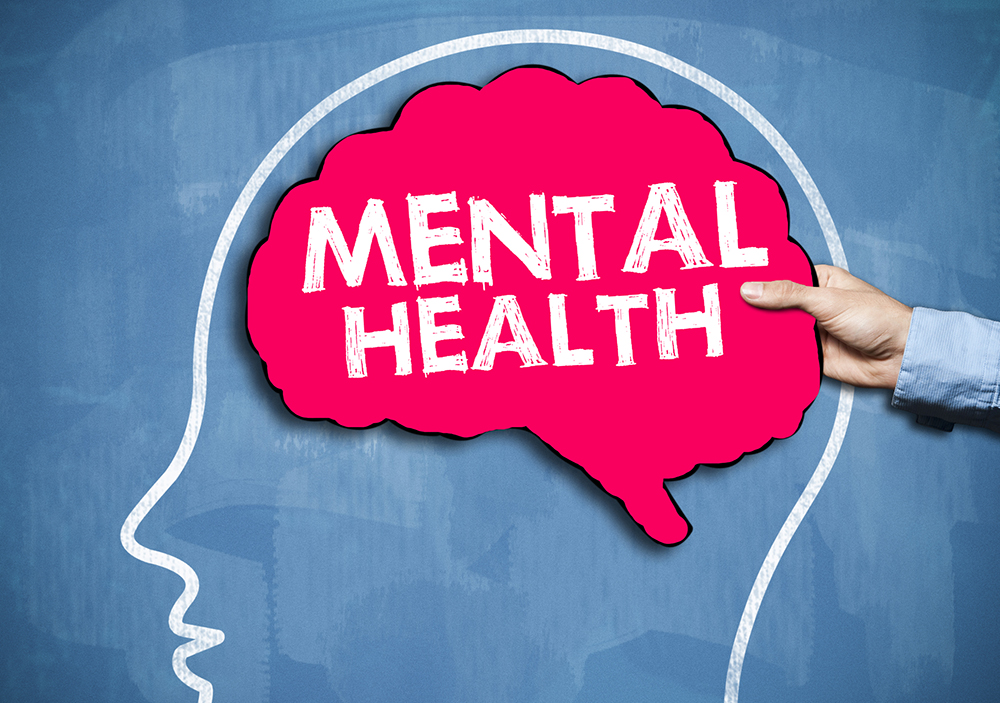 It's time for another myth-busters segment with Vet Danielle Jongkind; she uncovers myths surrounding vets and veterinary medicine.
How many types of water are available for drinking, and are some better than others? We get answers with Nutritionist Julia Karantjas.
Half of Canadians say the coronavirus pandemic has had an ongoing impact on their mental health and more than four-in-10 think the impact will last long after the pandemic. We speak more about this with Denis Trottier, Chief Mental Health Officer for KPMG in Canada.
Community Reporter Wade Brown highlights the Edmonton Ghost Walking Tours in Old Strathcona.
Keya Osborne discusses shoe trends on our monthly fashion segment.
On our Collections & Hobbies feature, Leslie Depoe breaks down her love for step aerobics.
Engaging social robot that helps children with autism
Authored on

April 12, 2021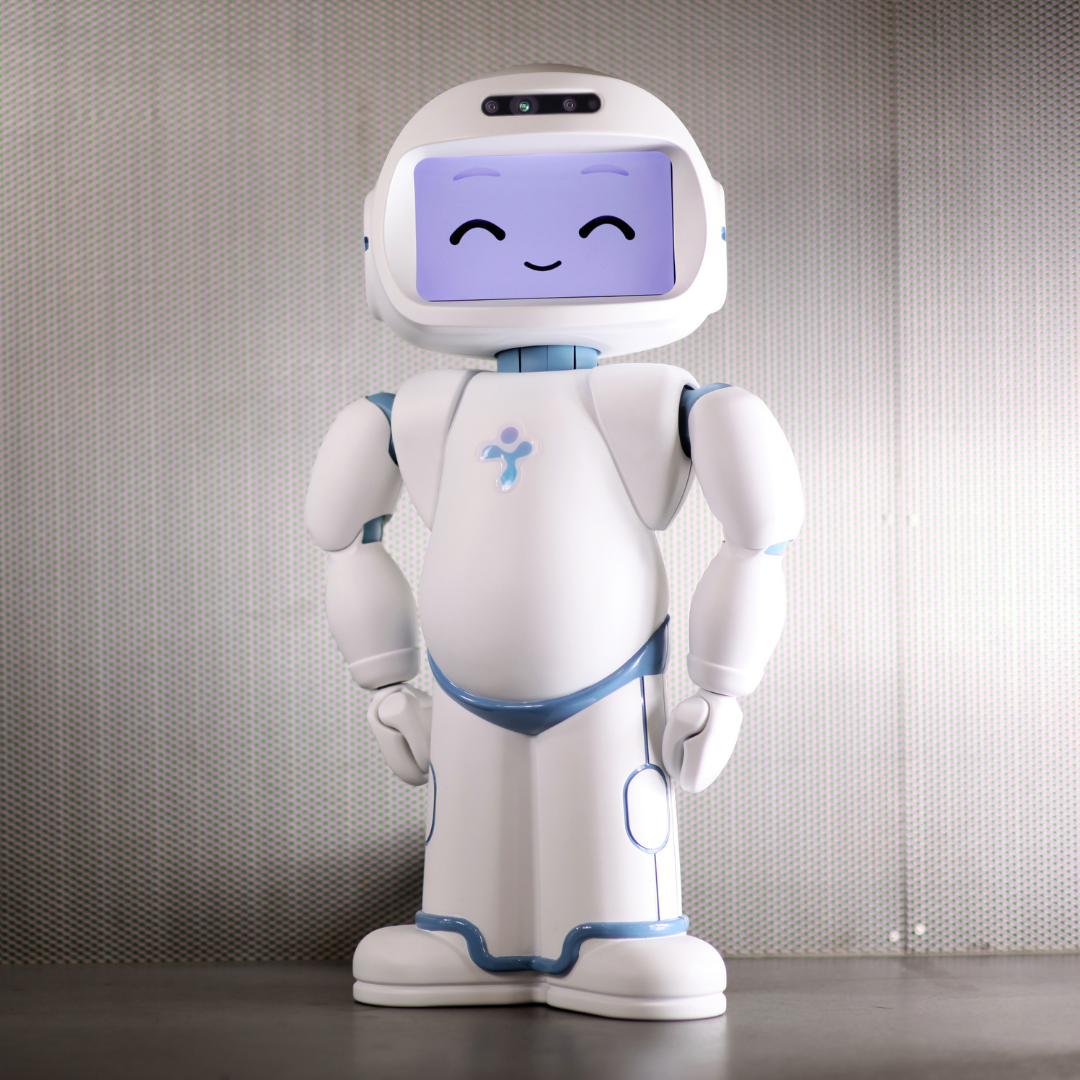 On our Tech Talk, Michael Babcock introduces us to a new podcast directory, the world of Discord, and familiarizes us with Twitter Spaces.
It's trade deadline day in the NHL. Brock Richardson gets us up to date with all the trades that have gone down.
Bethany Deer, AMI Reporter in Edmonton, joins us to preview an upcoming feature on AMI This Week, on Dustin Ritter.
There's a new engaging social robot playmate that helps children with autism learn and practice new social, emotional, and cognitive skills. It's called QTrobot and we learn more with Dr. Aida Nazari, Head of Human-AI Interaction with the company who designed it.
Once we have placed someone into a correctional institution, they lose their freedom. But what about their other rights? Danielle McLaughlin discusses on Know Your Rights.