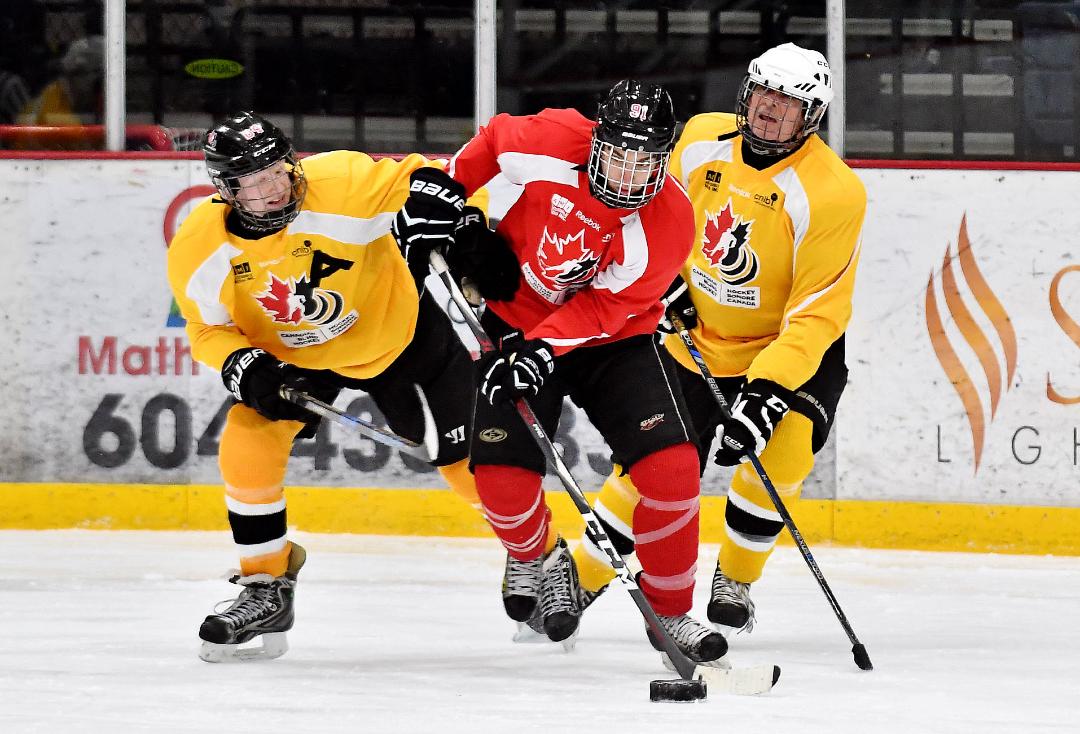 Nunavut and Ontario join federal effort to boost number of organ and tissue donors. Grant Hardy has more on this in his health headlines.
The Sky is the Limit Youth Organization has a special upcoming anniversary. We learn more about the organization and its mission with Margrett Weldon.
Canadian Blind Hockey hosted the Western Regional Tournament in Calgary last weekend. Jim Krysko fills us in on the event.
What is employee engagement, and how does it differ from just liking your job? Elysia Yardley explains.
We flip through quirky stories from around the globe with Grant Hardy, on What in the World.