Getting literacy to the moon
Authored on

February 26, 2021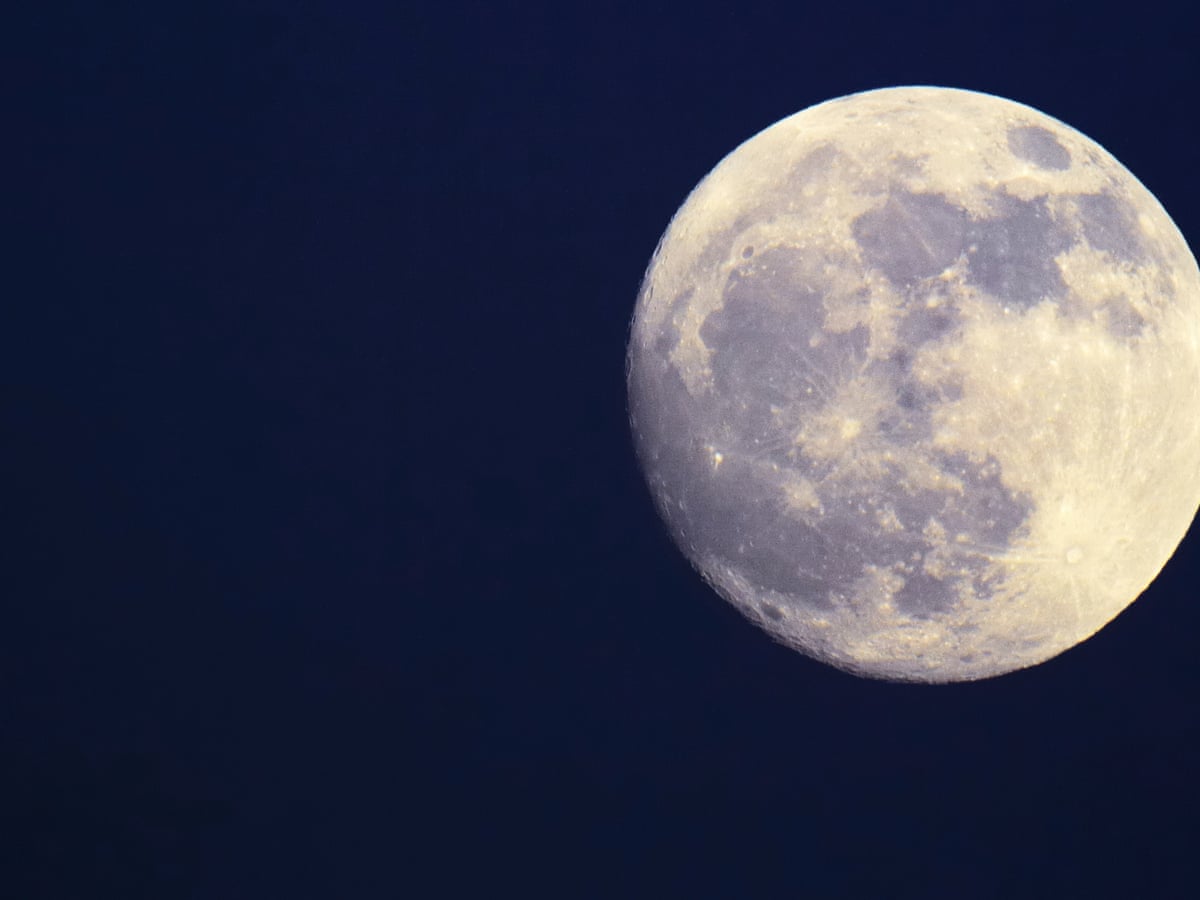 How can you fall back asleep at night? Jeff Ryman shares 8 tips in his lifestyle report.
Netflix's latest feature will automatically download shows based on what you like. John Biehler tells us more on our App Update.
Rachel's House in Cornwall, Ontario has really felt the affects of COVID-19 and had to make some drastic changes. Karen Magee has the details.
On the Chatty Bookshelf, Ryan Hooey tells us about a project working to get e-books, Audiobooks and book reviews touching down on the moon.
Making working from home more accessible
Authored on

February 25, 2021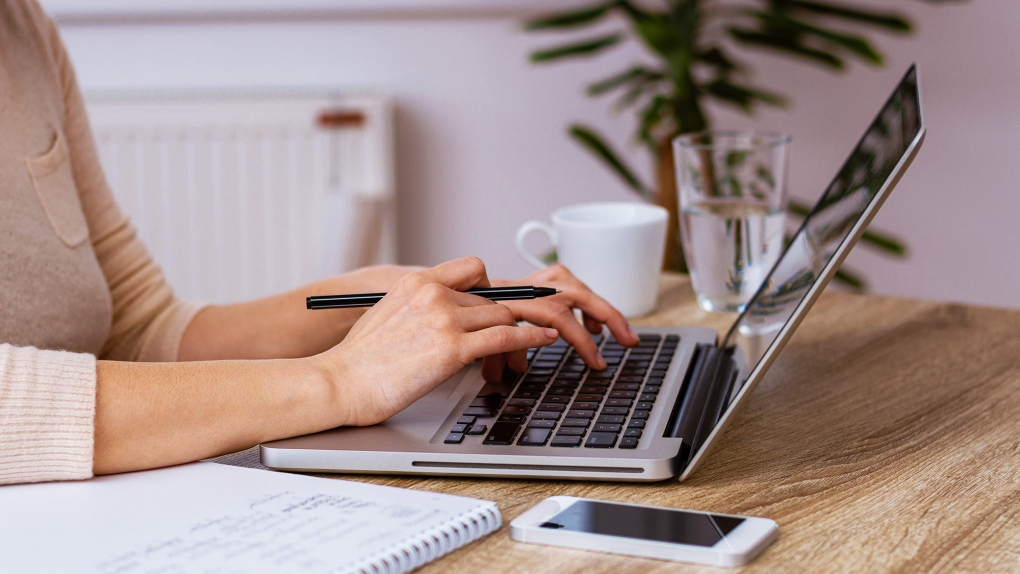 Michael Feir highlights a murder mystery game, pitting guest authors against fiendish plots, and which includes two very talented voice actors.
Fern Lulham updates us about life in the UK during the pandemic, and shares her experience being vaccinated for the virus.
With a majority of employees working from home today, accessibility is more important now than ever. Accessibility expert Diamond is putting on a webinar that discusses challenges and best practices to provide a pathway to make things more accessible. We learn more with founder, Joe Devon.
Community Reporter Doug McQuaker tells us about Passports to the Past, where you can virtually travel around Thunder Bay to visit and learn about important landmarks.
We flip through quirky stories from around the globe, with Jeff Ryman on What in the World.
Joining us for today's Roundtable conversation is AMI's Content Development Specialist in Edmonton, Jim Krysko.
Quarantine food trends
Authored on

February 24, 2021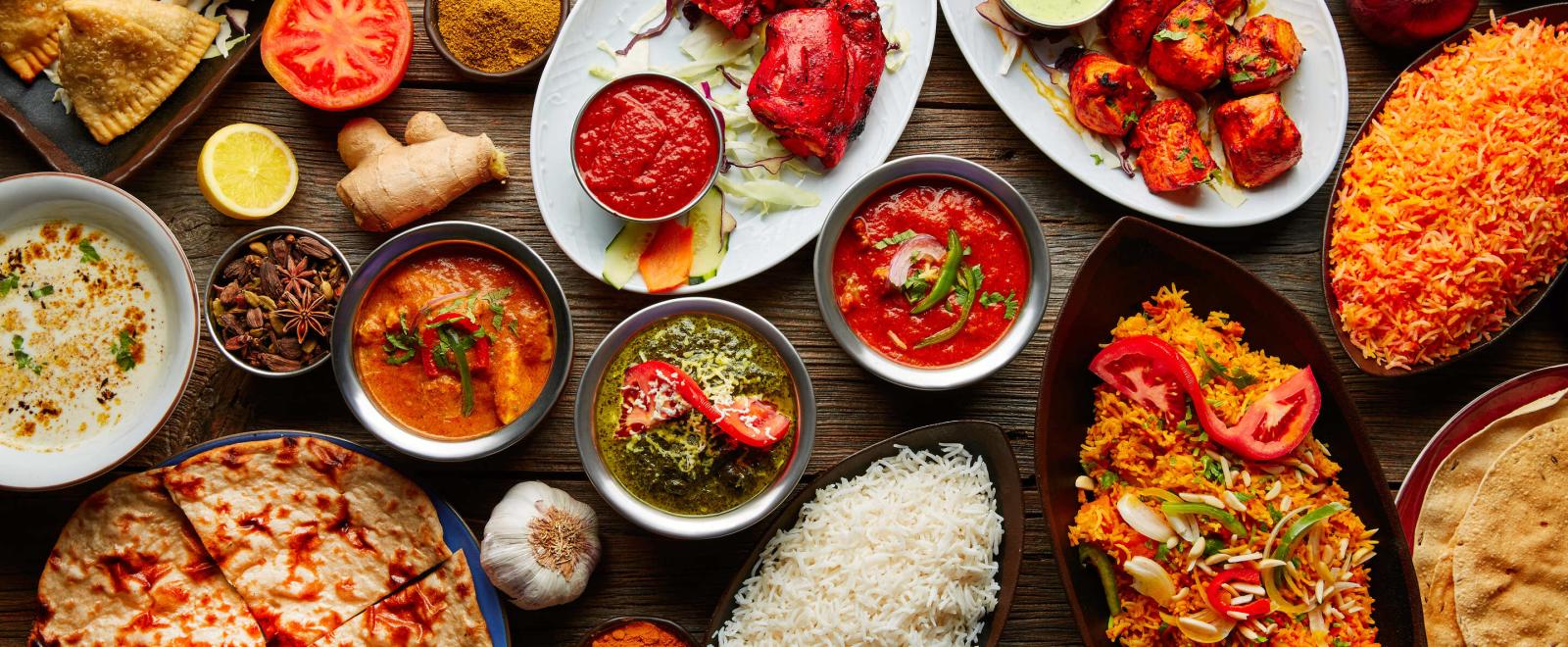 Can talking on the phone for 10 minutes make you feel less lonely? Jeff Ryman explains in his health headlines.
Greg David is back to talk about the official Golden Globe nominations, as the awards are coming up this weekend.
The next episode of the Tales from the Halifax School for the Blind podcast is out next week, and Ryan Delehanty is here to give us a sneak preview.
The Oakville Festivals of Film and Art is celebrating International Women's Day all month long with the launch of the International Women's Day Film Series. We learn more about this with their PR manager and friend of the show, Colleen McCourt
Today we're talking with Mary Mammoliti about quarantine food trends and everything that's gone viral during the pandemic.
How are our pets affected if someone comes down with COVID-19?
Authored on

February 23, 2021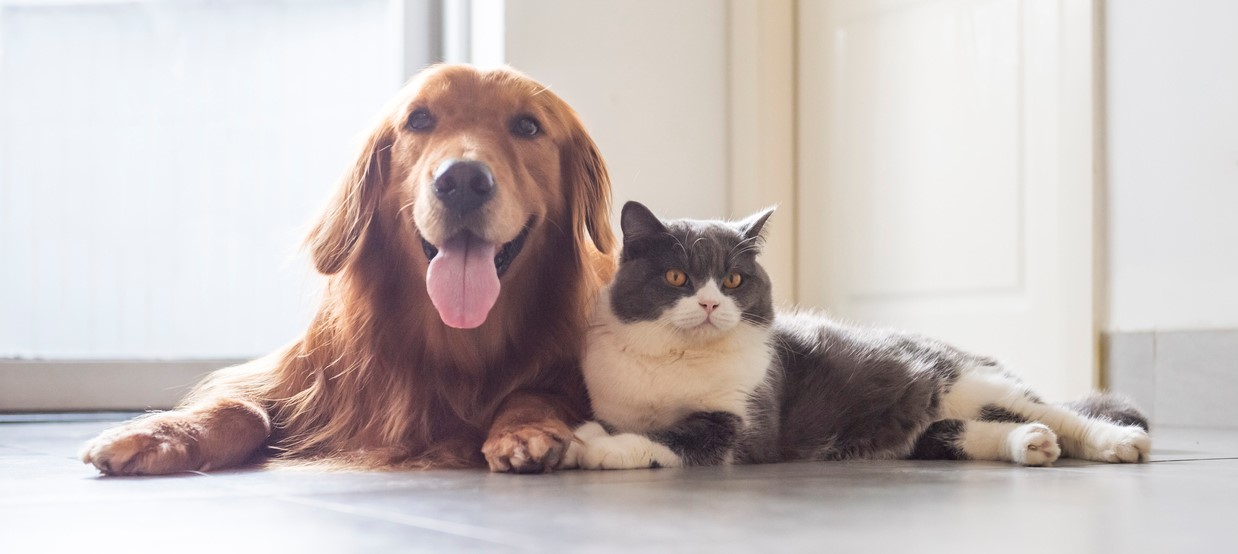 How are our pets affected if someone in our household comes down with COVID-19? Vet Danielle Jongkind weighs in on this question.
Wellness contributor Frances Wong tells us all about the fun world of float tanks.
How will we work in 2030? Which skills, tools, innovations and ideas could change our lives? A new report explains the biggest trends driving Canada's labour market in the decade ahead. We learn more with one of the authors.
Nova Scotia's first blind tennis club will participate in a tennis friendly challenge. Community Reporter Julie Martin has the highlights.
Lucia Bellafante and her son Richard-Thomas discuss transportation priorities for blind and low vision people who don't have driver's licenses.
We discuss The Five Love Languages by Dr. Garry Chapman, on our monthly Book Club meeting.
Dispelling myths of why employing those with disabilities isn't a burden
Authored on

February 22, 2021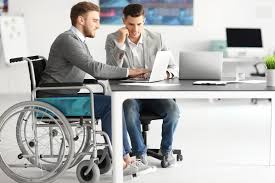 How do we start to build our home on the web? Let's listen to a conversation Tech Expert Michael Babcock had with his guest Dimassi Tomas.
With the borders closed, the Blue Jays are starting the season in Dunedin, Florda. What does Brock Richardson make of this? We learn more in his sports report.
How are COVID-19 measures currently affecting eating out at restaurants in Vancouver, BC? We discuss with Reporter Grant Hardy.
People with disabilities are twice as likely to be unemployed compared to those without. We speak with Tova Sherman - a Canadian CEO, TED Speaker, and thought leader, about why employing those with disabilities isn't a burden and how we can dispel this myth.
The Toronto Police Service is developing a Know Your Rights resource for the community. We learn more with Danielle McLaughlin and her guest Stephen McCammon, counsel with the Information and Privacy Commission of Ontario.