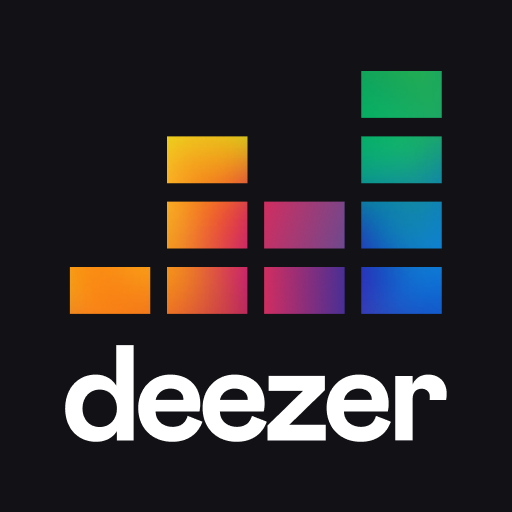 How can you prep for Seasonal Affective Disorder symptoms before they hit? Grant Hardy explains more.
Deezer can now identify songs you hum! John Biehler has the details.
Thunder Bay Superior North MPP, Lise Vaugeois, participated in the 'Social Assistance Diet' for two weeks. Karen Magee lets us in on this initiative.
The Audiobook Kiss and Tell, Co-produced by Kevin Hart, is newly trending, and Ryan Hooey gives us his review.