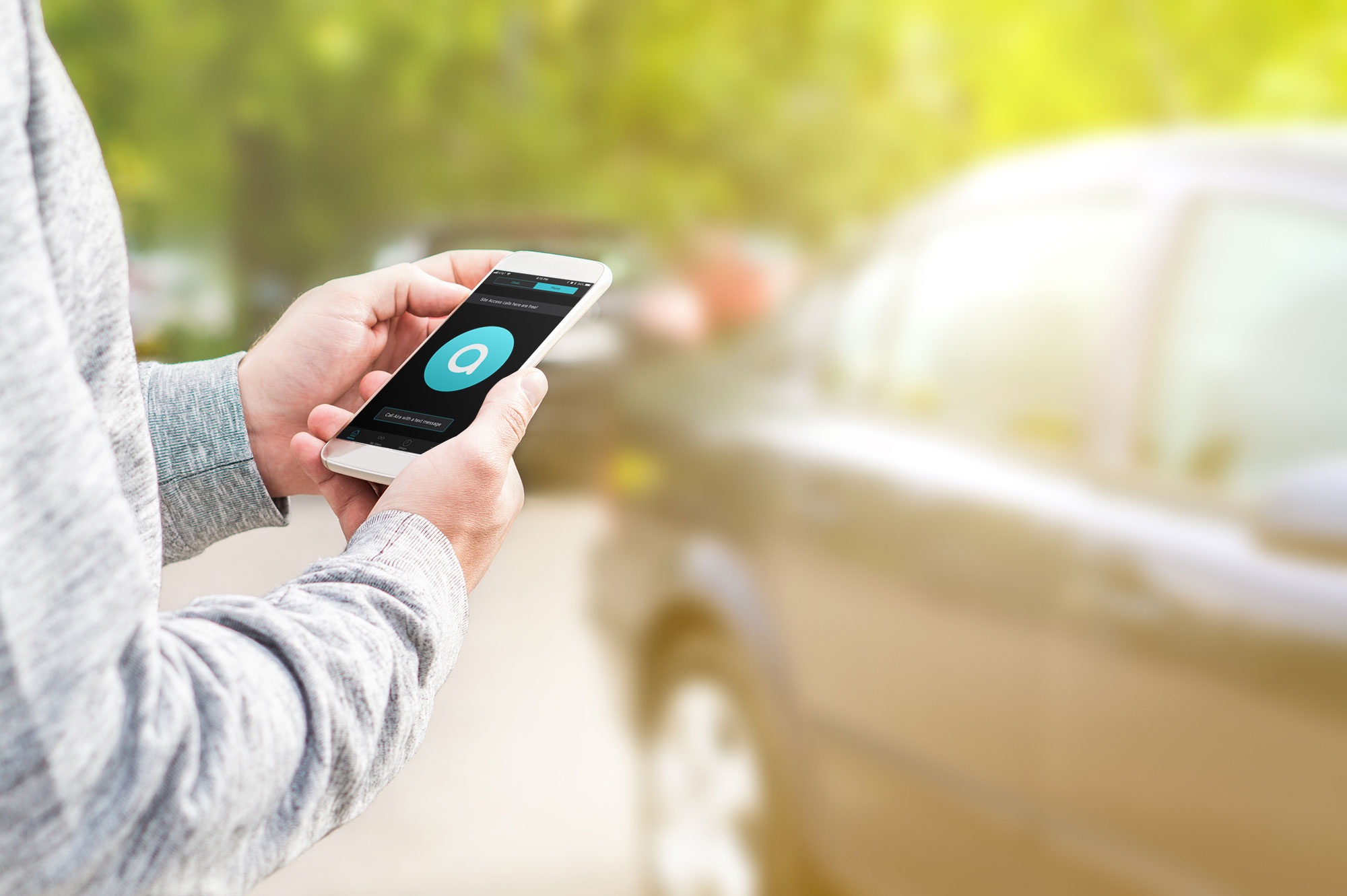 On Tuesday's show:
The Alberta government has cancelled 11 controversial coal mine leases. Environmental contributor Lawrence Gunther gives us all the details
Community reporter J.R. Bjornson tells us about this year's Polar Plunge challenge in support of Special Olympics Alberta! To access his full report, visit here
Nelson Rego of Cool Blind Tech describes:
And, contestants Karen Magee, Mark Phoenix and host Dave Brown compete against each other in this week's new quiz!