Listen to Live from Studio 5 weekdays 9 to 11 a.m. Eastern to find out what's happening in your community! Tune in weekly to hear from our community reporters across the country bringing you information on events and happenings in the blind and partially sighted community across Canada. Click here for more reports in other regions: Atlantic, Central and Pacific 
Saskatchewan - Becki Zerr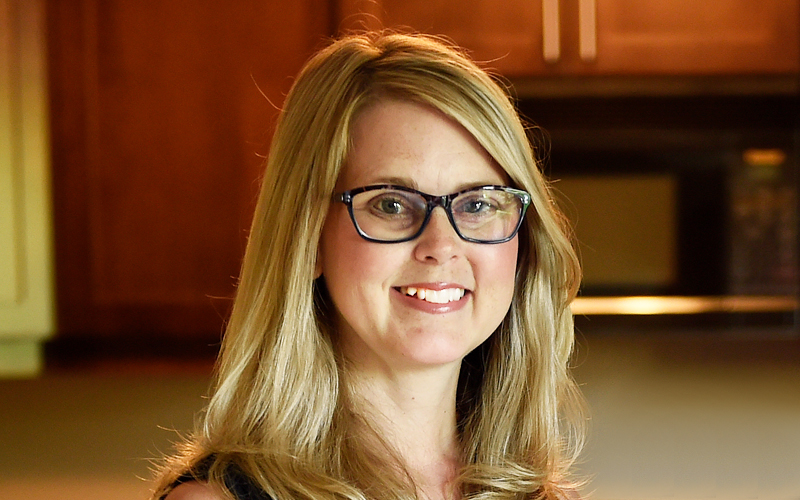 Becki is married with a 7 year old son. She lost her sight in her right eye at the age of 3 and she very suddenly lost the majority of her sight in her left eye in 2013. She is a registered nurse who also works to advocate for the blind and partially sighted community in her region. 
Recent Reports:
October 11, 2018 - Our community reporter Becki Zerr tells us about a Halloween Party at the Central Library in Regina, Saskatchewan.
J.R. Bjornson - Alberta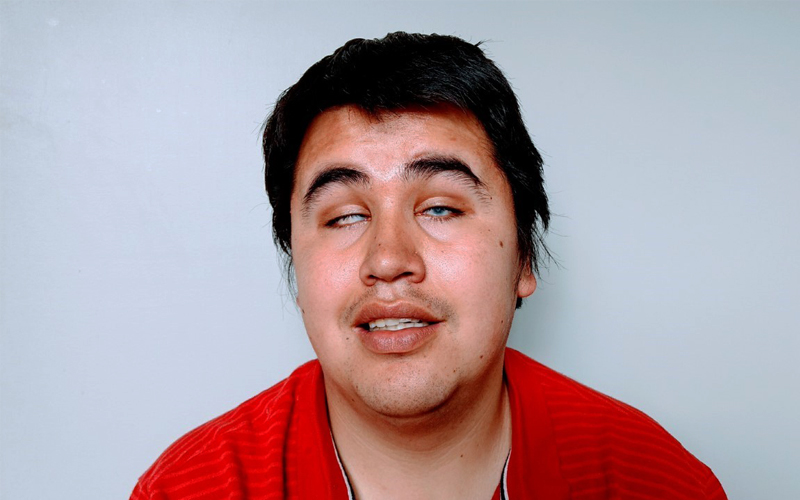 J.R. is a proud father of two boys ages 3 and 6, 2 cats and husband to an amazing wife. He is legally blind and promotes living independently with vision loss in the community. When J.R. isn't busy with brewing the best cup of coffee in town, he spends time creating videos for his YouTube channel, often focusing on "How to" content. J.R. lives in Red Deer and reports on the Alberta region.
Recent Reports:
October 18, 2018 - J.R. Bjornson our community reporter in Red Deer, Alberta, tells us about a device he uses to help him cross the street safely.
Keywords: Community Report