Listen to NOW with Dave Brown weekdays 9 to 11 a.m. Eastern to find out what's happening in your community! Tune in weekly to hear from our community reporters across the country bringing you information on events and happenings in the blind and partially sighted community across Canada. Click here for more reports in other regions: Atlantic, Central and Pacific.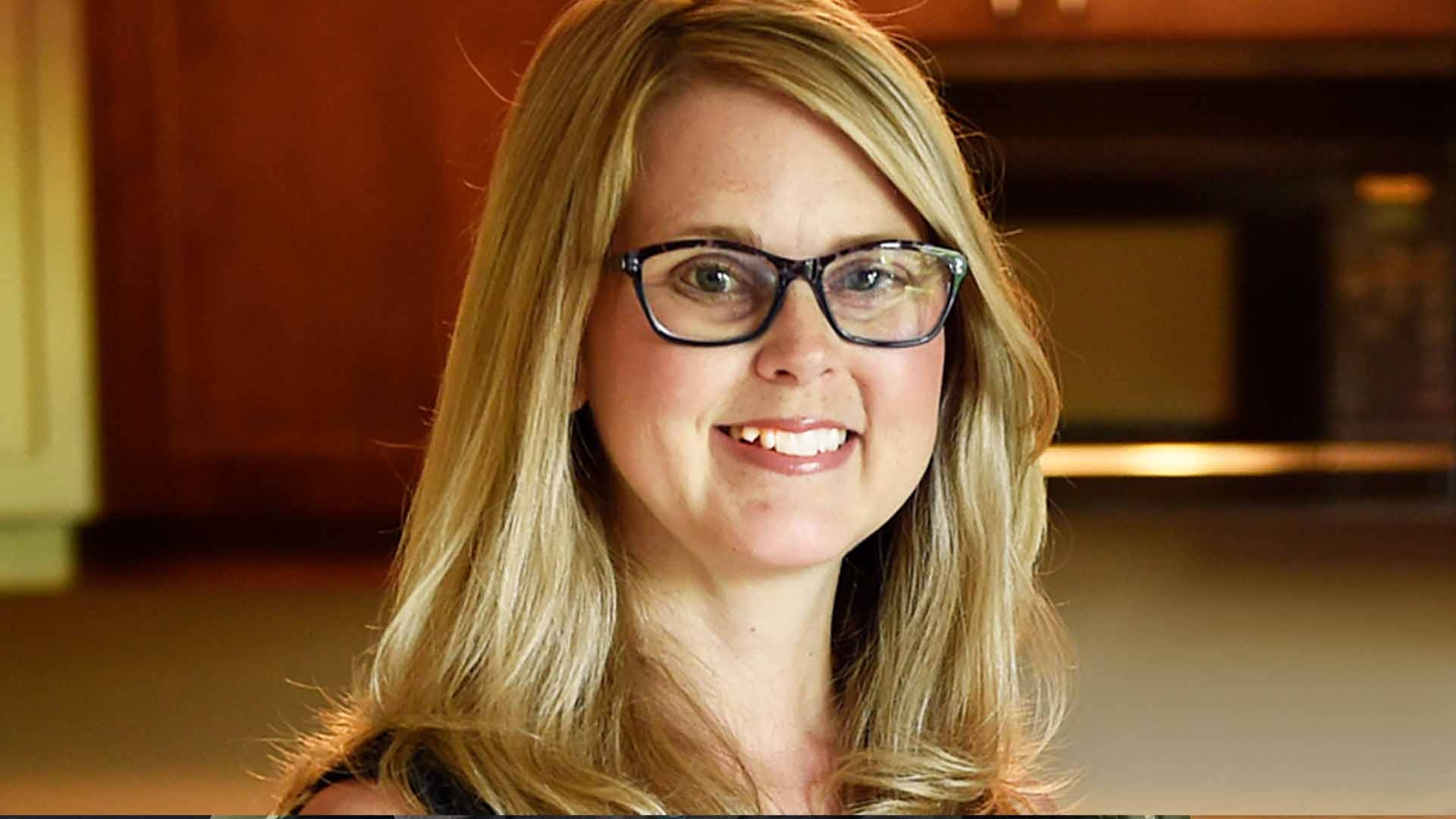 Becki Zerr
Saskatchewan
Becki is married with a 7 year old son. She lost her sight in her right eye at the age of 3 and she very suddenly lost the majority of her sight in her left eye in 2013. She is a registered nurse who also works to advocate for the blind and partially sighted community in her region.
Recent Reports:
December 23, 2020
Becki spoke to us about her experience as a Regional Immunization Coordinator:
I worked for Health Canada within the First Nation and Inuit Health branch.
I did this job during the H1N1 pandemic.
I coordinated the mass immunization response for Saskatchewan First Nation on reserve communities. In both remote and isolated areas of Saskatchewan.
I wrote the Saskatchewan mass immunization plan that was then adapted to be utilized for the Canadian mass immunization plan for remote and isolated communities.
I loved this job and all things related to immunization.
I am a strong believer in vaccines and their benefits.
Next to clean running water, vaccines in relation to public health have had historically one of the highest impacts on the health of people.
There is a lot of work being done behind the scenes to ensure our population is being safely vaccinated.
This is a link to the province of Saskatchewan's vaccine delivery plan website:
https://www.saskatchewan.ca/government/news-and-media/2020/december/17/phase-1-of-vaccine-delivery-plan-to-begin-next-week
Happy Holidays!