Community Report - Central
Listen to Live from Studio 5 weekdays 8 a.m. - 10 a.m. Eastern to find out what's happening in your community! Tune in weekly to hear from our community reporters across the country bringing you information on events and happenings in the blind and partially sighted community across Canada.
Eastern Ontario - Kim Kilpatrick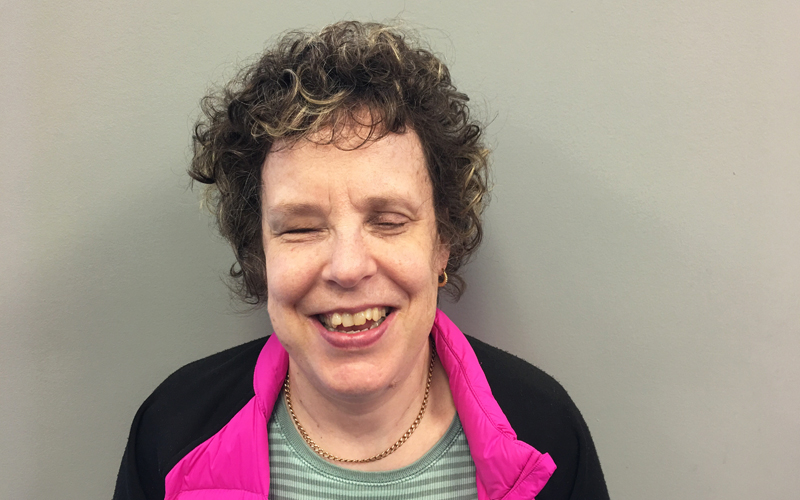 Kim has been totally blind since birth. She's the founder and coordinator of the Get Together with Technology program as well as a music therapist, professional storyteller, and radio show host. Kim travels through life with her fourth guide dog Tulia. 
Recent Reports:
May 30, 2017 - AMI Community Reporter Kim Kilpatrick joins us with a few events coming up in Ontario, including information on the Stratford Festival's live described performances.
June 28, 2017 - AMI community reporter Kim Kilpatrick calls in from Ottawa with an update on Canada 150 events in the nation's capital.
Winnipeg - Derek Lackey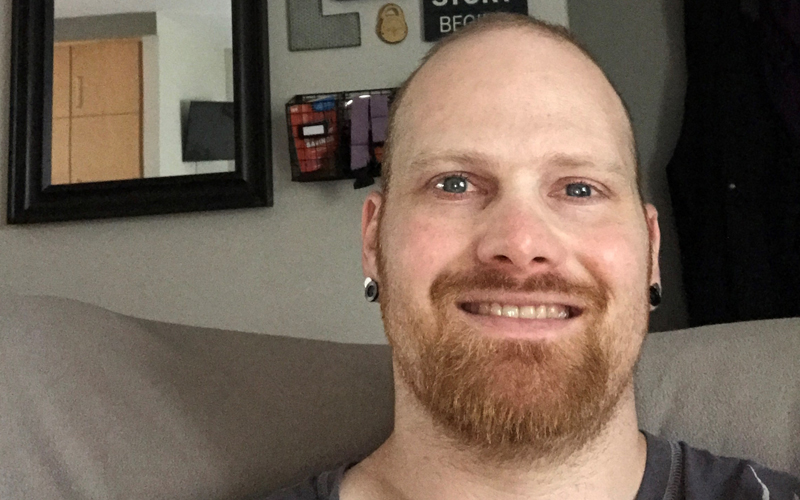 Since losing his eyesight in 2013, Derek has been passionate about advocating for, and educating others about the blind community. Derek has been dedicated to trying to break down the walls of misconception and myth around the lives of blind people.
Recent Reports:
July 13, 2017 - Our newest AMI community reporter shares the latest news from Manitoba. Including a story about the CNIB purchasing a trio bike.
Quebec - Nick D'Ambrosio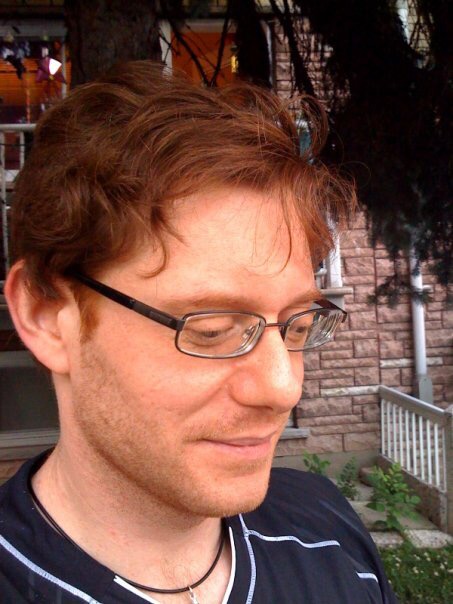 Nick is a podcaster for Blind Abilities. Diagnosed with Retinitis Pigmentosa at five years old, he is an accessibility advocate in his community and is a rabid sports fan. Nick has worked at a local pharmacy in Montreal for 19 years and is an avid yoga and dragon boat enthusiast.
Recent Reports:
July 5, 2017 - Our newest community reporter tells us about an accessible tour of the Montreal Botanical Gardens, designed for people with vision impairments.
Keywords: Community Report