Community Report - Central
Listen to Live from Studio 5 weekdays 8 a.m. - 10 a.m. Eastern to find out what's happening in your community! Tune in weekly to hear from our community reporters across the country bringing you information on events and happenings in the blind and partially sighted community across Canada. Click here for more reports in other regions: Atlantic, West and Pacific 
Eastern Ontario - Kim Kilpatrick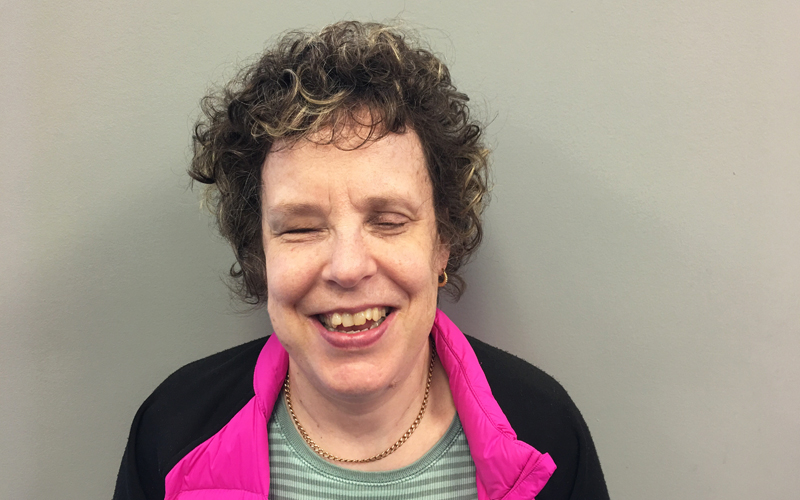 Kim has been totally blind since birth. She's the founder and coordinator of the Get Together with Technology program as well as a music therapist, professional storyteller, and radio show host. Kim travels through life with her fourth guide dog Tulia. 
Recent Reports:
September 20, 2017 - Our community reporter in Ottawa, Kim Kilpatrick, talks to us about the support groups for people with vision loss around the province.
Winnipeg - Derek Lackey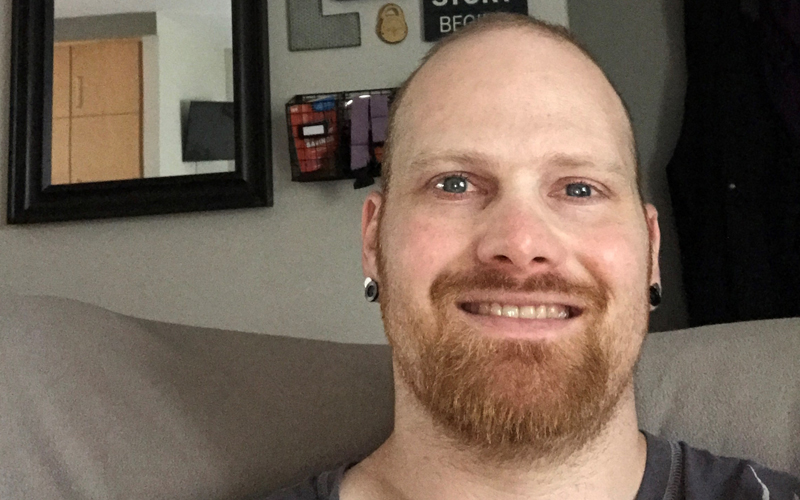 Since losing his eyesight in 2013, Derek has been passionate about advocating for, and educating others about the blind community. Derek has been dedicated to trying to break down the walls of misconception and myth around the lives of blind people.
Recent Reports:
September 7, 2017 - Our community reporter Derek Lackey tells us about an upcoming panel discussion about graduation and beyond, organized by the CNIB Manitoba Youth Council. He also tells us about an activity day and fundraiser hosted by the Manitoba Blind Sports Association.
Quebec - Nick D'Ambrosio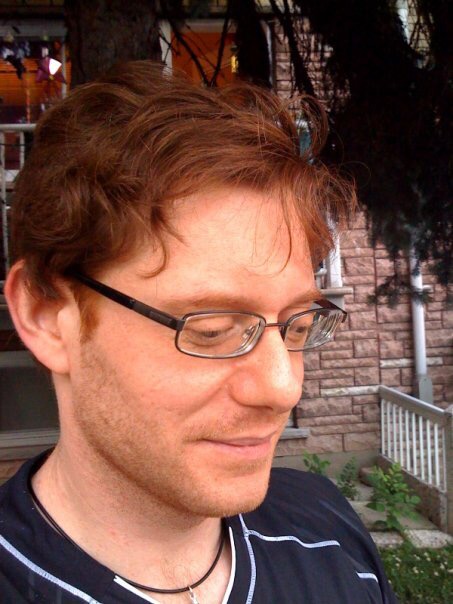 Nick is a podcaster for Blind Abilities. Diagnosed with Retinitis Pigmentosa at five years old, he is an accessibility advocate in his community and is a rabid sports fan. Nick has worked at a local pharmacy in Montreal for 19 years and is an avid yoga and dragon boat enthusiast.
Recent Reports:
August 31, 2017 - Nick D'Ambrosio tells us about the Quebec Cup for dragonboat racing, and also about upcoming events by the Quebec Federation of the Blind.
Toronto - Orly Shamir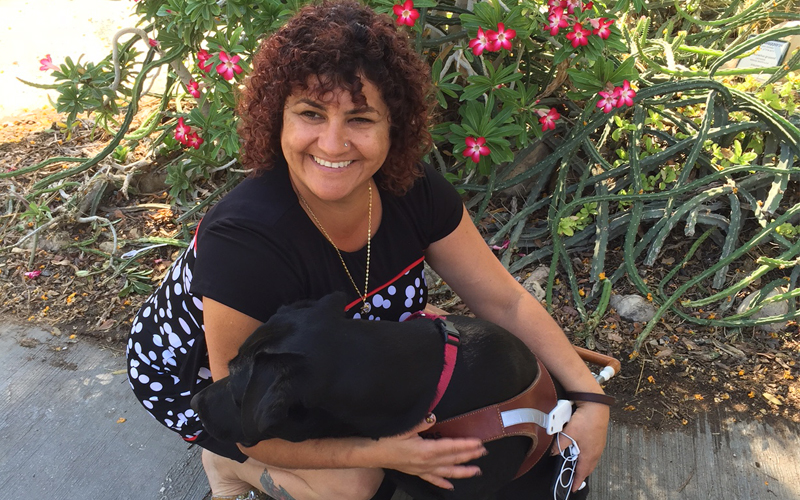 Orly Shamir was born with a degenerative condition called LCA Labor Congenital Amurosis, a rarer form of RP Retinitis Pigmentosa. She's always been passionate about helping, supporting, and making a difference in people's lives. Orly recently completed a broadcast training program, the first of it's kind supporting people with disabilities in Canada.
Recent Reports: 
August 29, 2017 - Our Toronto community reporter Orly Shamir tells us how the Canadian Council of the Blind's Trust Your Buddy program is taking on chronic disease prevention. 
Keywords: Community Report