Community Report - Pacific
Listen to Live from Studio 5 weekdays 8 a.m. - 10 a.m. Eastern to find out what's happening in your community! Tune in weekly to hear from our community reporters across the country bringing you information on events and happenings in the blind and partially sighted community across Canada. Click here for more reports in other regions: Atlantic, Central and West
British Columbia – Amy Amantea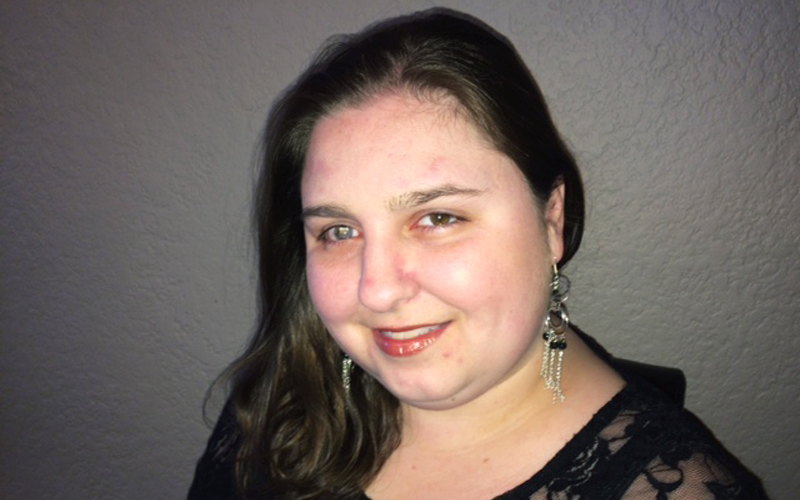 An artist, actor and advocate for persons with disabilities, Amy spends her time volunteering in the community, enhancing accessibility and creating awareness around sight loss. She plans to experience all that life has to offer! Amy lives in Vancouver and reports on the British Columbia region.  
Recent Reports:
February 21, 2018 - Amy tells us about a play she's performing in, as well as a trivia night hosted by Blind Beginnings.
Victoria and Vancouver Island - Linda Bartram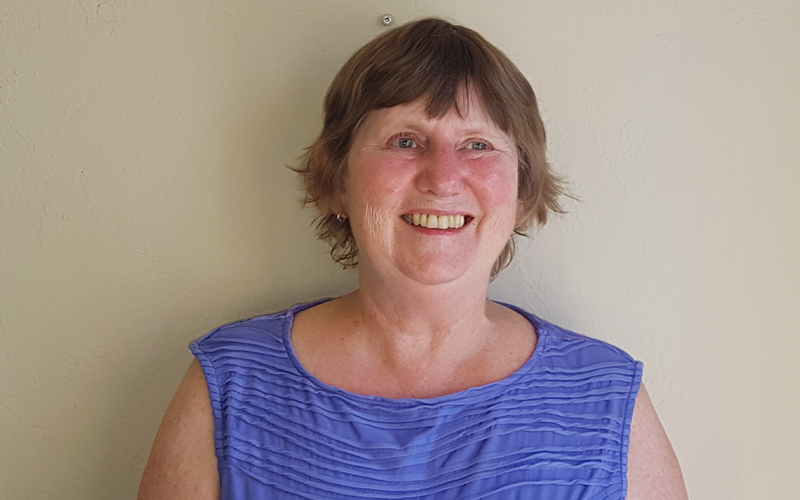 Linda is currently working for the Pacific Training Centre for the Blind and is a life-long advocate for persons with vision loss. She is a co-founder of the Victoria Society for Blind Arts and Culture and loves the arts.
Recent Reports:
February 8, 2018 - Our community reporter Linda Bartram tells us about the next meeting of the support group "Get Together with Technology Victoria."
Kelowna - Bobby Weir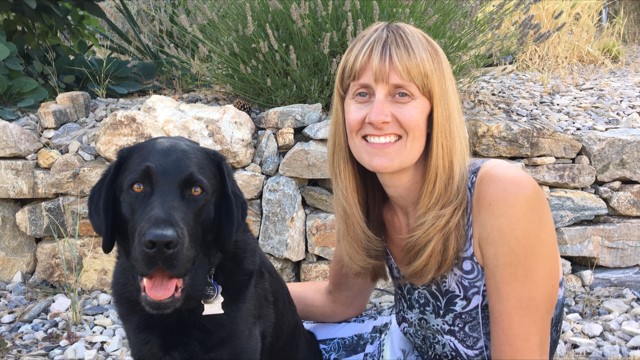 Bobby has a degenerative optic nerve disease. She works to challenge herself to step outside of her comfort zone on a regular basis. Bobby loves the outdoors, connecting with and supporting others with vision loss and advocating for the understanding and equality of all.
Recent Reports:
February 12, 2018 - Bobby Weir calls in from the Okanagan region with news about a CNIB centennial celebration in Kamloops, BC.
Keywords: Community Report