Community Report - Atlantic
Listen to Live from Studio 5 weekdays 8 a.m. - 10 a.m. Eastern to find out what's happening in your community! Tune in weekly to hear from our community reporters across the country bringing you information on events and happenings in the blind and partially sighted community across Canada. Click here for more reports in other regions: Central, West and Pacific 
Nova Scotia - Milena Khazanavicius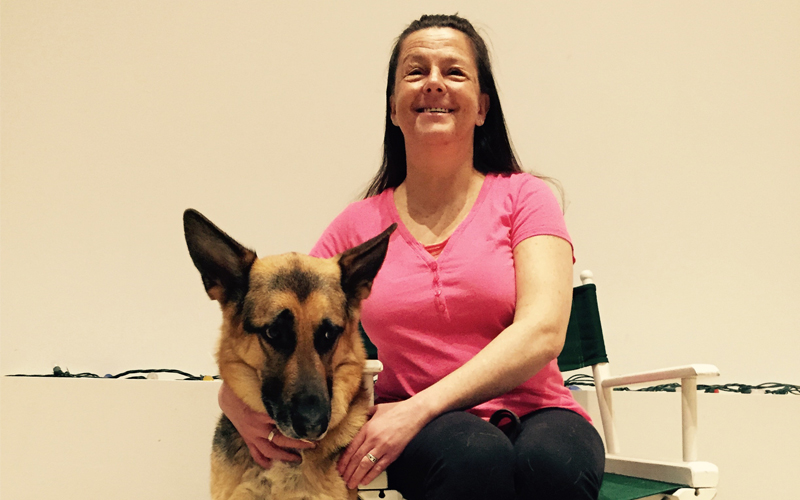 Milena is a self-described adventurer. She's a volunteer with Frontier college where she tutors kids and she also spends lots of time advocating for the blind and partially sighted community in her area. Milena is a big fan of the arts, she loves to cook and enjoys running the roads with her guide dog Louis. 
Recent Reports: 
February 14, 2018 - Milena Khazanavicius tells us about next month's cocktail competition for blind bartenders.
Newfoundland - Jay Taylor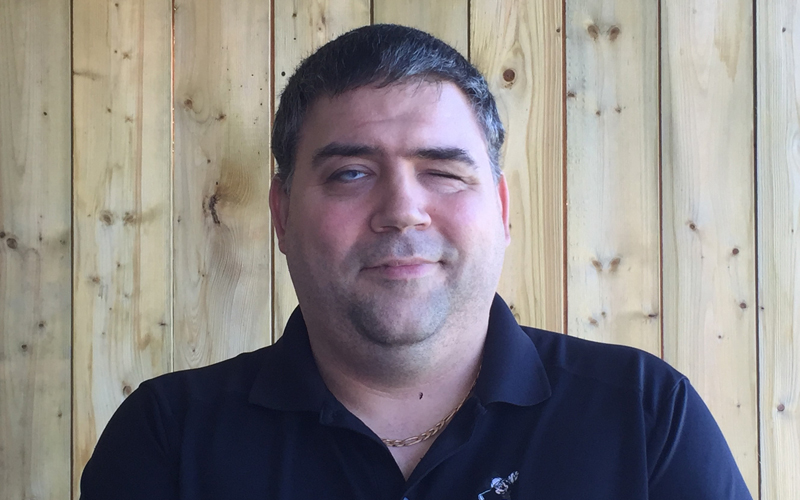 Jason (Jay) Taylor is a technology junkie and music lover. Jay spent 10 years in commercial radio and is now an Ambassador with eSight Eyewear. He has Peter's Anomaly and has been legally blind since birth. Jay lives in St. John's with his wife Jennifer and son Dylan. 
Recent Reports:
February 20, 2018 - Our Newfoundland and Labrador community reporter Jay Taylor calls in from St. John's to discuss the dangers of black ice, and tell us how he guards against slips and falls.
New Brunswick - Gerry Harris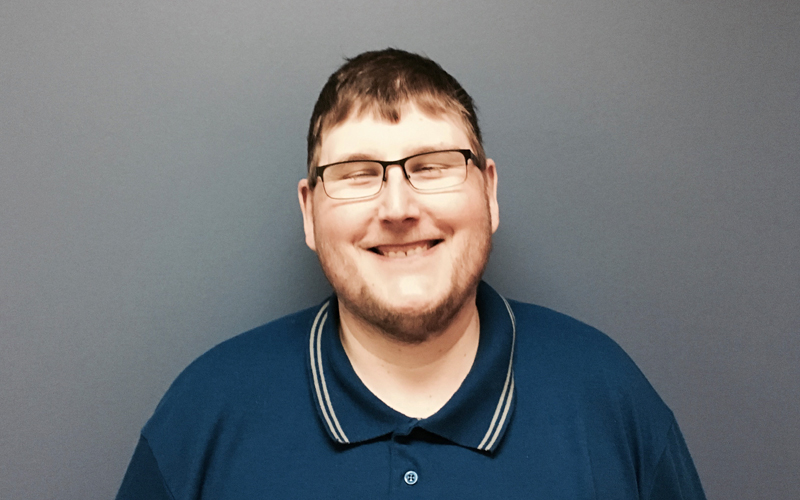 Gerry was diagnosed with retinitis pigmentosa in his early twenties and became legally blind in his early thirties. He is an amateur iPhone photographer, social media enthusiast and digital accessibility advocate. Follow Gerry on Twitter at @MrGerry.
Recent Reports: 
January 30, 2018 - Gerry Harris tells us about White Cane Week events in New Brunswick.
Prince Edward Island - Jennie Bovard 
 
You may recognize Jennie from her days as a presenter for AMI This Week. Whether she's on the goalball court, coordinating a local tandem bike club, or volunteering, Jennie enjoys being active in her community. She loves running, movies, baking, and living life to the absolute fullest.
Recent Reports:
February 9, 2018 - Jennie Bovard tells us about improvements in public transit in Charlottetown, PEI.
Keywords: Community Report