Listen to Kelly and Company weekdays 3 p.m. - 5 p.m. Eastern to find out what's happening in your community! Tune in weekly to hear from our community reporters across the country bringing you information on events and happenings in the blind and partially sighted community across Canada. Click here for more reports in other regions: Atlantic and Central 
Ashley Nemeth - Saskatchewan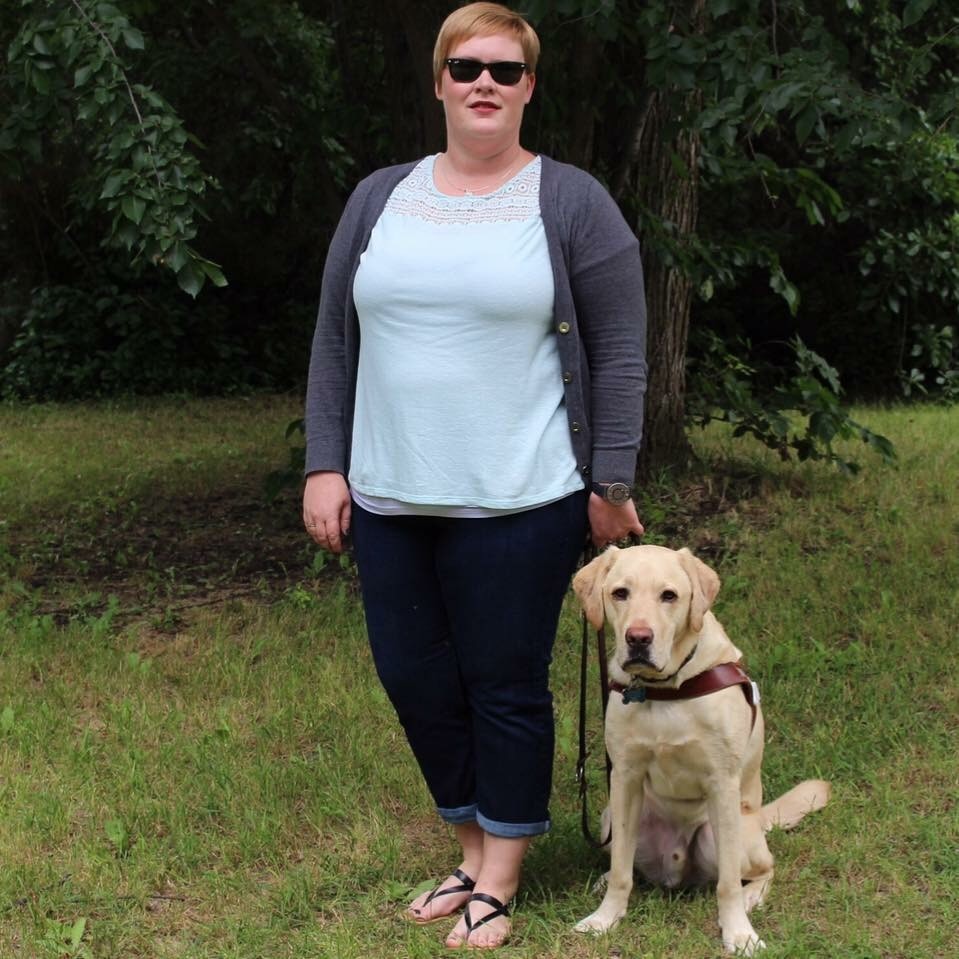 Ashley is a blind blogger, and mother to three children. She lives and works in Regina, Saskatchewan, and spends her free time breaking down stereotypes of those that are blind and partially sighted by snowboarding, golfing and living life to its fullest. 
Recent Reports: 
February 20, 2018 - Ashley tells us about fitness programs in Saskatoon for people with vision impairments. And, a support group that helps parents learn to advocate for their children within the school system.
January 23, 2018 - Ashley tells us about the Saskatoon White Cane Club, the Saskatoon Blind Skiers, and CNIB Family Fun Day Saskatoon.
October 31, 2017 - We welcome Ashley Nemeth back to Kelly and Company. She tells us about Girl Power, YES camp, and the Tech Ease Drop In.
J.R. Bjornson - Alberta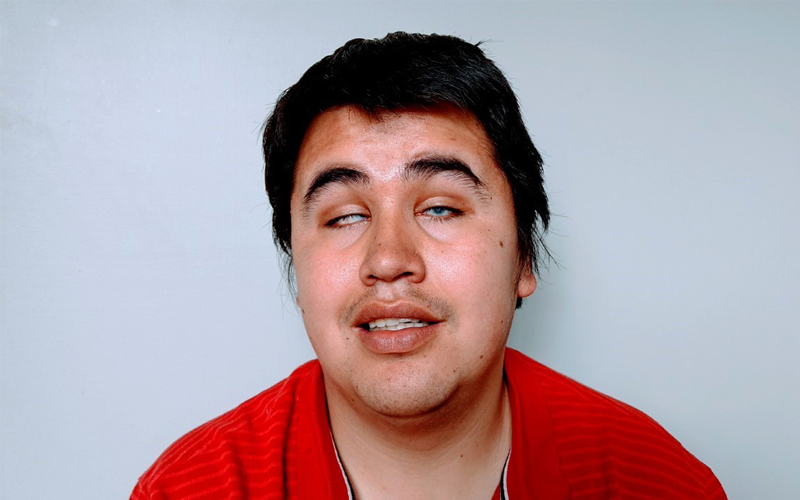 J.R. is a proud father of two boys ages 3 and 6, 2 cats and husband to an amazing wife. He is legally blind and promotes living independently with vision loss in the community. When J.R. isn't busy with brewing the best cup of coffee in town, he spends time creating videos for his YouTube channel, often focusing on "How to" content. J.R. lives in Red Deer and reports on the Alberta region.
Recent Reports:
March 1, 2018 - JR calls in from Red Deer to talk about how frustrating it is that so many useful tech gadgets are so expensive.
February 1, 2018 - JR reviews the Red Deer city bus system and tells us about an exciting new role he's taking on with the CNIB.
January 4, 2018 - J.R. tells us about the Lending Cupboard and about Visor App, which turns your phone into a digital magnifier.
December 7, 2017 - J.R. tells us about an audible meat thermometer and about helping out with a high school art project.
November 9, 2017 -  J.R. tells us about his first visit to a CNIB support group. He also shares his advice on keeping winter at bay.
Anthony Hodgetts - Calgary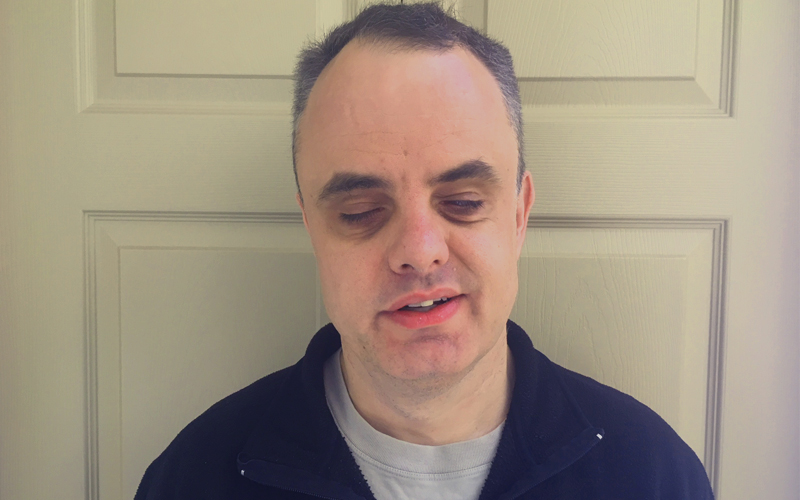 Anthony loves media and keeping up on the news. When he is not at home he's is involved in his church choir, a blind bowling league, an arts and crafts class and/or a yoga class depending on the day! Anthony helps out with a radio show dealing with blindness and vision impaired issues called Bumping into Walls on the local community radio station CJSW FM 90.9.
Recent Reports: 
March 23, 2018 - Anthony tells us about curling and gymnastics events organized by the Alberta Sports and Recreation Association for The Blind (ASRAB).
February 22, 2018 - Anthony gives us an update on the CNIB Calgary Vision Mate program, and discusses accessibility at the Lethbridge library.
January 25, 2018 - Anthony tells us about CCB Tech Club meetings, an assistive device named Ira, and a skating trip at the home of the Calgary Flames.
Keywords: Community Report