Listen to Kelly and Company weekdays 2 to 4 Eastern to find out whats happening in your community! Tune in weekly to hear from our community reporters across the country bringing you information on events and happenings in the blind and partially sighted community across Canada. Click here for more reports in other regions: Atlantic, Central and Pacific.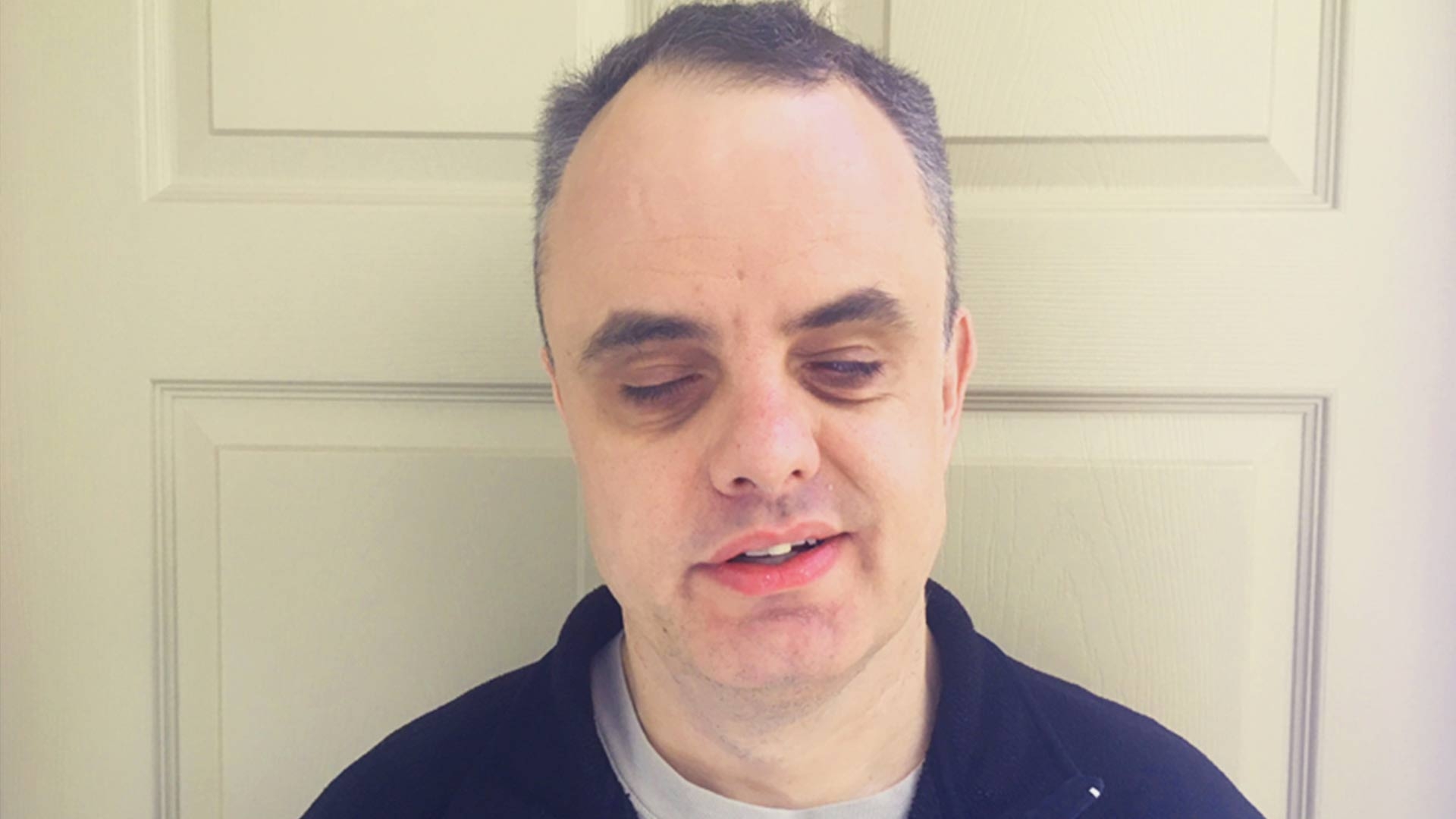 Anthony Hodgetts
Calgary
Anthony loves media and keeping up on the news. When he is not at home he's is involved in his church choir, a blind bowling league, an arts and crafts class and/or a yoga class depending on the day! Anthony helps out with a radio show dealing with blindness and vision impaired issues called Bumping into Walls on the local community radio station CJSW FM 90.9.
Recent Reports: October 1
More details:
The Calgary Zoo has an upcoming 4-course Turkey Dinner, October 11 and curb side pick up on October 12.

The Calgary Zoo has an upcoming 4-course Turkey Dinner, October 11 and curb side pick up on October 12.
Dinner and Zoo cost: Adult: $54.95, Senior: $49.95, Child: (3-15) $34.95.
Regular zoo cost without dinner: Adult $29.95, Senior $27.95, and child $19.95.
Parking Cost: $12.00
Parking Note: Engage and Inspire members receive free parking.
Minimum purchase: 4 tickets per group.
Contact: guestrelations@calgaryzoo.com
Phone: 403- 232-9300
Contact for members: TicketandMembership@calgaryzoo.com
Location: Calgary Zoo Safari Lodge, 1300 Zoo Rd N.E. Calgary

The Calgary Counselling Center for folks to obtain counselling, has psychology students who are counselling with a psychologist who is licenced.

Location: Suite 1000, 105 – 12 Avenue SE Calgary.
Contact: Register for counselling by phone at 833-827-4229, Monday to Friday 9 am to 4 pm, or online 24 hours a day. If you feel you need to speak to someone outside these hours, call the Distress Centre: 24-hour crisis line: 403- 266-4357

List of places to call when you move.

Contact your doctor and dentist, government programs, social assistance, government for government ID , pack your own boxes, label boxes with everything from one room in each, pack so your last box is your first box when you unpack at the new location, clubs you are involved in, para transit, your bank and other financial institutions, RDSP, Revenue Canada 1-800 959-8281, local CNIB office and Cela library. Health insurance Blue Cross, 403 -234-9666. And Contact Alberta Health 780- 427-1432, or toll free call 310-0000.