Listen to Kelly and Company weekdays 2 to 4 p.m. Eastern to find out what's happening in your community! Tune in weekly to hear from our community reporters across the country bringing you information on events and happenings in the blind and partially sighted community across Canada. Click here for more reports in other regions: Atlantic, Central  and Pacific.
Anthony Hodgetts - Calgary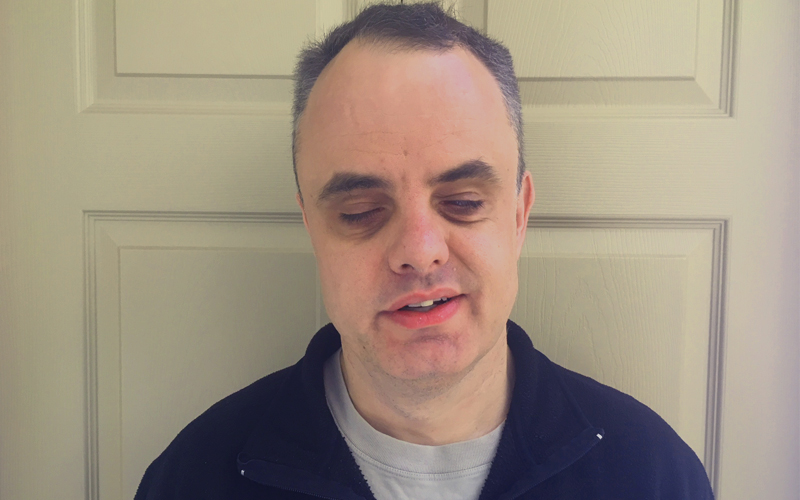 Anthony loves media and keeping up on the news. When he is not at home he's is involved in his church choir, a blind bowling league, an arts and crafts class and/or a yoga class depending on the day! Anthony helps out with a radio show dealing with blindness and vision impaired issues called Bumping into Walls on the local community radio station CJSW FM 90.9.
Recent Reports:
November 29 - Anthony joins us for a roundtable on traveling independently, and overcoming the fears to traveling. 
Wade Brown - Edmonton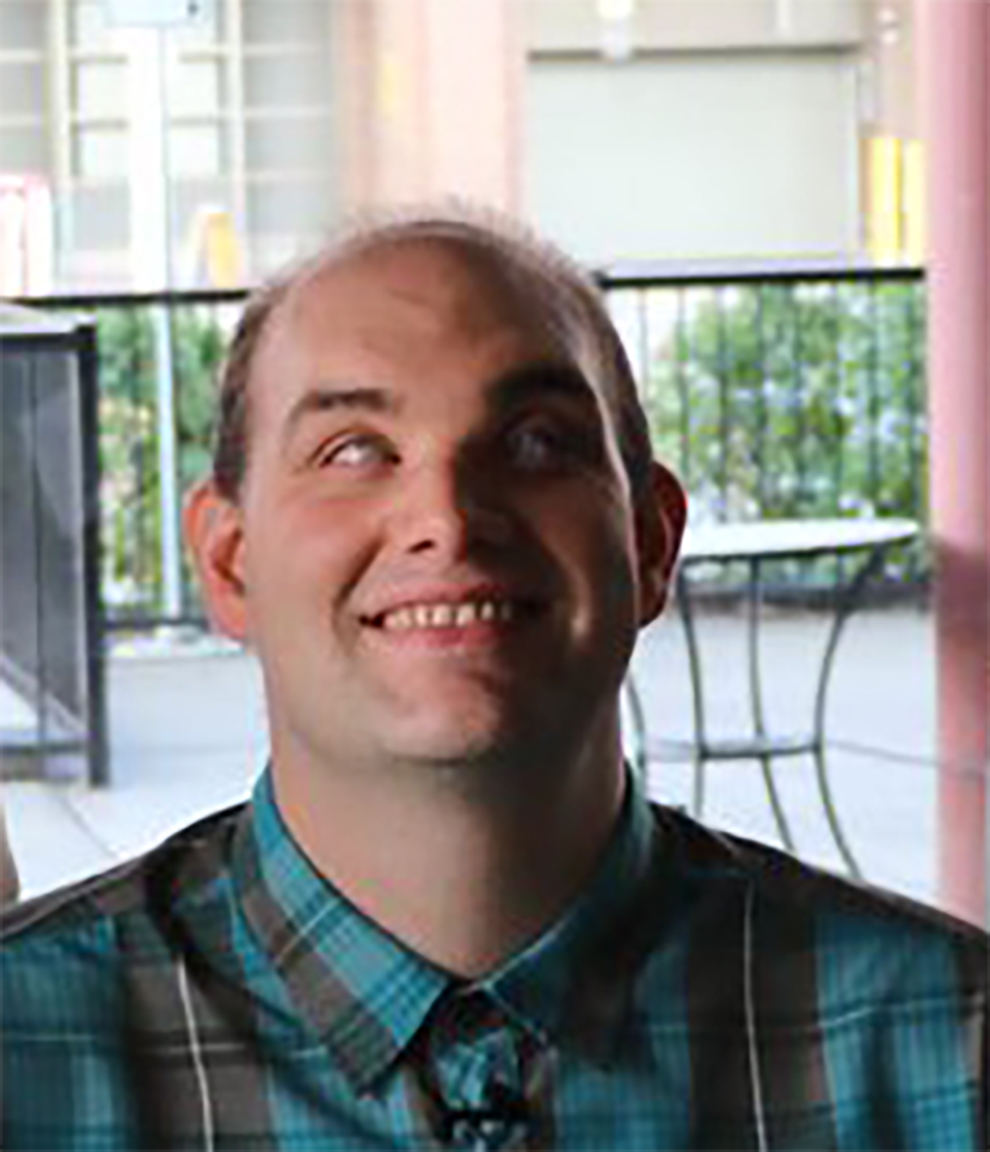 Wade Brown has been part of the AMI family since 2011. In that time, he has appeared on AMI-tv in interstitial segments, as a regular presenter and occasional host of AMI This Week, and even made a few appearances on AMI's Live From Studio 5. When Wade isn't lighting up the small screen, he's working hard to advance his career as a budding Edmonton area lawyer or singing with his favorite group of people, the Oran choir. Wade also enjoys reading a good book, solving the worlds problems over a cup of coffee or chai, and hitting the streets to see what's going on in Edmonton and around the world. 
Recent Reports: 
November 27 - Wade joins us for a roundtable discussion on Post-secondary advocacy & planning.
Keywords: Community Report