Listen to NOW with Dave Brown weekdays 9 to 11 a.m. Eastern to find out what's happening in your community! Tune in weekly to hear from our community reporters across the country bringing you information on events and happenings in the blind and partially sighted community across Canada. Click here for more reports in other regions: Atlantic, Pacific and West.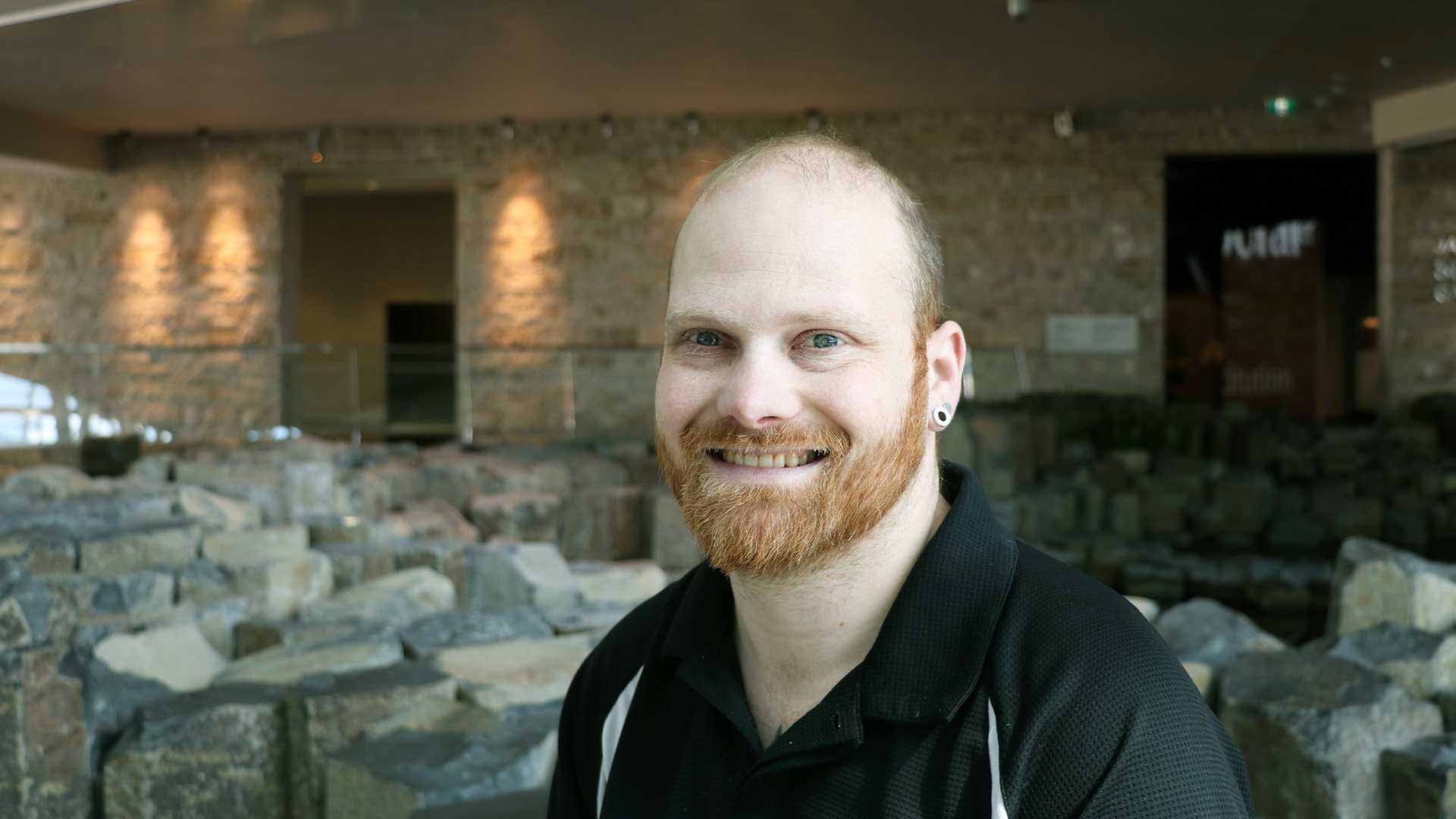 Manitoba
Derek Lackey
Since losing his eyesight in 2013, Derek has been passionate about advocating for, and educating others about the blind community. Derek has been dedicated to trying to break down the walls of misconception and myth around the lives of blind people.
Recent Reports:
July 13, 2022 - Community reporter Derek Lackey in Winnipeg describes "Ultimate Dinosaurs," a new exhibit at the Manitoba Museum.