Listen to NOW with Dave Brown weekdays 9 to 11 a.m. Eastern to find out what's happening in your community! Tune in weekly to hear from our community reporters across the country bringing you information on events and happenings in the blind and partially sighted community across Canada. Click here for more reports in other regions: Atlantic, Central and West.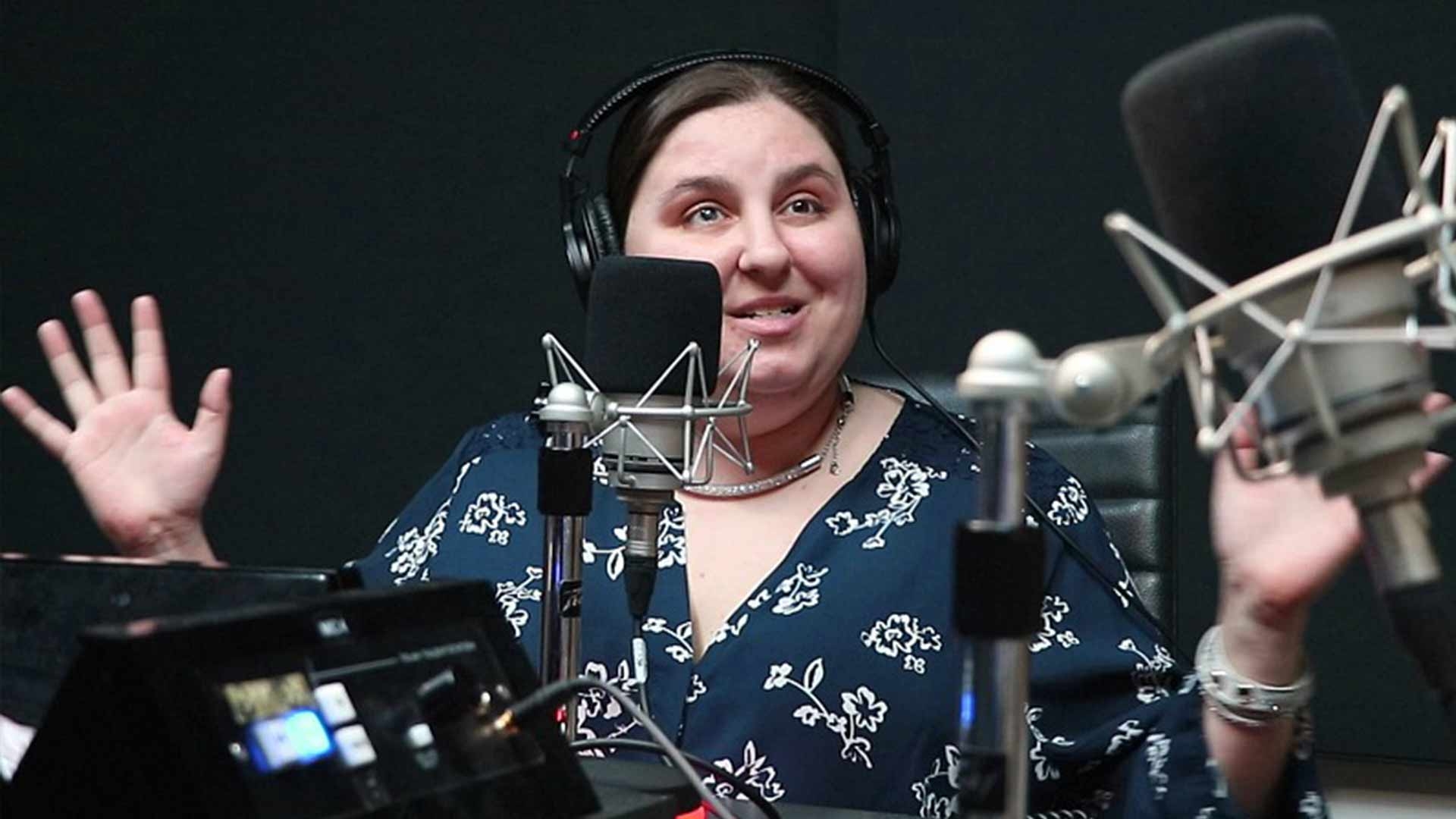 Amy Amantea
Vancouver
An artist, actor and advocate for persons with disabilities, Amy spends her time volunteering in the community, enhancing accessibility and creating awareness around sight loss. She plans to experience all that life has to offer! Amy lives in Vancouver and reports on the British Columbia region.
Recent Reports:
December 23, 2020 -
More details:
What's new with Amy:
What can you do to keep busy during the holidays?
How about trying a virtual escape room at Looking Glass Adventures?
I did this for a work holiday party and it was pretty fun. You play through the eyes someone in the actual room so they can describe you everything
Holiday pricing is $25/person (4 players)
Tippi and Stan - A VocalEye Fundraiser
Dorothy Dittrich shares her much loved storytelling adventure of Tippi and Stan.
As a partial fundraiser for VocalEye, join Dorothy as she reads the story live in 4 parts throughout January.
Who are Tippi and Stan?
When Tippi and Stan meet their lives change. Tippi's sheltered world is opened by her friendship with Stan, and Stan finds an unlikely ally in Tippi. Both absurd and very real, "Tippi and Stan" touches on those things that make life worth living.

Tickets are $15 per episode
https://sidedooraccess.com/search?query=tippi%20and%20stan
Dates:
January 10 @ 7pm PST
January 17 @ 7pm PST
January 24 @7pm PST
January 31 @7pm PST
Hosted by Amy Amantea
Followed by a Q&A with the creator, Dorothy Dittrich
THE FINAL FINALLY - It's the holiday season and a ticket to "Tippi and Stan" might be the perfect gift to brighten someone's January. 
YOUTH LEADERSHIP INITIATIVE
Calling all youth ages 17-24 who live with a disability!
Did you know that youth with disabilities typically have higher unemployment rates than their peers?
Led by and for youth with disabilities and in partnership with Royal Roads University, the Disability Foundation's Youth Leadership Initiative aims to uncover the challenges preventing young job seekers with disabilities from finding and keeping work.

In this three-year project, we will perform research and identify barriers, brainstorm solutions, and create a multimedia toolkit to support employers and post-secondary students with disabilities in the job search journey.

Are you between the ages of 17 to 24 and living with a disability?
Let us know your experience with finding employment in Canada.

Help us kick-start this project by filling out the Youth with Disabilities and Employment Survey by February 19, 2021:
For any questions or additional information contact: Serena Bains
sbains@disabilityfoundation.org
Here is the direct link to the survey:
https://forms.office.com/Pages/ResponsePage.aspx?id=YHZjePRtSE65Hv5hLnbOXcyXaU--dDxFmRTqUf9Hlo5UREFWV0s2TUtQM1FTUzlLTDVJMVNCSFdETS4u