Listen to NOW with Dave Brown weekdays 9 to 11 a.m. Eastern to find out what's happening in your community! Tune in weekly to hear from our community reporters across the country bringing you information on events and happenings in the blind and partially sighted community across Canada. Click here for more reports in other regions: Atlantic, Central and West.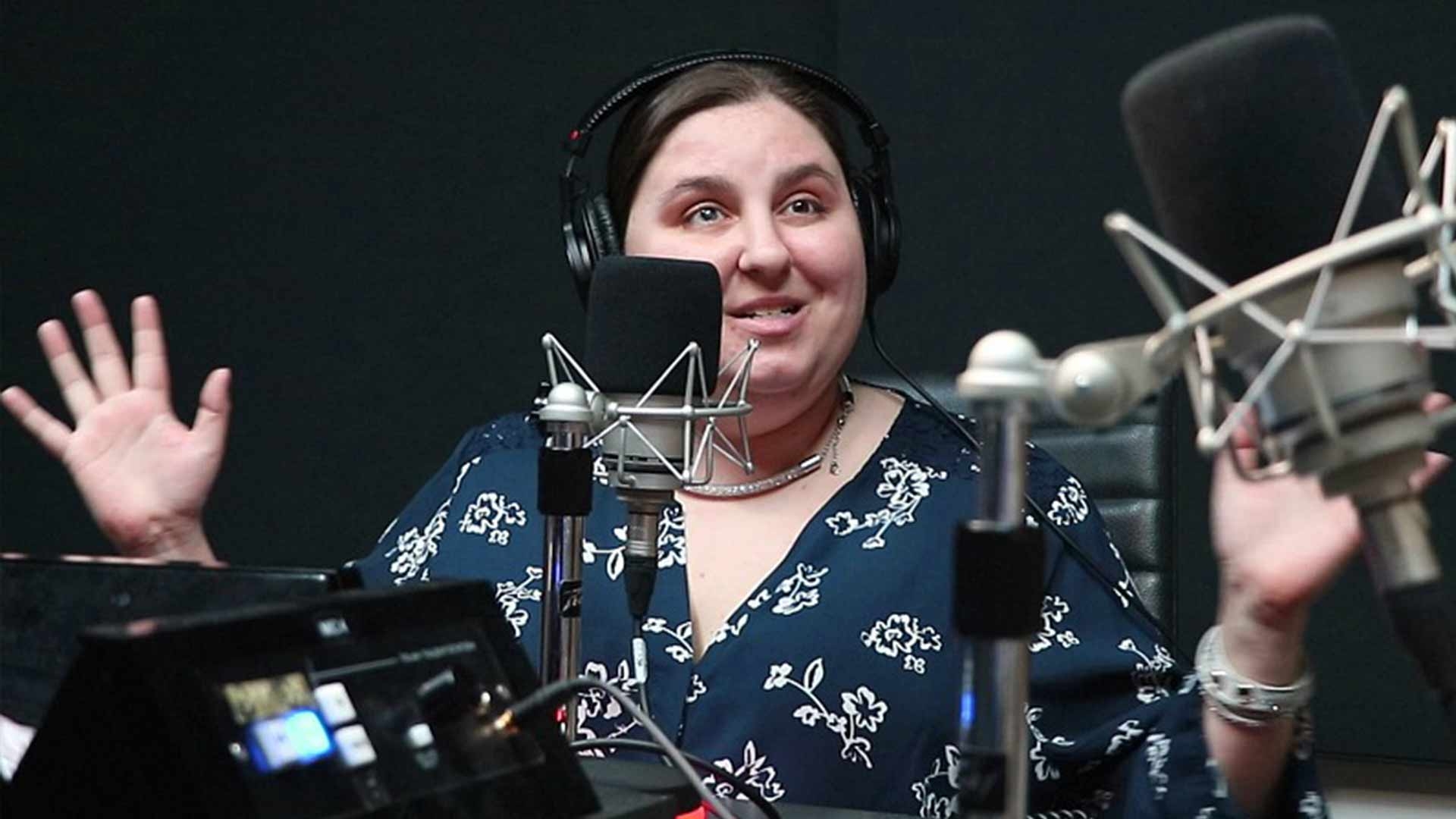 Vancouver
Amy Amantea
An artist, actor and advocate for persons with disabilities, Amy spends her time volunteering in the community, enhancing accessibility and creating awareness around sight loss. She plans to experience all that life has to offer! Amy lives in Vancouver and reports on the British Columbia region.
Recent Reports:
April 13, 2022 – Community reporter Amy Amantea chats about the return of dragon boat racing by BC Blind Sports. She also describes VocalEye's online event for a Belfry Theatre production of "Sexual Misconduct of the Middle Class." And she gives details about Blind Beginnings' upcoming 'Growing Potential' Gala.
MORE DETAILS:
Topic 1: BC Blind Sports – Dragon Boating back
Date: April 10 and onward
Time:10:00 -12:30pm PST
Location: False Creek Community Centre - 1 Athletes Way, Vancouver.
Contact: Please call the BC Blind Sports office at: 604-325-8638
Website: BC Blind Sports https://bcblindsports.bc.ca/
Topic 2: VocalEye Event