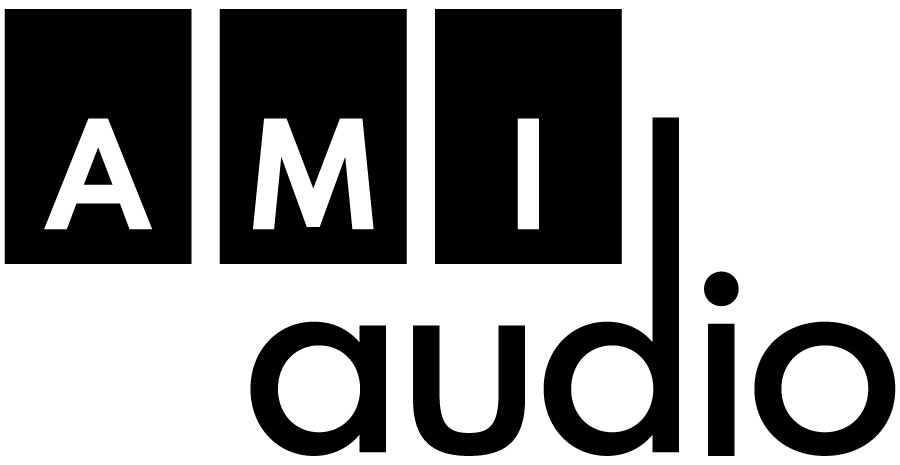 AMI-audio is an accessible television channel and streaming service offering a variety of compelling stories and engaging original content to Canadians who are blind, partially sighted or otherwise print restricted.
Listen to AMI-audio on television, stream our service online or download AMI-audio podcasts.
What AMI-audio does
AMI-audio produces a number of daily live programs including, NOW with Dave Brown and Kelly and Company.
Start your morning off on the right foot at 9 a.m. Eastern with NOW with Dave Brown. Listen for news of the day, technology and current events. Hear regional information from the blind and partially sighted community as well as segments with political commentator Craig Oliver, film critic Michael McNeely and tech updates with Cool Blind Tech's Nelson Régo. Download the podcast on iTunes.
Weekday afternoons at 2 p.m. Eastern, catch Kelly and Company for arts, entertainment and lifestyle information. Contributors from across the country share information on everything from finance to fashion and gaming. Plus, hear about the latest in audiobooks and accessible technology. Download the podcast on iTunes.
The Pulse airs Saturdays at 3 p.m. Eastern. Dig deep and go beyond the 24-hour news cycle with host Joeita Gupta. The Pulse takes you past the headlines to learn more about the heart of the story. Join the conversation as we explore positive outcomes, diligent advocacy and challenges that face everyone in the community. Download the podcast on iTunes.
AMI-audio brings different perspectives on living with vision loss through a number of original programs. If you're looking for the latest on accessible technology check out AMI-audio original Double Tap Canada. Looking for news and information about pro and Para sports? The Neutral Zone is the show for you! Want to learn about the latest offerings in the audiobook realm? Check out AMI Audiobook Review. And, on My Life in Books with Red Széll, broadcaster Red Széll leads one-on-one interviews with authors who discuss their life, works and three books that have resonated with them. 
AMI-audio also records and curates a selection of feature articles from top print publications read by a team of professional narrators. Hear health, lifestyle, business and global affairs from The Globe and Mail, The Guardian, The Walrus and Maclean's magazine.
Download AMI original podcasts
Subscribe to and download the latest AMI podcasts from your favourite podcasting platform. Don't miss Mary Mammoliti's Kitchen Confession, Low Vision Moments with Jennie Bovard, Accessing Art with Amy, Into You with Fern Lulham, The Blind Reality and Tales from the Halifax School for the Blind. 
We're in your community
Can't make it to the Canadian National Blind Hockey Tournament? Wish you could attend White Cane Week festivities? We've got you covered. You can find us broadcasting live from a number of community events across Canada. Visit AMI-audio Live for a schedule of upcoming live coverage and let us know where you'd like us to go next! Download the podcast here!
How can I listen to AMI-audio on demand?
AMI-audio content is available on a number of additional platforms. You can stream AMI-audio live on our website or on platforms like TuneIn Radio. Catch up with AMI-audio programs after broadcast by downloading shows as podcasts. AMI-audio programs are available on all major podcasting apps and platforms. Visit our "How To Access Podcasts" page for more information.
AMI-audio is also broadcast in basic cable on the Secondary Audio Programming (SAP) of CBC News Network.