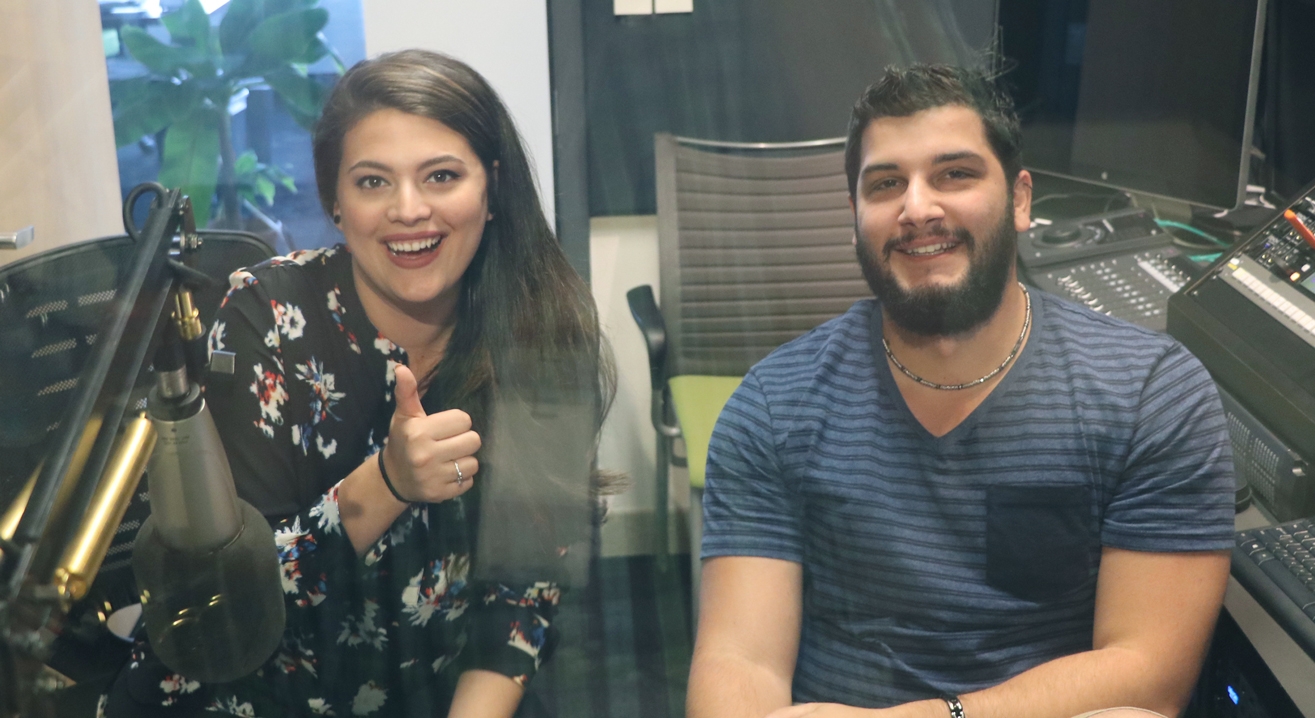 Working at AMI
At AMI, we strive every day to make a difference within the community we serve as well as within our workplace 
Work culture and environment
Office space features accessible design
Locations across the country
Safe and healthy workplace
Diverse and inclusive environment
Committed to our core values : Authenticity, Empowerment, Inclusion, Innovation Passion, Stewardship
Work-life balance
Community involvement
Engaged staff  
Regular social events
Family-friendly atmosphere
Fun and dynamic work culture
Benefits
Competitive and comprehensive Group Insurance plan
Vacation/personal days/statutory holidays
Training and Development opportunities  
Educational assistance
Milestone service awards
Careers FAQ
How do I apply for a position?
Applicants should email their resume and covering letter to: jobs@ami.ca. Please reference the position title in the subject line of the email.
I have submitted an application for a position. What is the next step?
Applications are reviewed by Human Resources, and the applicants who meet the requirements are contacted to schedule a telephone interview.
The posting has expired and is not on the website anymore. Can I still apply?
Late application won't be accepted to ensure fairness to all applicants; however, you can still submit your resume for future consideration.
Current Opportunities
Bureau Reporter – Toronto (ON)
Internships for Students with a Disability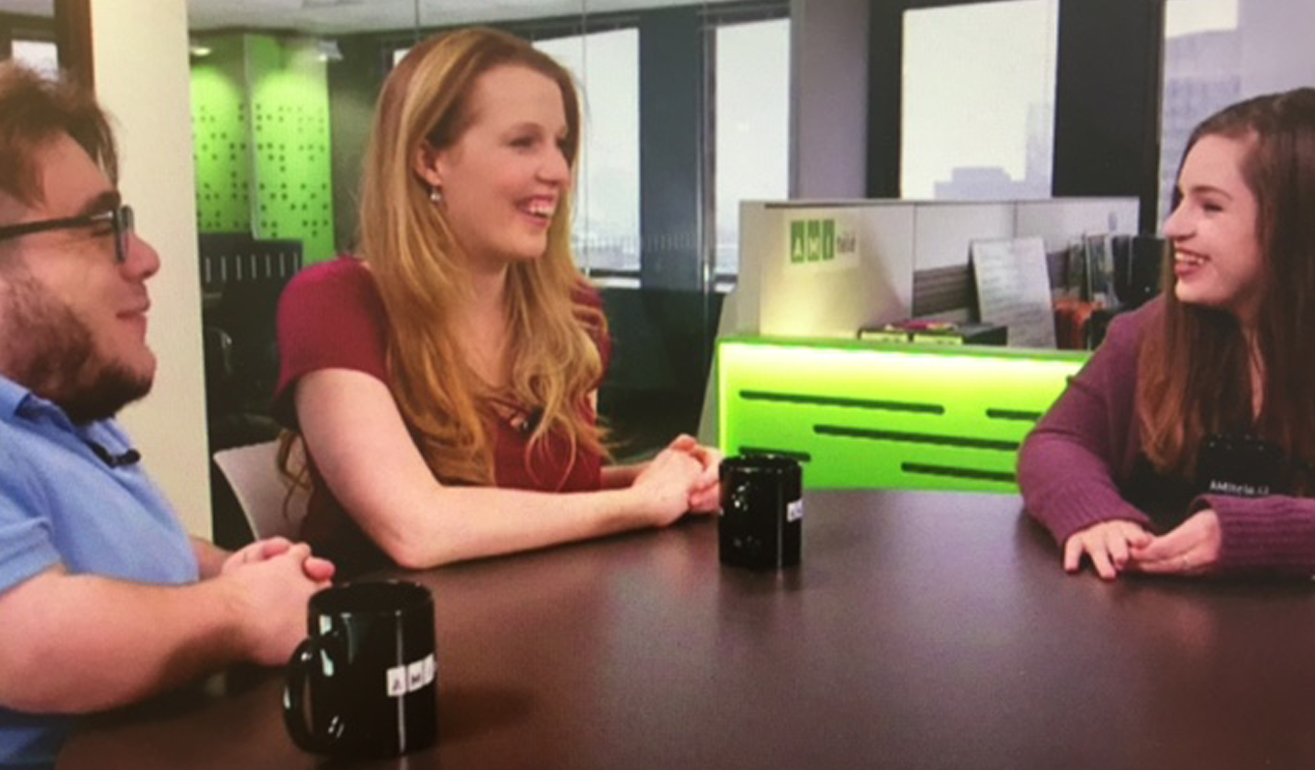 Exciting opportunities await students who have a passion to make a difference every day. AMI will provide a challenging and rewarding experience in the Broadcast industry.
Internship opportunities are available in the following departments:
Programming & Production - AMI-audio and AMI-tv 
Programming & Production - AMI-télé - Montreal
Marketing & Communications
Technology Services
Finance
Human Resources
Before you apply, please note the following criteria to be eligible:
You must
Be a student with a disability
Be eligible to work in Canada 
Be enrolled in full-time studies at an accredited Canadian post-secondary institution in the field of Broadcast/Media, Business or IT (preferably in the final year of studies) or at an equivalent private training institution OR  
Recent graduate in the same year, who are looking for a first work experience in the industry
Demonstrate good academic standing
Demonstrate interest in, and aptitude for, a career in the Broadcast/Media industry or related field of study
Positions Requirements
Strong written and oral communications skills
Strong interpersonal skills; organizational and time management skills
Ability to establish and maintain positive working relationships
Ability to work independently, manage multiple tasks and set priorities
Good attention to detail
Experience using Internet, Email, Microsoft Office
Bilingualism (French/English) is an asset
How to apply
Please complete the online application and provide the following documentation:
Current resume
Cover letter demonstrating interest and immediate goals in the Broadcast/Media industry
Proof of current or previous registration in full time Broadcast/Media program or related field of study at an accredited Canadian post-secondary institution
Most recent transcript
Two letters of recommendation
Current Internship opportunities
Please send your application to jobs@ami.ca.
All equipment and technical support will be provided by Accessible Media Inc. to comply with the internal security. If you require any accommodations please let us know. 
Accessible Media Inc. is an equal opportunity employer.  We thank all applicants for their interest. However, only those applicants we plan to invite to a follow-up interview will be contacted.   No phone calls please.
Keywords: accessible media, ami, jobs, employment