A Vibrating Dog Vest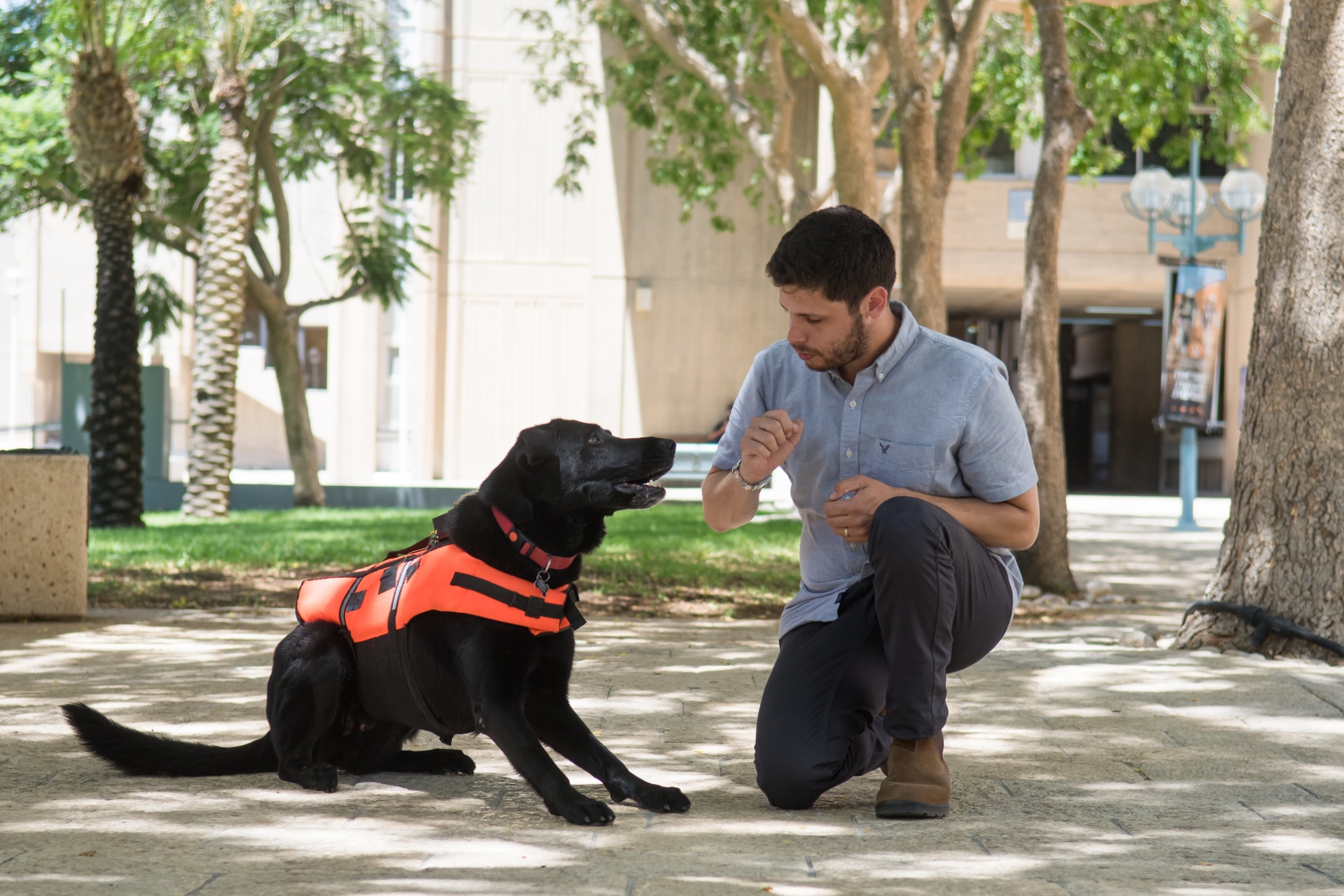 Yoav Golan from Ben-Gurion University of the Negev tells us about a vibrating dog vest designed to help people communicate with dogs.
Producer Kevin Philipupillai discusses a Walrus magazine essay about how reading the Anne of Green Gables novels helped the writer deal with grief as a child.
Producer Dawn Dickinson tells us why authorities in England are concerned about an old shipwreck from World War Two.

Community reporter JR Bjornson calls in from Red Deer, Alberta with news about a local blind hockey program that has just received funding.

Steven Scott from Double Tap Canada explains why the smart assistant service Aira is offering five free minutes on every call.

AMI-tv producer Darcy De Toni tells us about a new documentary called "Postcards from Northern Ontario."
Buying Greenland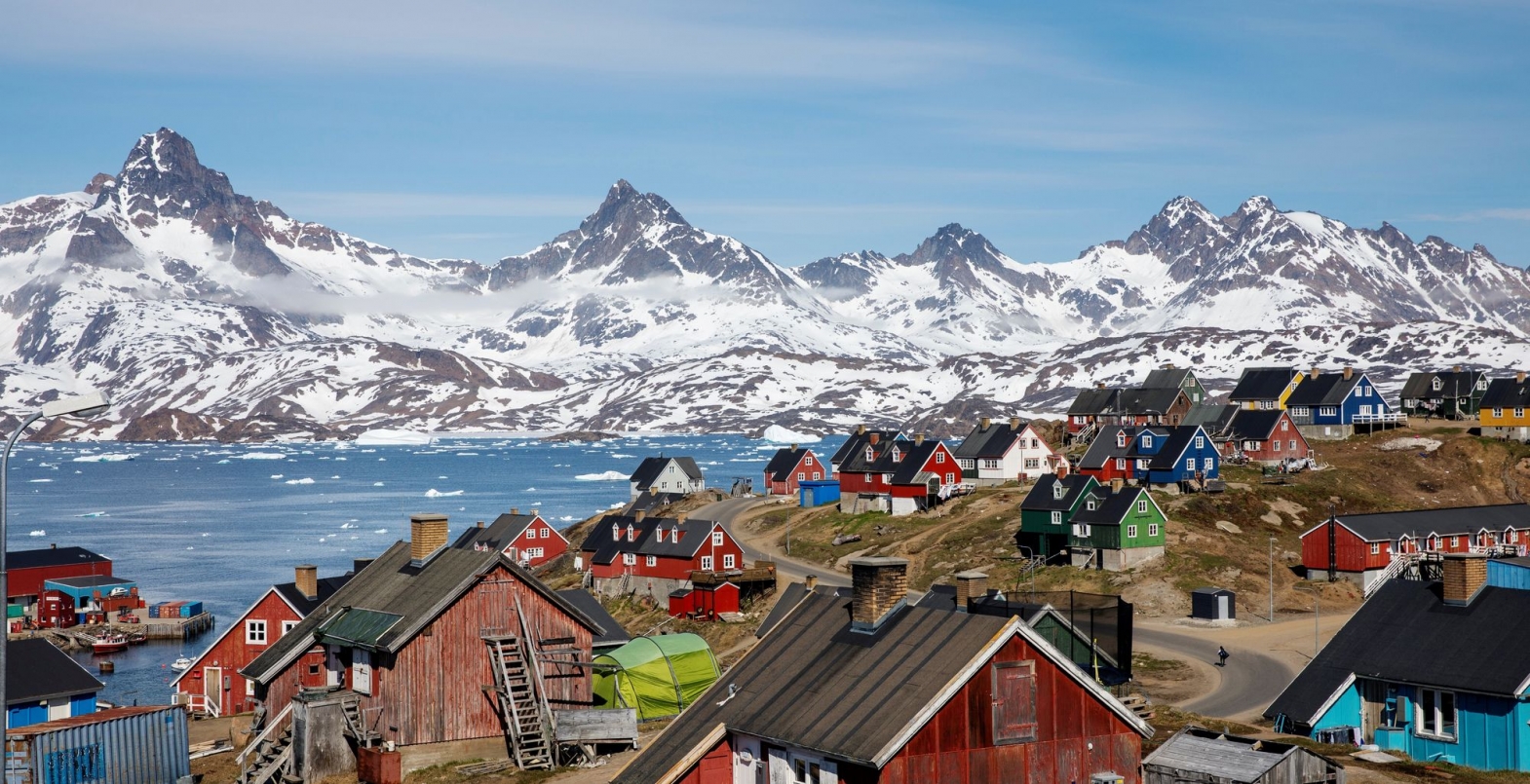 Professor Gordon Houlden, director of The China Institute at the University of Alberta, joins us to speak about the protests in Hong Kong.
We speak with Amanda O'Rourke from the nonprofit group 8 80 Cities about how to design streets that emphasize pedestrian safety.
Producer Kevin Philipupillai explains how the Danish government is responding to Donald Trump's interest in buying Greenland for the United States.

Community reporter Guy Carriere calls in from Sudbury, Ontario with details about an upcoming poutine festival.

Mike Agerbo from The App Show tells us about a self-driving scooter that can drive itself to the nearest charging station.
We talk about a community in Oregon that's using optical illusions to try to stop people from parking in accessible parking spaces.
A Robotic Guide Dog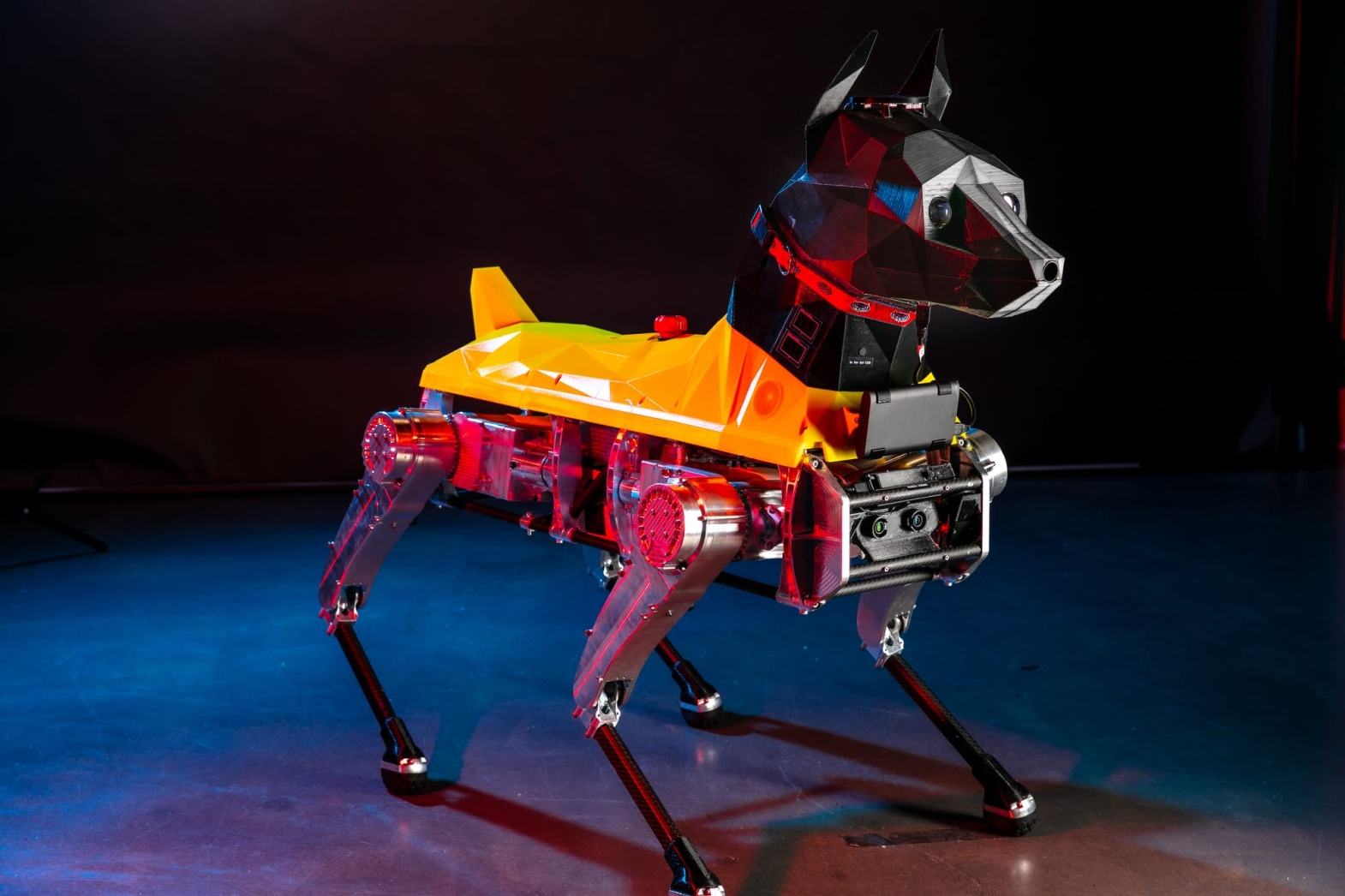 Dr. François Bolduc from the University of Alberta tells us about a computer program designed to help people with neurodevelopmental disabilities find resources and information online.
We speak with Stephanie Dixon, the chef de mission for Canada's Parapan Am Games team, live from the games in Lima, Peru.
Donna Jodhan from Barrier Free Canada shares her experiences with accessibility within the legal system.
We talk about the backlash against a new book by disgraced pundit Mark Halperin, who was accused of sexual harassment by several former colleagues and subordinates.
Nelson Régo from Cool Blind Tech tells us about a robotic dog named Astro that has been designed to act as a guide dog.

We have our weekly news quiz with special guest's Roy Zvifel and Giovanni Annarilli, our summer students at AMI.