Listen to NOW with Dave Brown weekdays 9 to 11 a.m. Eastern to find out what's happening in your community! Tune in weekly to hear from our community reporters across the country bringing you information on events and happenings in the blind and partially sighted community across Canada. Click here for more reports in other regions: Pacific, Central and West.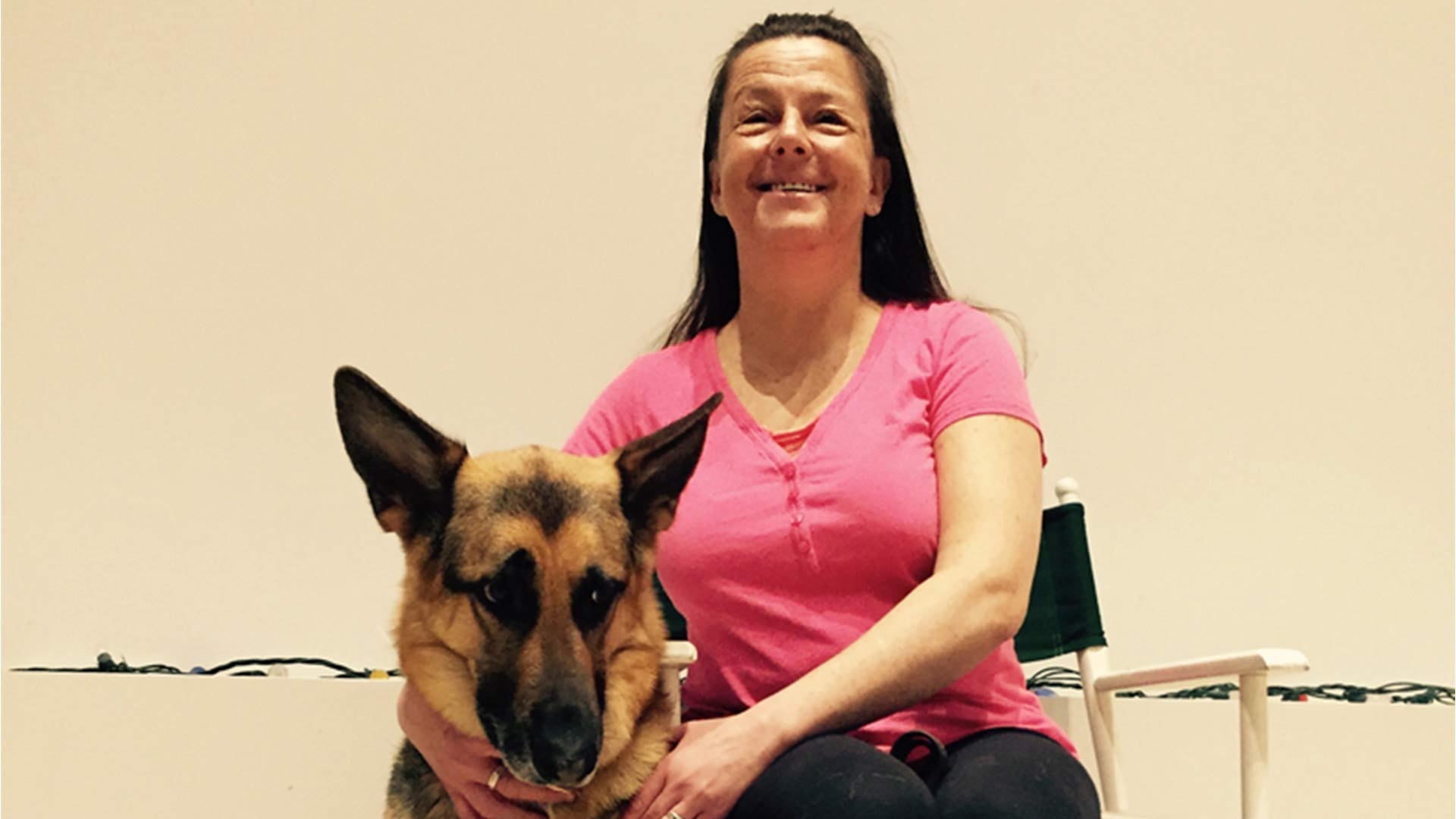 Nova Scotia
Milena Khazanavicius
Milena is a self-described adventurer. She's a volunteer with Frontier college where she tutors kids and she also spends lots of time advocating for the blind and partially sighted community in her area. Milena is a big fan of the arts, she loves to cook and enjoys running the roads with her guide dog, Louis.
Recent Reports:
August 24, 2022 - Community reporter Milena Khazanavicius gives details about this year's Grand Oasis Festival Series in downtown Halifax! She also shares a list of fall activities for residents to enjoy in the province. And she shares information about CNIB's contact information.
Details:
The Grand Oasis Festival Series in Halifax runs now to Oct. 1, 2022.

The series is fifteen weeks of free music, art, and culture

On August 26 at 7:30 p.m. AT Matt Anderson will be performing

For full event information visit here

You can also call: 902-490-6776
For a list of fall activities in Nova Scotia, visit this link

You will get info for festivals, packages for dining, walking, hiking, and so much more

This includes information on Yarmouth's UFO festival in September, Digby Scallop festival, Sunflower mazes, pumpkin picking, Tidal Bay rides etc.

Remember to ask at paid events if your accompanying person gets in free or at least for a discount.

For more information on Nova Scotia tourism is available here
From Milena's experience, she noticed that the CNIB local office and all across the country has changed their phone calls to go into national

She explained that you can still call the local number: 902–453–1480, but now your call heads to national

As per her recommendation, be sure you know your extensions and the names you are calling for

Locally Jeff Deviller will be sending out a list of local extensions so you can avoid national and speak to someone in your area in next month's CNIB update and news. Watch for that and save the list.