Community Report - Atlantic
Listen to Live from Studio 5 weekdays 9 to 11 a.m. Eastern to find out what's happening in your community! Tune in weekly to hear from our community reporters across the country bringing you information on events and happenings in the blind and partially sighted community across Canada. Click here for more reports in other regions: Central, West and Pacific 
Nova Scotia - Milena Khazanavicius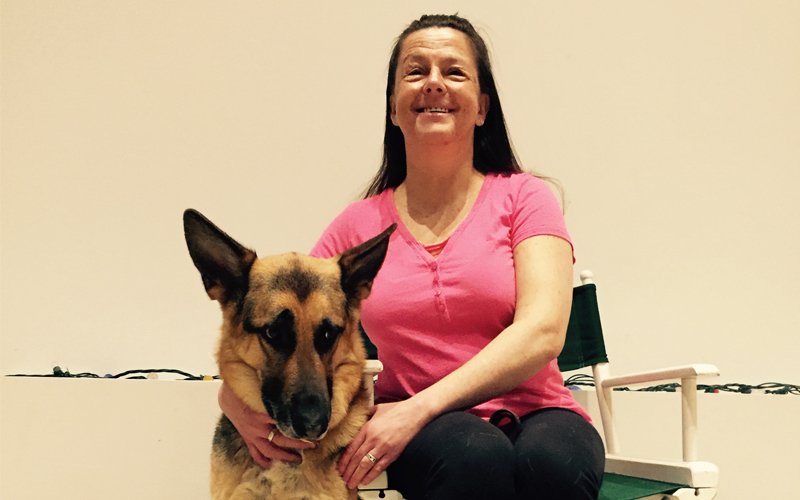 Milena is a self-described adventurer. She's a volunteer with Frontier college where she tutors kids and she also spends lots of time advocating for the blind and partially sighted community in her area. Milena is a big fan of the arts, she loves to cook and enjoys running the roads with her guide dog Louis.
Recent Reports: 
July 31, 2019 - Community reporter Milena Khazanavicius calls in from Halifax to tell us about a chance to go tandem biking through the beautiful Annapolis Valley.
New Brunswick - Gerry Harris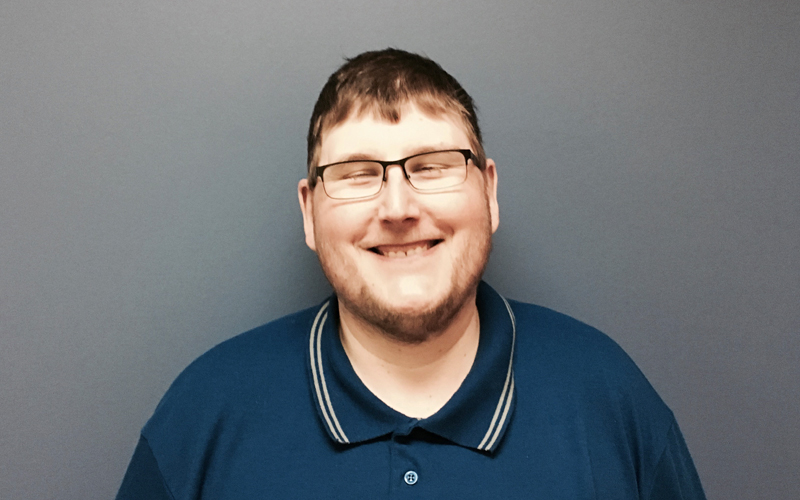 Gerry was diagnosed with retinitis pigmentosa in his early twenties and became legally blind in his early thirties. He is an amateur iPhone photographer, social media enthusiast and digital accessibility advocate. Follow Gerry on Twitter at @MrGerry.
Recent Reports: 
August 13, 2019 - Community reporter Gerry Harris shares upcoming events in Saint John, New Brunswick including the MIRA Foundation's 8th Annual Blind Charity Race.
Nova Scotia - Jennie Bovard 
 
You may recognize Jennie from her days as a presenter for AMI This Week. Whether she's on the goalball court, coordinating a local tandem bike club, or volunteering, Jennie enjoys being active in her community. She loves running, movies, baking, and living life to the absolute fullest.
Recent Reports:
July 26, 2019 - Community reporter Jennie Bovard tells us about new wheelchair accessible beaches available across Nova Scotia this summer.
P.E.I - Rachel Kitson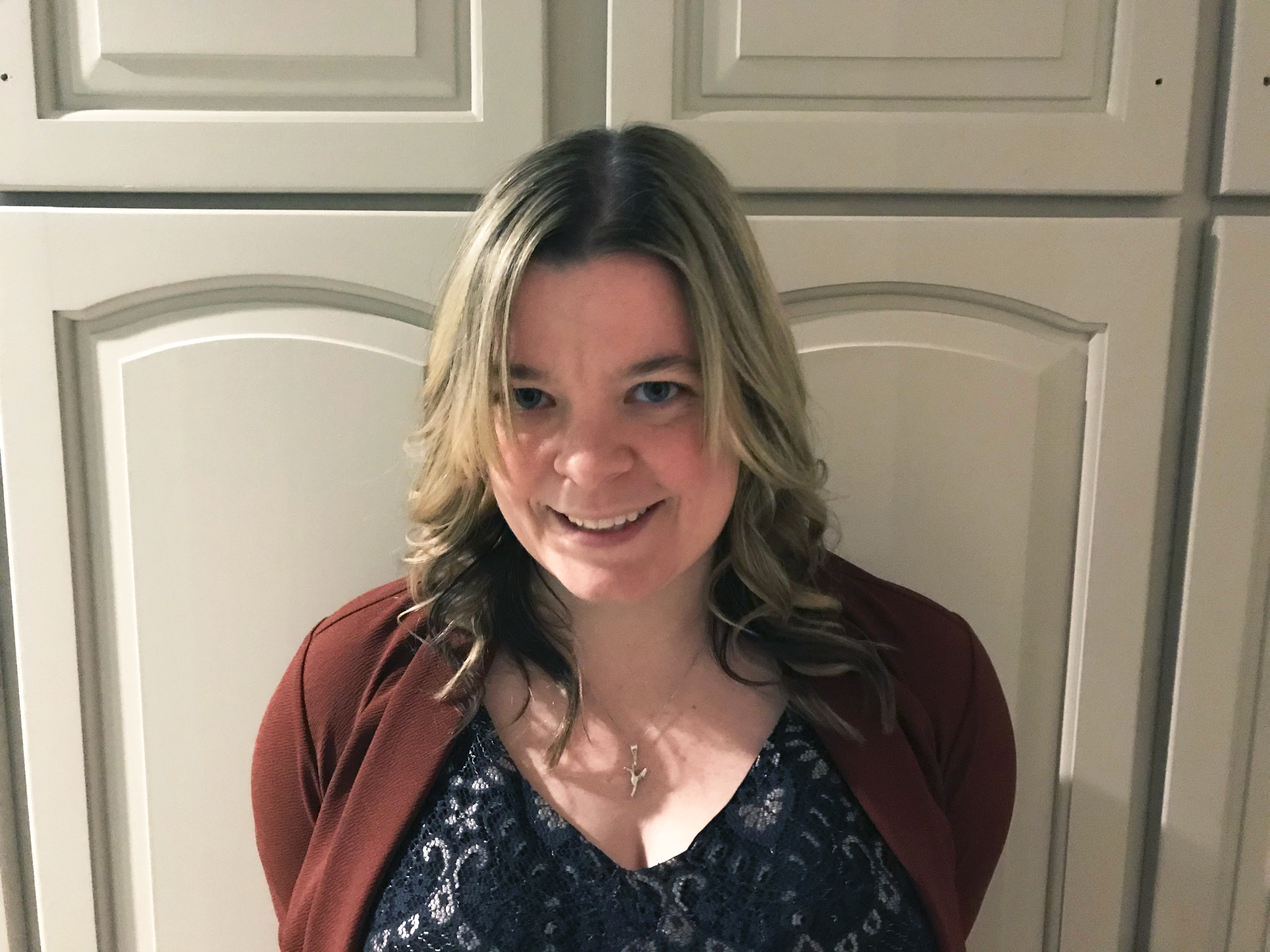 Rachel lives in Charlottetown with her husband, and their three children. She was diagnosed with Stargardt's disease when she was 15 and is now legally blind. Rachel has her ECCE, a BA, a BEd, a certificate in Heritage Retrofit Carpentry, and is now the Programs Lead for CNIB on PEI. She loves baking and decorating cakes, crocheting, painting, crafting, and woodworking, just to name a few!
Recent Reports:
August 1, 2019 - Community reporter Rachel Kitson calls in from Prince Edward Island with news about a lawn bowling event in Charlottetown.
Keywords: Community Report