Listen to NOW with Dave Brown weekdays 9 to 11 a.m. Eastern to find out what's happening in your community! Tune in weekly to hear from our community reporters across the country bringing you information on events and happenings in the blind and partially sighted community across Canada. Click here for more reports in other regions: Pacific, Central and West.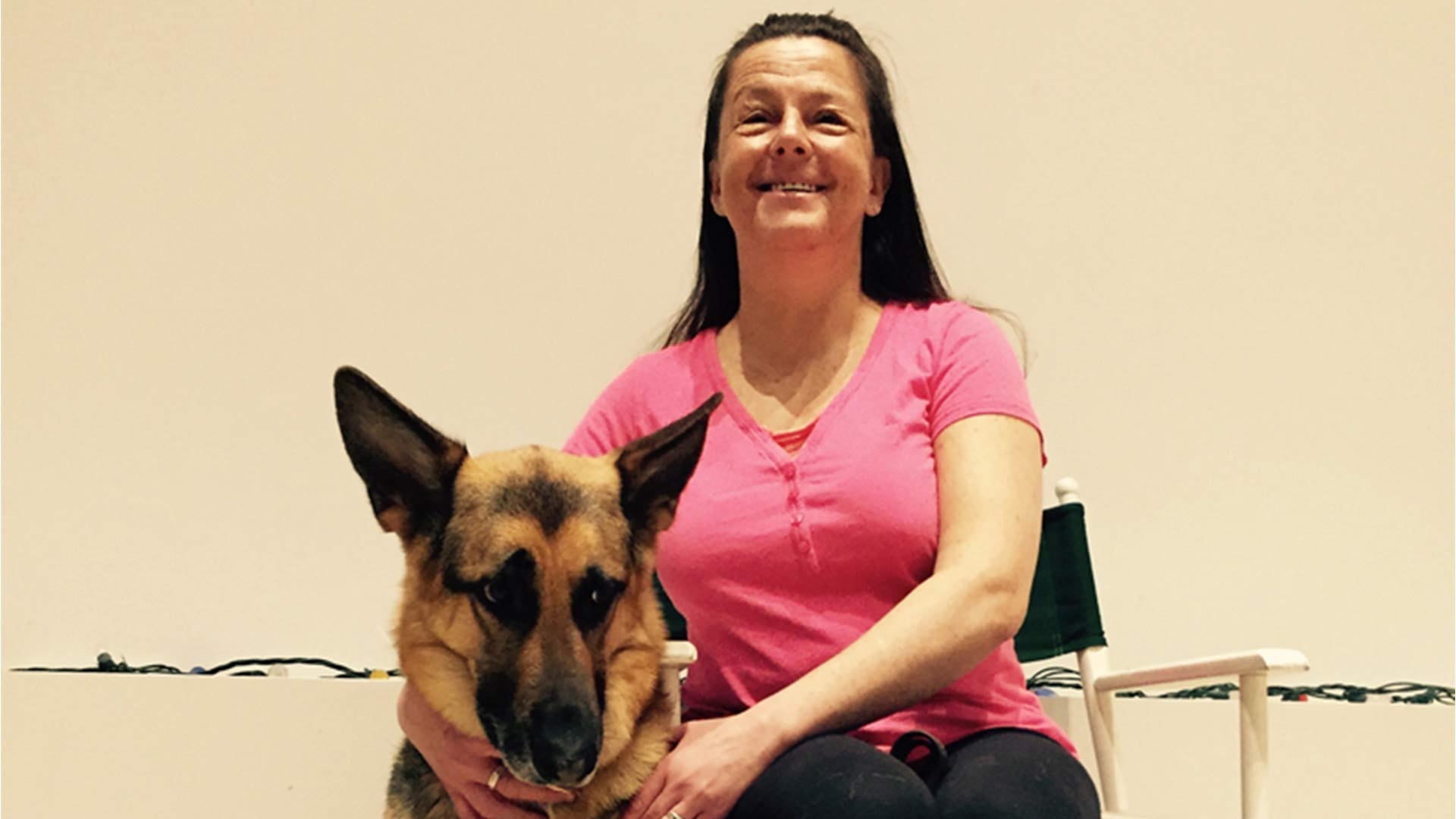 Milena Khazanavicius
Nova Scotia
Milena is a self-described adventurer. She's a volunteer with Frontier college where she tutors kids and she also spends lots of time advocating for the blind and partially sighted community in her area. Milena is a big fan of the arts, she loves to cook and enjoys running the roads with her guide dog Louis.
Recent Reports:
November 17, 2021- Community reporter Milena Khazanavicius describes an upcoming benefit concert in Halifax with singer-songwriter Christina Martin. She also tells us about a new play by Zuppa Productions called "At This Hour."
More details:
Community reporter Milena Khazanavicius describes an upcoming benefit concert in Halifax with singer-songwriter Christina Martin

The event takes place on Saturday November 27, at 2 p.m. Atlantic Time at The Presbyterian Church of St. David, located at 1544 Grafton Street, in Halifax

The event is pay what you can. and is an all ages event
You can reserve tickets by calling 1-902-456-3878 or by email: info@christinamartin.net

She also tells us about a new play by Zuppa Productions called "At This Hour"

The show will have a relaxed performance on December 9 and will be wheelchair accessible, with guided assistance, live audio description and ASL Interpretation
The event is running from December 2 – 12 at the Maritime Museum of the Atlantic, located at1675 Lower Water Street in Halifax
For more information, email: producer@zuppatheatre.com or call 902 489 9872
You can also visit their website here for tickets