On Saturday, November 11 at 5 p.m. Eastern, join AMI-audio Live for a special broadcast from the 2017 Ontario Blind Sports Association's Hall of Fame Gala.
The OBSA Hall of Fame Gala intends to honour individuals who have made significant contributions to the Blind Sports community in Ontario, and provides an event where guests can bear witness to their induction into the Hall of Fame. Gala guests will experience an exciting night meant to celebrate the outstanding accomplishments of the OBSA Hall of Fame inductees.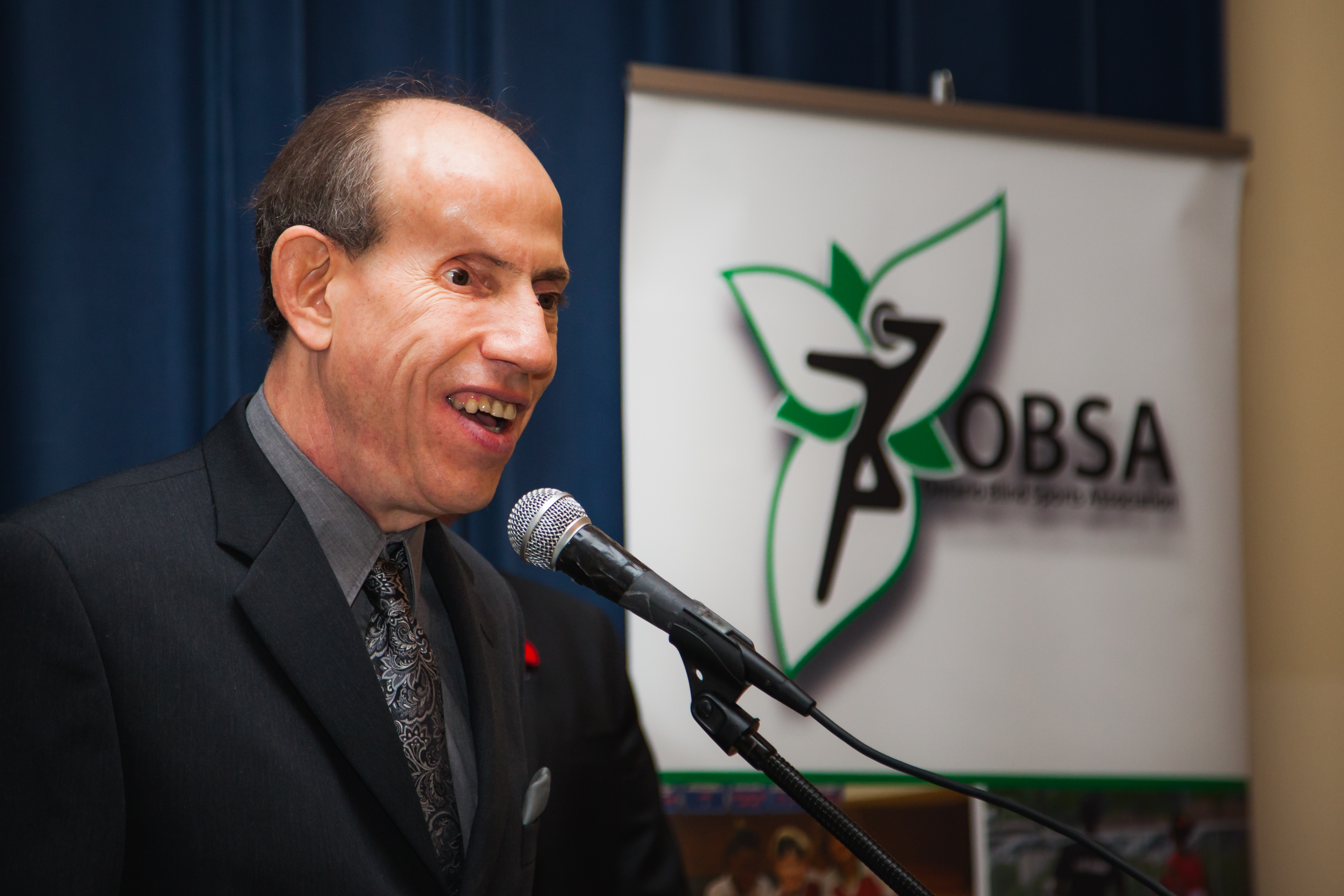 Hosts from The Neutral Zone, AMI-audio's sports panel program, will be live on location at this historic event in Brantford, Ontario. You'll hear from inductees and organizers and be sure to listen for a special appearance by Gala Emcee Kelly MacDonald.
You can listen to the show by finding the AMI-audio channel with your television service provider, stream the program live at AMI.ca/ListenLive and visit AMI's Facebook page to watch live video via Facebook Live.
If you miss the broadcast, download the AMI-audio Live Podcast!