Listen to NOW with Dave Brown weekdays 9 to 11 a.m. Eastern to find out what's happening in your community! Tune in weekly to hear from our community reporters across the country bringing you information on events and happenings in the blind and partially sighted community across Canada. Click here for more reports in other regions: Atlantic, Central and West.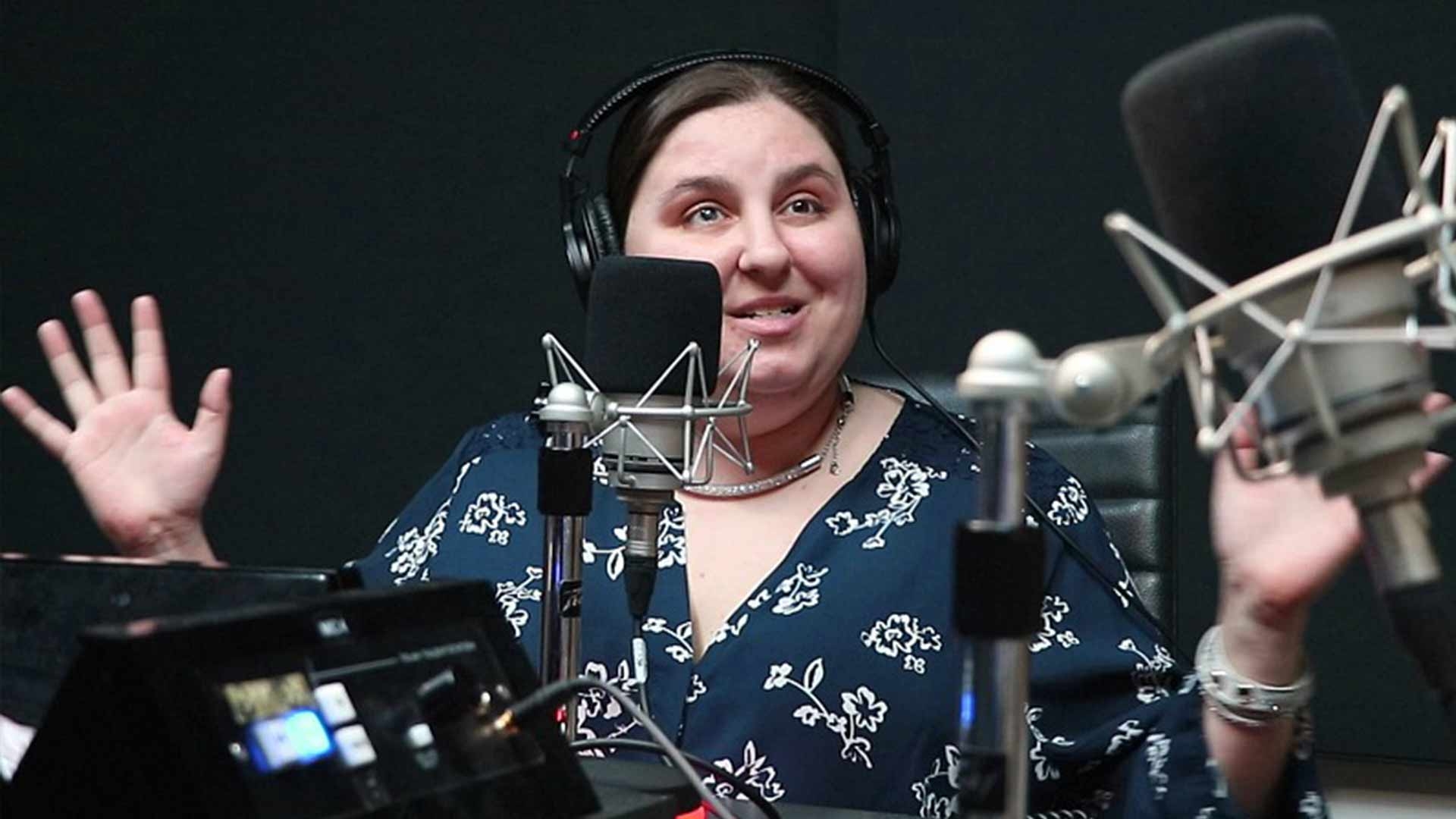 Amy Amantea
Vancouver
An artist, actor and advocate for persons with disabilities, Amy spends her time volunteering in the community, enhancing accessibility and creating awareness around sight loss. She plans to experience all that life has to offer! Amy lives in Vancouver and reports on the British Columbia region.
Recent Reports:
November 24, 2021 - Community reporter Amy Amantea shares details on this year's Vancouver Christmas Market with a special musical performance by harpist Sarah Mainland. She also tells us about a Playwriting Circle by Realwheels Theatre. And she describes a new sound installation called Speaker A by Vancouver Theatre Company's Theatre Replacement.
More details:
To learn more about the Realwheels Theatre's Playwriting Circle visit here
Vancouver Theatre Company's Theatre Replacement has a new sound installation called Speaker A located at Second and Main, at 180 East 2nd Ave, in Vancouver

The piece is now live, and active from 7 p.m. - 7 a.m. Pacific Time
For more information, visit here

The Vancouver Christmas Market runs now up to Dec. 24 at the Jack Poole Plaza, 1055 Canada Place, Vancouver

Harpist Sarah Mainland will be performing at the market on Dec. 13 and 14 from 5-7pm
For more information on the market, visit here