Community Report - Central
Listen to Kelly and Company weekdays 2 to 4 p.m. Eastern to find out what's happening in your community! Tune in weekly to hear from our community reporters across the country bringing you information on events and happenings in the blind and partially sighted community across Canada. Click here for more reports in other regions: Atlantic, West  and Pacific.
Eastern Ontario - Kim Kilpatrick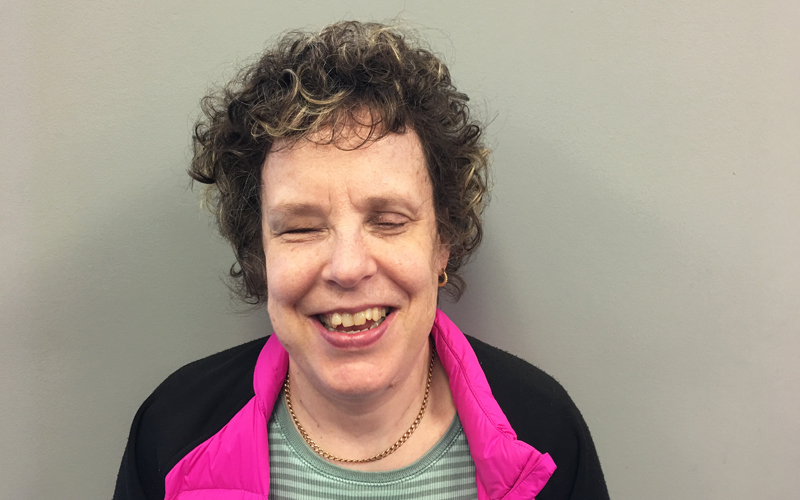 Kim has been totally blind since birth. She's the founder and coordinator of the Get Together with Technology program as well as a music therapist, professional storyteller, and radio show host. Kim travels through life with her fourth guide dog Tulia. 
Recent Reports: 
March 8, 2018 - Kim gives us an update on the accessibility of Ottawa's light rail transit system, and consultations with Via Rail.
February 8, 2018 - Kim calls in with news about Saturday morning yoga classes in Ottawa, the upcoming national conference call for the Get Together with Technology group, and a braille literacy conference call on March 3.
January 11, 2018 - Kim gives us the scoop on the fortieth edition of Winterlude. She also shares tips for dressing and traveling with your guide dog during the cold months.
Quebec - Nick D'Ambrosio
Nick is a podcaster for Blind Abilities. Diagnosed with Retinitis Pigmentosa at five years old, he is an accessibility advocate in his community and is a rabid sports fan. Nick has worked at a local pharmacy in Montreal for 19 years and is an avid yoga and dragon boat enthusiast.
Recent Reports: 
September 5, 2018 - Nick D'Ambrosio highlights the Grand Opening of the CNIB Hub in Montreal
Timmins - Suzanne Boudreau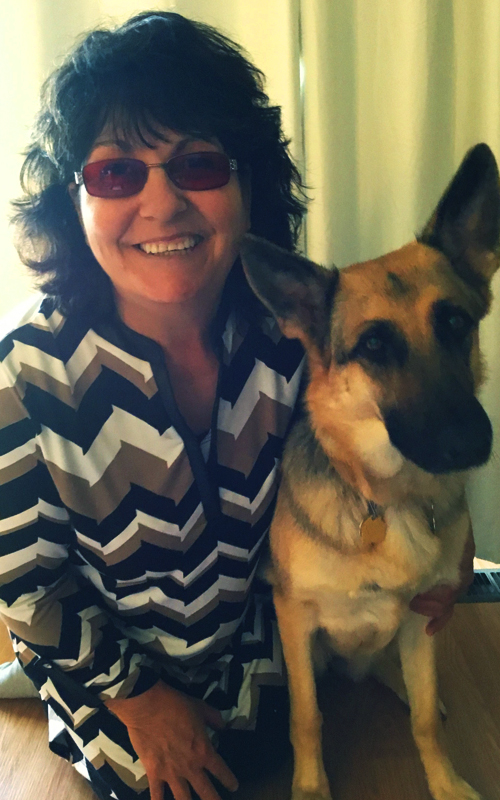 After being diagnosed with Retinas Pigmentosa, Suzanne was paired with her first guide dog Emilie, a German Shepard. Previously Suzanne worked in a nursing home. She is now a volunteer with CNIB and the Timmins Golden Manor day program. Suzanne likes to spend time at her cottage walking the forest trails with Emilie. She also likes to go fishing and spend time on the water on pedal boats. 
 
Recent Reports: 
September 11, 2018 -  Suzanne tells us about the tenth anniversary of The Great Canadian Kayak Challenge festival!
Thunder Bay - Doug McQuaker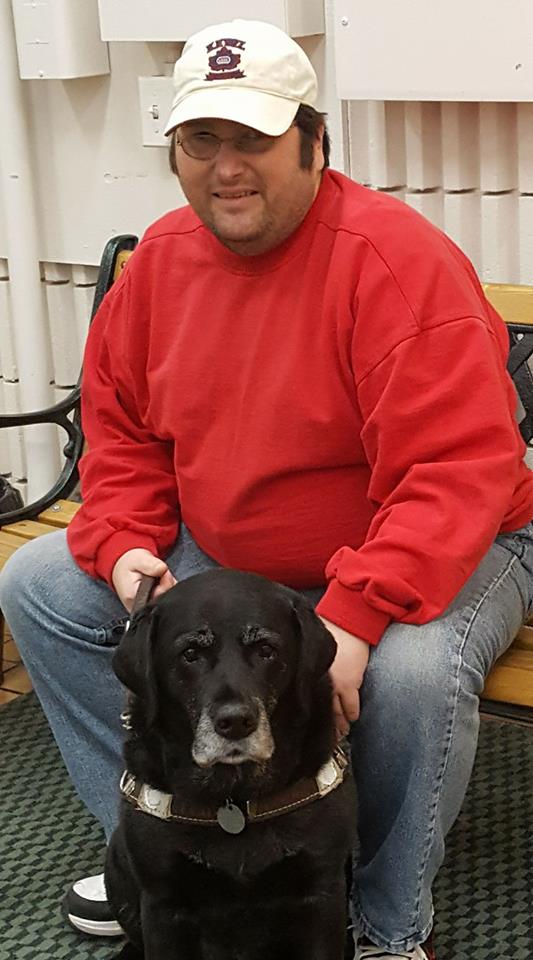 Doug lives in Atikokan, Ontario. He enjoys sports, music and spending his time at the lake with his most dedicated companion, Jazz, who doubles as his Leader Dog.
Recent Reports: 
March 5, 2018 - Doug calls in with news about the Magnus Theatre's March break camp.
February 5, 2018 - Doug calls in from his home near Thunder Bay with news about the availability of audiobooks in local libraries, and upcoming performances of the Jez Butterworth play "The River."
January 8, 2018 - Doug tells us about a book signing event featuring Margaret Atwood on January 10, and a Yuk-Yuks performance on January 27.