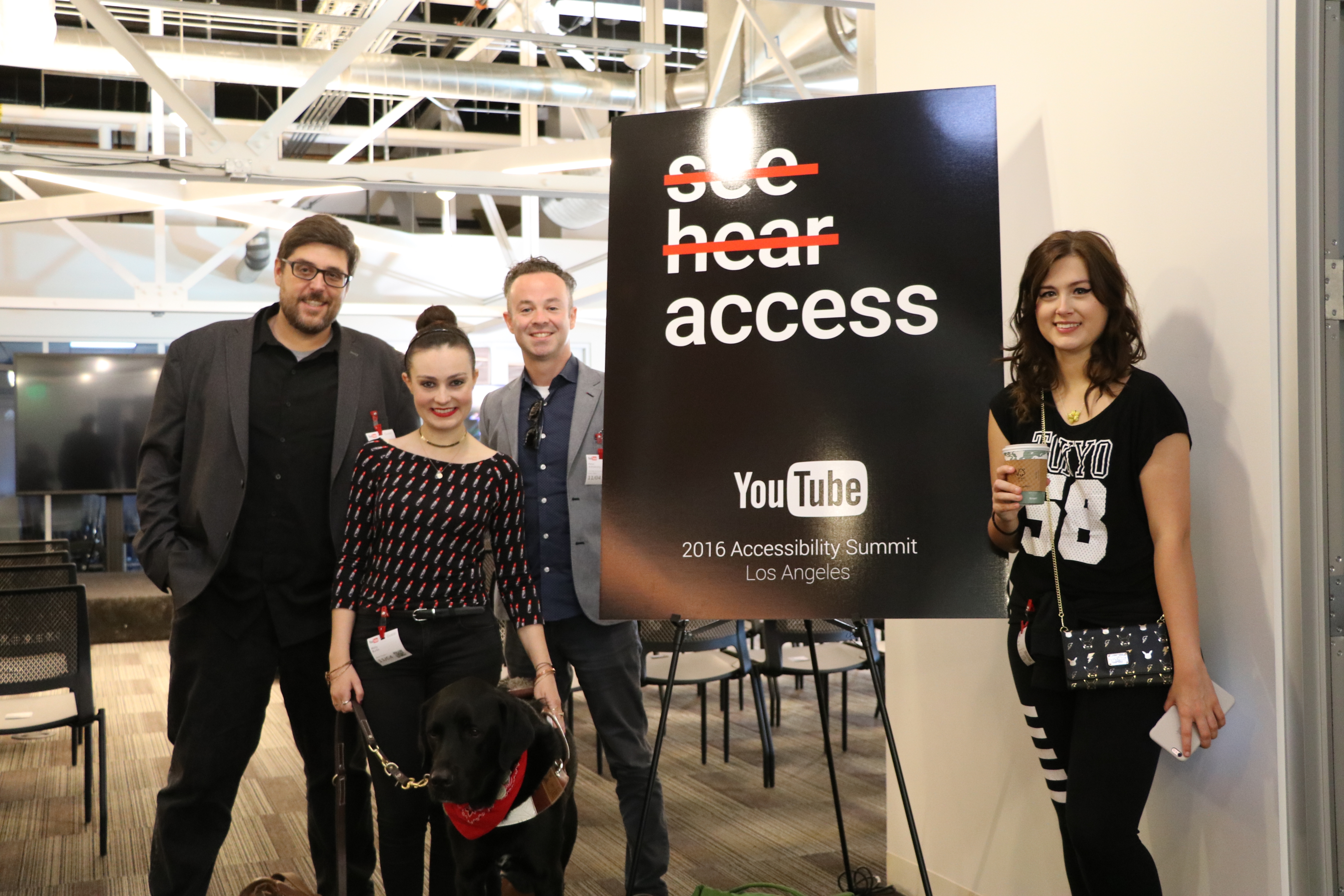 Blog: YouTube Accessibility Summit
By Peter Armstrong
YouTube demonstrated its commitment to people with disabilities by hosting the inaugural YouTube Accessibility Summit.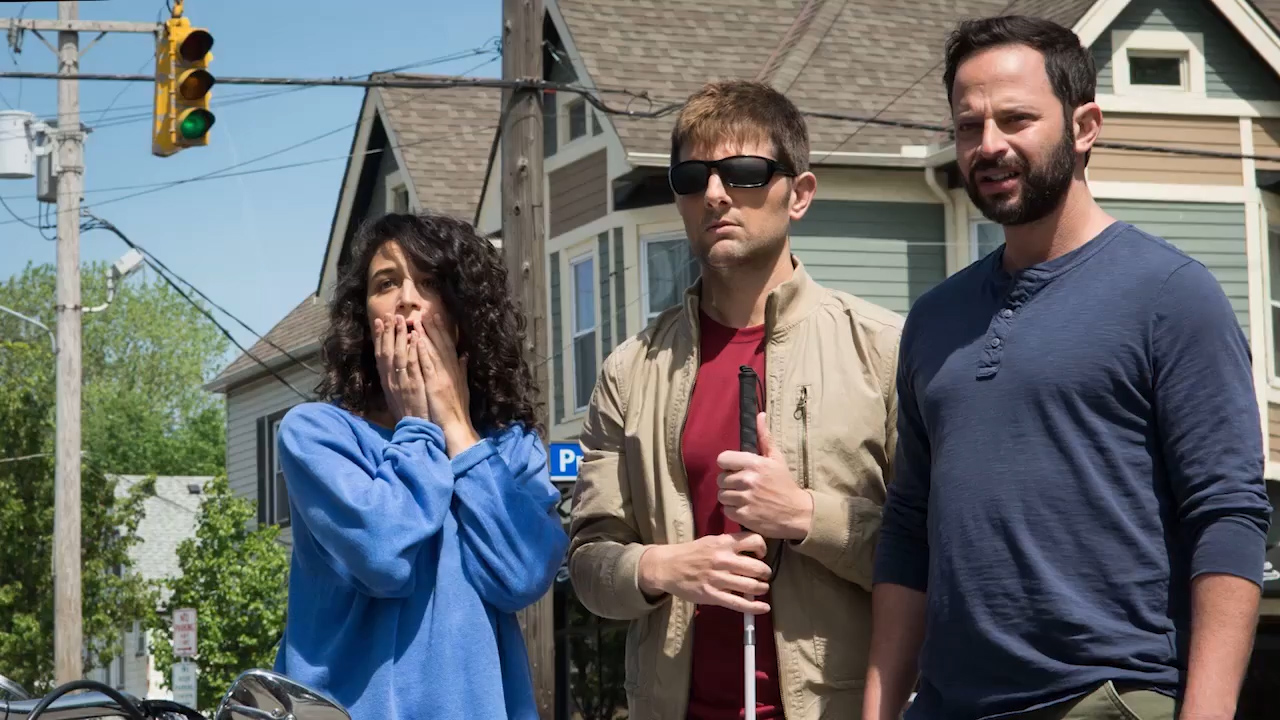 New Films Starring Characters with Disabilities
A list of five recently released films that not only star characters with disabilities, but also aggressively smash stereotypes of how saintly such characters should behave.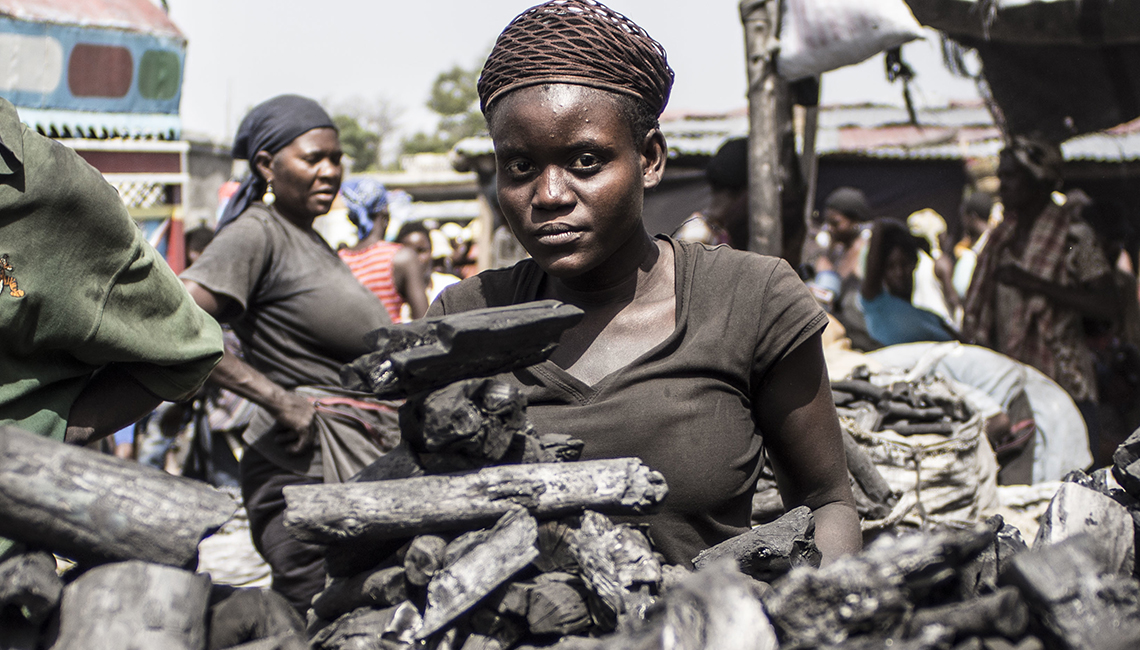 Hot Docs Accessibility Series
AMI has partnered with Hot Docs Canadian International Documentary Festival to ensure that this year's event is more accessible to the blind, low vision, deaf and hard of hearing community.