Listen to Kelly and Company weekdays 2 to 4 p.m. Eastern to find out what's happening in your community! Tune in weekly to hear from our community reporters across the country bringing you information on events and happenings in the blind and partially sighted community across Canada. Click here for more reports in other regions: Central, West and Pacific.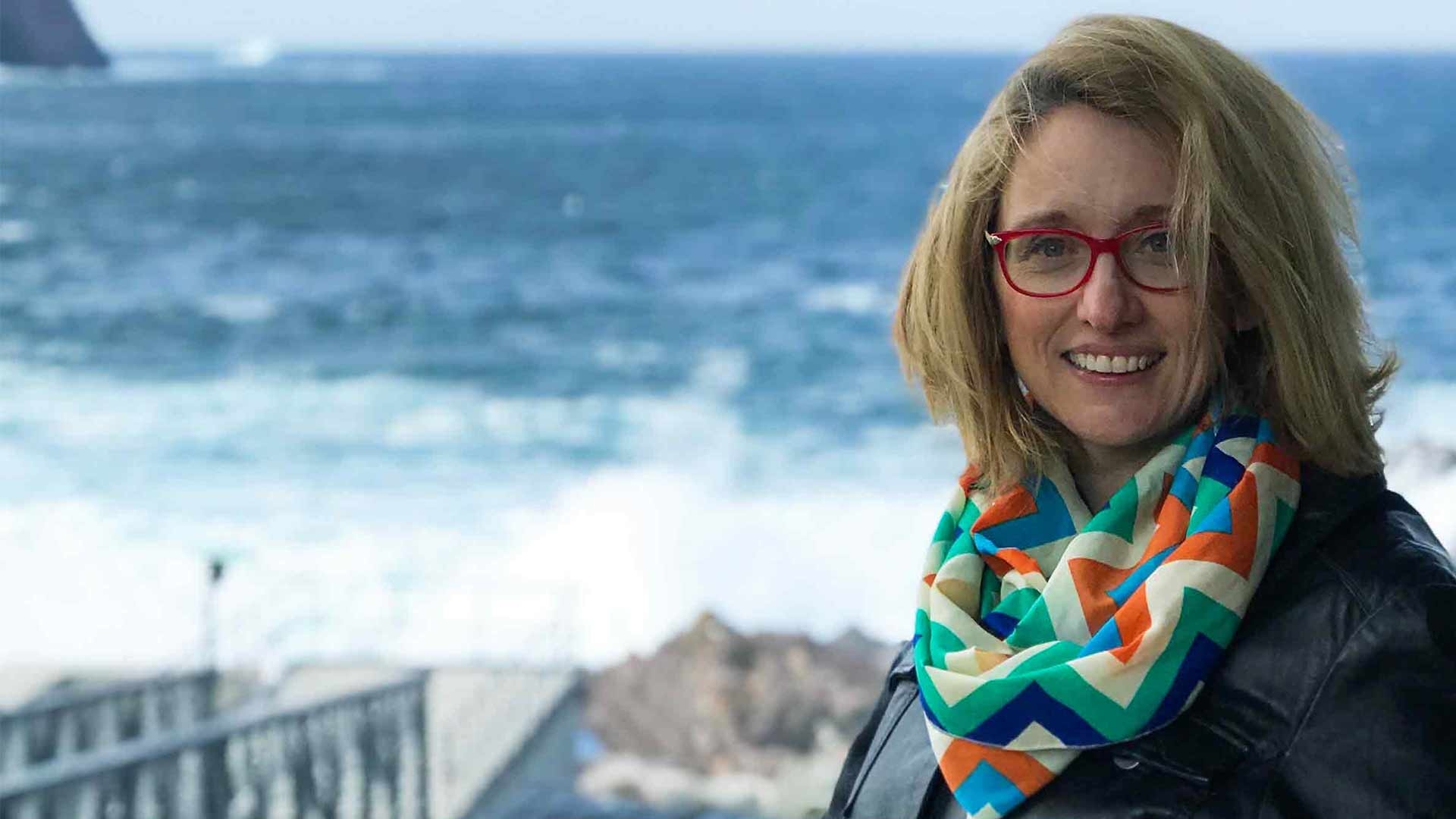 Kim Thistle
Newfoundland and Labrador
Kim is a photography enthusiast, book clubber, dog walker, chocolate lover, CNIB volunteer, and hockey mom. She lives in St. John's, Newfoundland, with her husband, two teenage boys and two dogs. Kim has Usher's Syndrome (Retinitis Pigmentosa and hearing loss), and is legally blind.
Recent Reports: October 13
"Moonlight Maze" at Lester's Farm.

Date: October 16, 23 & 30
Time: 7-10 pm, weather permitting
Cost: $8.00 per person
Location: Lester's Farm

"Rocktober", Artist Showcase at various venues on George Street.

Date: Every Friday night in October starting at 8 pm
Cost: Free - support local musicians

The Rooms- New exhibit "In Their Own Words: Life for Labrador Students at Residential School".

Location: The Rooms, This is Newfoundland and Labrador's largest public cultural space, 9 Bonaventure Avenue, St John's.