Community Report - Atlantic
Listen to Kelly and Company weekdays 2 to 4 p.m. Eastern to find out what's happening in your community! Tune in weekly to hear from our community reporters across the country bringing you information on events and happenings in the blind and partially sighted community across Canada. Click here for more reports in other regions: Central, West and Pacific.
Newfoundland and Labrador - Kim Thistle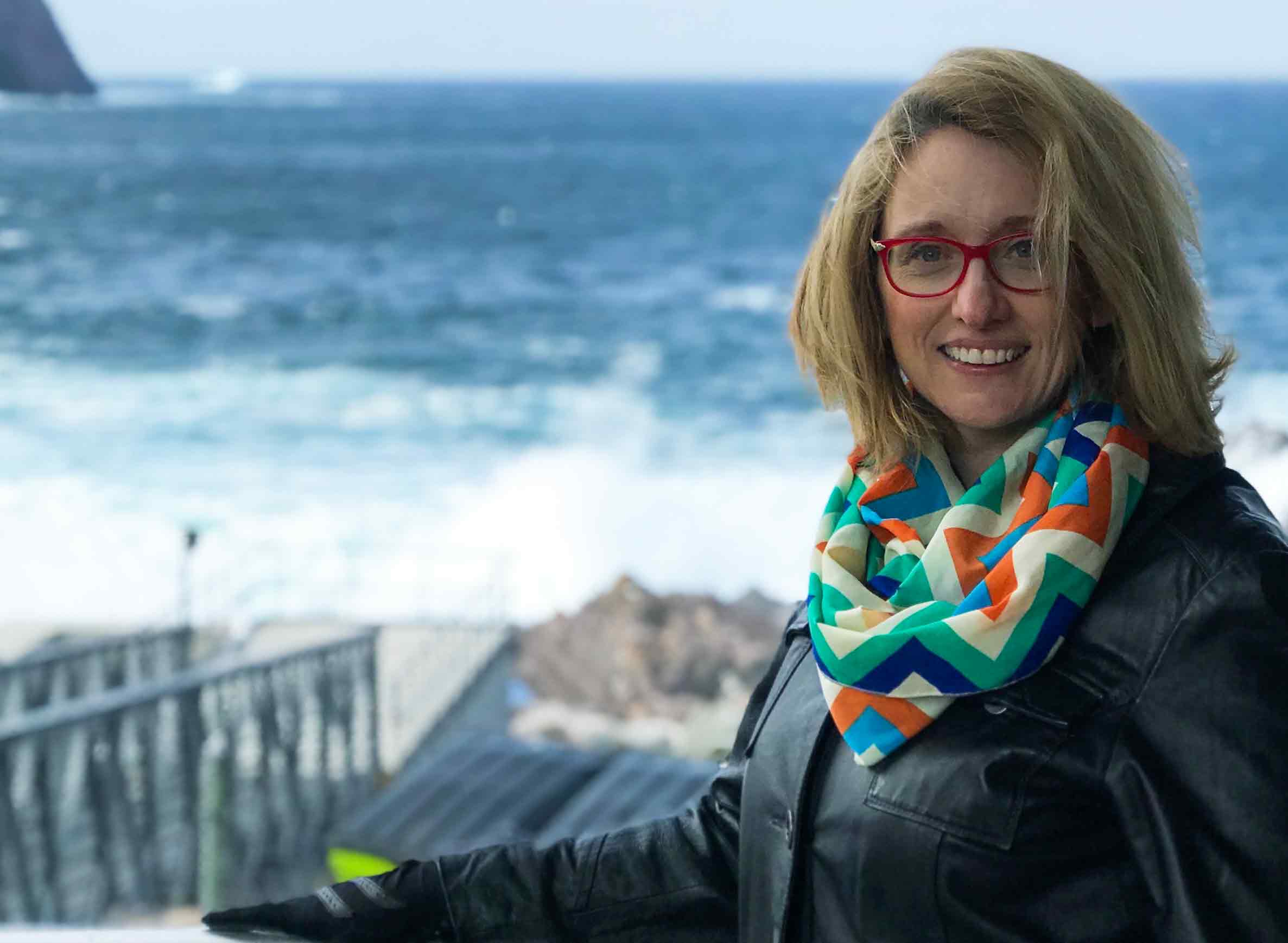 Kim is a photography enthusiast, book clubber, dog walker, chocolate lover, CNIB volunteer, and hockey mom. She lives in St. John's, Newfoundland, with her husband, two teenage boys and two dogs. Kim has Usher's Syndrome (Retinitis Pigmentosa and hearing loss), and is legally blind.  
Recent Reports: January 30
Topic 1:   Marshmallow Meetup
Marshmallow Meetups is a satellite program that truly says there's no such thing as bad weather! That's right - we're coming to YOUR neighborhood! Our Marshmallow Meetups programs run in neighborhood parks, playgrounds and school yards. Bundle up to join us for hot chocolate/tea and some winter fun! Each meet-up will be supplied with a variety of play experiences that adults can do at home to inspire getting out whatever the weather.
Date: Saturday February 1, and Saturday February 15
Time:  9:45- 11 am
Location: Bowring Park , 305 Waterford Bridge Rd, St. John's.
Cost: Suggested donation $5.00
https://allevents.in/st%20johns/marshmallow-meetup-larch-park/200018823271618
https://www.facebook.com/events/bowring-park/marshmallow-meetup-bowring-park/940141363054019/
Topic 2:   2nd Annual Health & Wellness Fair in Portugal Cove-St. Philips
Take in a day focused on all around health – mental, social, and physical. The event will feature demonstrations, healthy foods, vendors, a trade show, and more.
Date: February 1
Time:  9 am - 4 pm
Location: Held at Brookside Intermediate School, 1169-1181 Thorburn Rd, Portugal Cove-St. Philip's, NL
Cost:$5.00
https://pcsp.ca/health-and-wellness-expo/
https://www.facebook.com/events/the-town-of-portugal-cove-st-philips/2nd-annual-health-and-wellness-expo/2590469227854151/
Topic 3:  38th Annual Frosty Festival in Mount Pearl
Every year the Mount Pearl Frosty Festival hosts more than 80 events over 12 days in February. Each event is organized by volunteers, community groups, sporting groups, and the local community. The Frosty Festival reflects our healthy, diverse community, offering hospitality, fun, and excitement.
Dates: February 5-16
Contact: The Frosty Office
709-748-6480
Various costs
Many locations around Mt Pearl.
https://frostyfestival.ca/events-mount-pearl-frosty-festival/
P.E.I - Rachel Kitson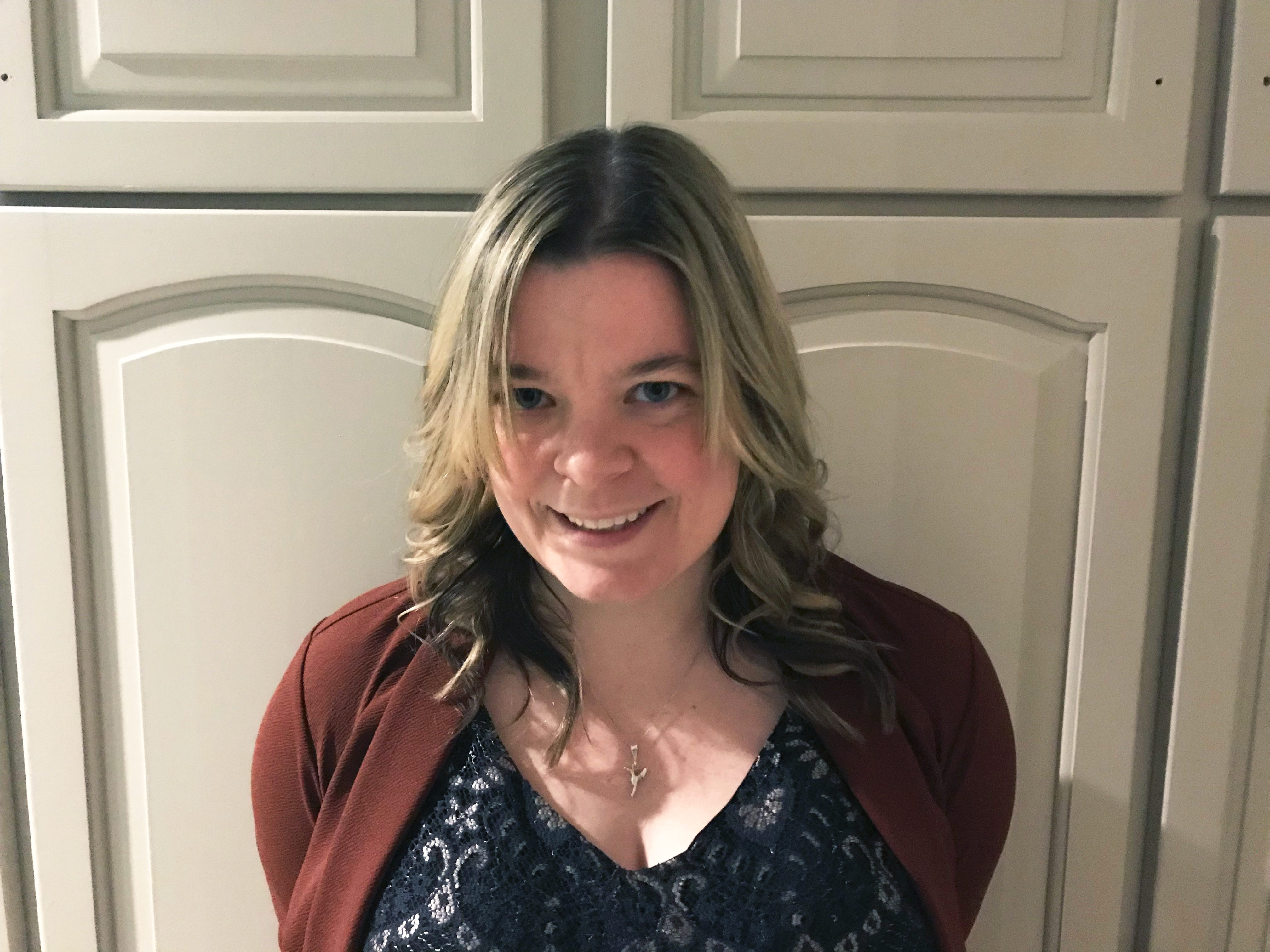 Rachel lives in Charlottetown with her husband, and their three children. She was diagnosed with Stargardt's disease when she was 15 and is now legally blind. Rachel has her ECCE, a BA, a BEd, a certificate in Heritage Retrofit Carpentry, and is now the Programs Lead for CNIB on PEI. She loves baking and decorating cakes, crocheting, painting, crafting, and woodworking, just to name a few!
Recent Reports:
Topic 1:  Jack Frost Winterfest, Atlantic Canada's largest Winterfest!
While Jack's famous outdoor snow kingdom and all the other festival favourites will be back, visitors of all ages can expect to see fresh programming like extreme sled demos, gaming stations, a snowskate park, axe throwing, a disco skate, and tons of more high energy entertainment. There will also be fireworks, live music, and an outdoor patio with ice bar & firepits to kick the evening fun up a notch or two. Downtown Charlottetown will come alive after dark with the sights and sounds of a magical winter night.  Aurora will bring Victoria Row out of hibernation. Free.
Dates: Friday, February 14, 2020 to  Monday, February 17, 2020
Location: Downtown Charlottetown
Topic 2: The City of Charlottetown will present Aurora: A Downtown Jack Frost Experience.
Aurora, Victoria Row, Downtown Charlottetown, bonfires,  dance the night away at this unique event with DJ's, fireworks, Marshmallow station, Buskers, Live ice sculptures & party vibe. Victoria row Location: 146 Richmond St, Charlottetown.
Date: Saturday, February 15th : 6:30pm – 8:30pm
Tickets: The Eastlink snow kingdom individual $30.43, family weekend $103.35, Daily tickets on sale on Feb 1st , online and at the Kent Street Market, and daily tickets on sale at the door.
Location: Located at the Confederation Landing Park, a winter wonderland awaits you.
Hotels: There are also Hotel packages with VIP tickets included starting at $336 plus taxes and fees for a two night stay.
https://jackfrostfestival.com/
Topic 3: Indoor fun
Sometimes, the cold winter also lets us appreciate the warmth of a welcoming indoor area.
The Indoor Playland, Ticket holder only, will be the perfect location to warm you up while the fun never stops.
Location: Delta/PEI Convention center, Charlottetown.
Dates: Friday, February 14th: 6pm – 8pm, Saturday, February 15th : 10am – 7pm and Sunday, February 16th : 10am – 5pm.
Topic 4: this year at the Live Family Stage:
From South Korea to Charlottetown's Confederation Centre of the Arts, YouTube 5th most-viewed video of all time the one and only Baby Shark mini show.
Also don't miss our two favorite bunnies Max & Ruby, who will come on stage to share their family adventures with you!
Dates: Two shows on the 15th, and two on the 16th.
Location: Live Family Stage, Confederation Centre of the Arts, Charlottetown.