Chris Vallée previews Staying Home and Staying Connected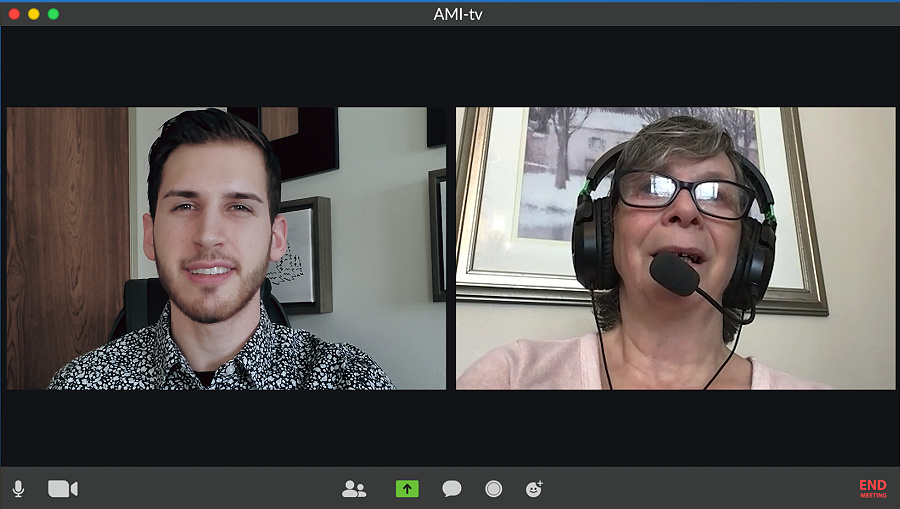 By Chris Vallée
It's been nearly one year since the lives of all Canadians drastically shifted. The COVID-19 pandemic has presented uncertainty and fear.
As a member of the disability community, I know how important it is for my happiness to stay connected to my social group—even while at home.
That's exactly why several not-for-profit and arts and culture spaces in Ottawa have introduced virtual programming.
I had the chance to speak to a variety of artists from three organizations in Ottawa. Each and every one of them were so inspiring, their smiles were contagious. They expressed that the happiness they feel when participating in virtual classes is unmatched.
Learn more about these resilient members by tuning in to the original AMI documentary Staying Home and Staying Connected on Friday, February 26, at 8 p.m. Eastern on AMI-tv. Stream it and other AMI documentaries on AMI.ca and the AMI-tv App.