Employable Me – CSA Nominee for Best Factual Series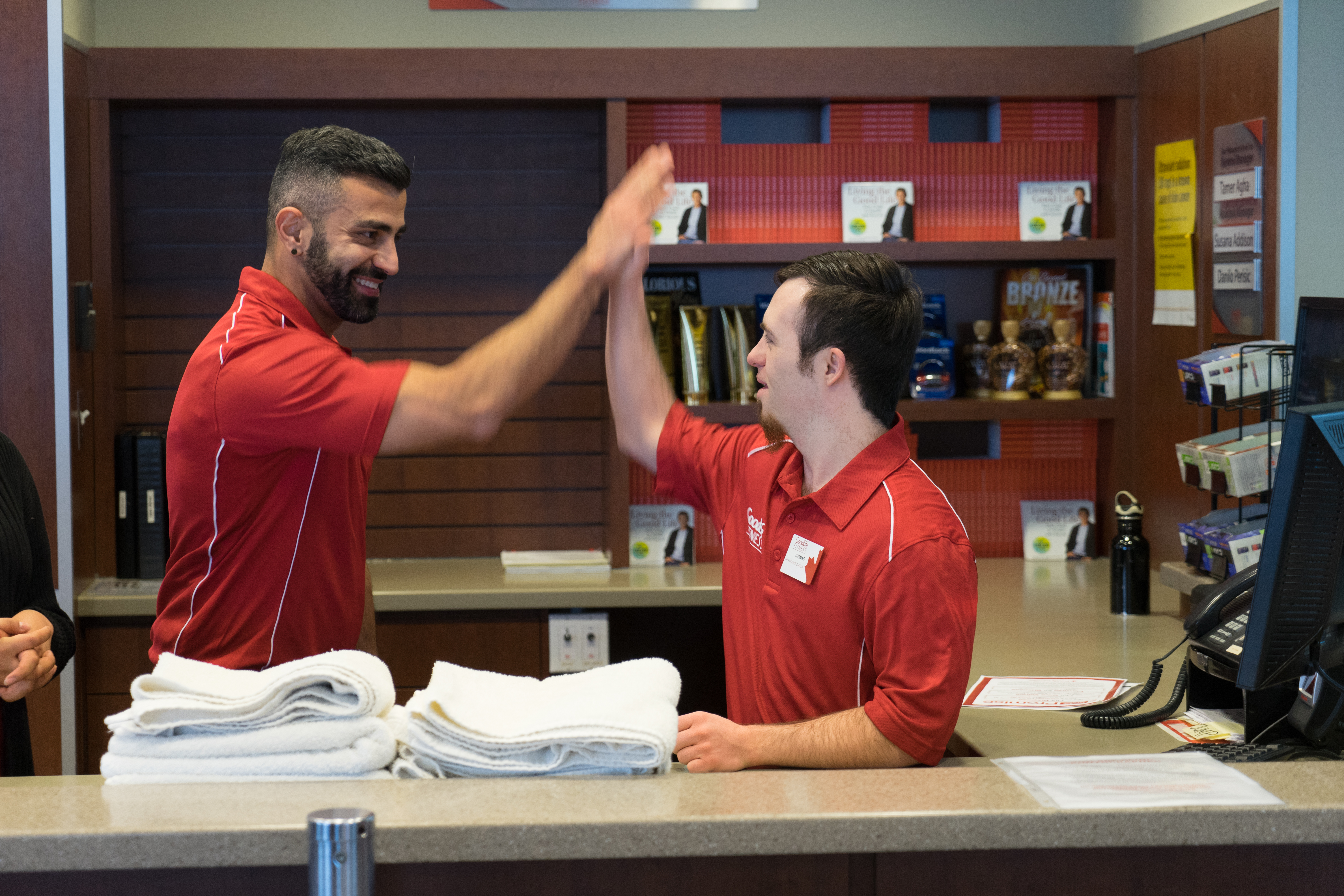 AMI is thrilled to share that Employable Me Canada – the documentary style series that follows job seekers living with a neurological condition or physical disability including vision loss – has been nominated for a 2018 Canadian Screen Award in the Best Factual Series category for television.
Produced by Thomas Howe Associates, the first season of Employable Me Canada was met with resounding support and was praised for presenting the real-life challenges that many job seekers of varying abilities face on a daily basis.
Twelve extraordinary job seekers living with Tourette Syndrome, Autism, Down Syndrome, ADHD or vision loss were featured in the series as they tapped into their inherent talents and challenged the perceptions of their prospective employers.
AMI would like to extend sincere congratulations to our production partner, Thomas Howe Associates, and everyone involved in this meaningful and thought-provoking series. The entire first season is available to watch online.