Website Accessibility on Trial
Authored on

October 25, 2020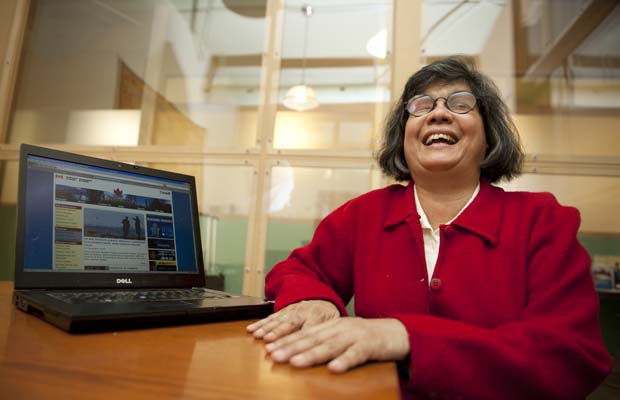 I spoke to disability advocate Donna Jodhan about the 10th anniversary of her landmark legal victory which compelled federal websites to become accessible and navigable for people who are disabled, particularly blind. Donna is well known to all of us at AMI—but this was the first time I had a chance to get to know the person behind the persona. Donna has a deep sense of gratitude for the people who helped with the legal victory and is humble when she says she is doing her political work for the future of our kids.
Her life and activism is a reminder to all of us about the importance of persistence in the face of the odds and a reminder to keep fighting the good fight.
Podcasting for People with Disabilities
Authored on

October 24, 2020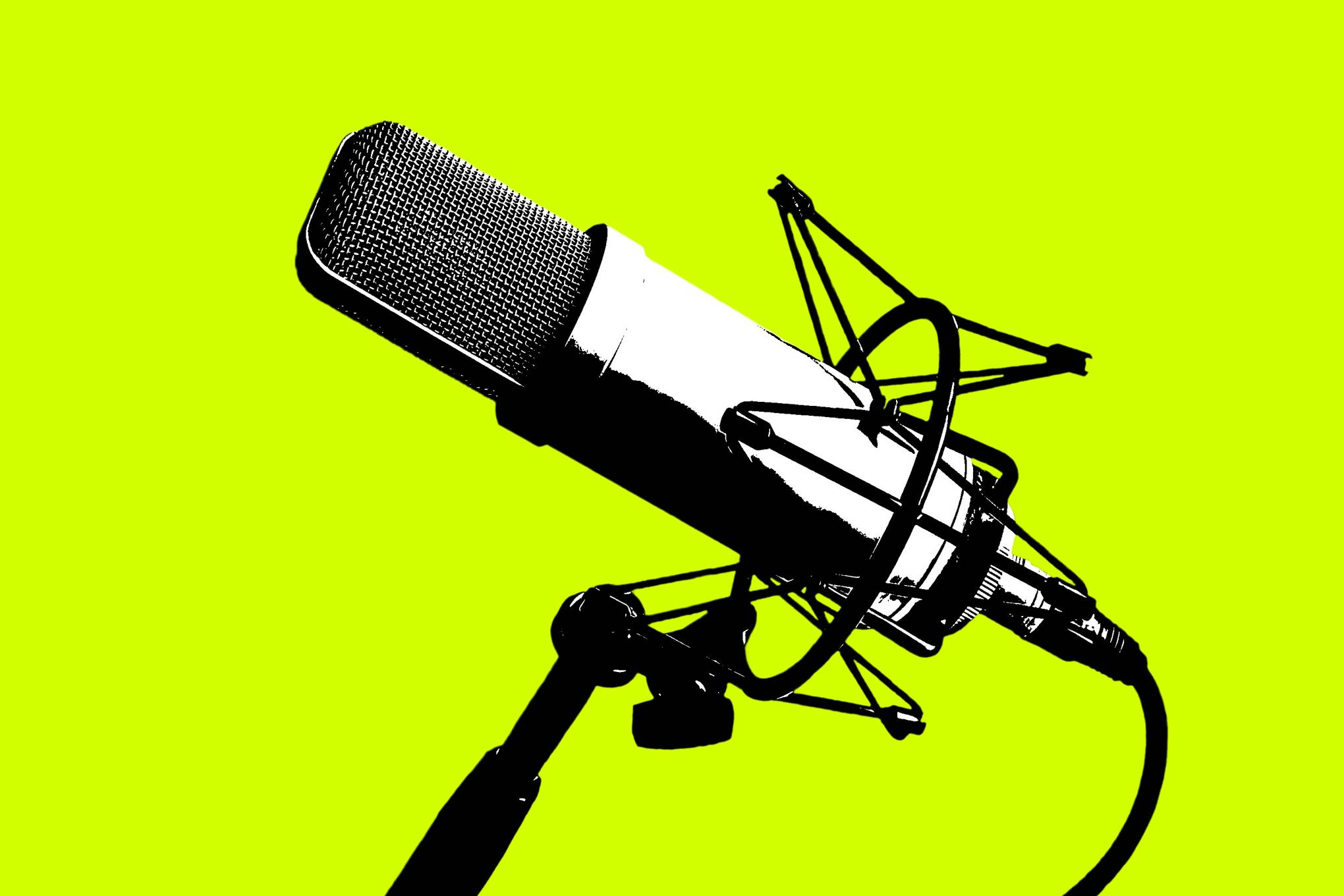 I spoke to Amy Amantea, Jennie Bovard and Sam Robinson or as I have dubbed them "the podcast panel" about their love of podcasts, why podcasts matter to people with disabilities (think having a platform, creating community and telling a story) and what went into the creation of their original podcasts.
Amy is the creator of Accessing Art with Amy and Jennie is the force behind Low Vision Moments.
It's a short entry from me today… There are a lot of amazing AMI-audio original podcasts for you to check out.
And our panelists sent along some of their favourite pods! Happy listening.
Sam's picks:
The Gist

Planet Money

The Anthropocene Reviewed

Hardcore History

Home of the Brave
Jennie's picks:

Dark Poutine


Canadian true crime and dark history with two ordinary Canucks.


https://darkpoutine.com





Wonderwerk, Heavy Metal


"a twisted anthology podcast for people who like their stories dripping in orc blood, basted in starship fuel and lathered in some kind of, uh, disgusting black goo. Brought to you in immersive graphic audio."


https://www.heavymetal.com/wonderwerk/





The Nutrition Diva


Quick and dirty tips for living well and feeling fabulous


https://www.quickanddirtytips.com/nutrition-diva





Guys We F****d


"Hailed as changing the way society thinks about female sexuality, Guys We Fucked continues to pave the way toward a healthier outlook on sex. Hosted by stand-up comedians Corinne Fisher and Krystyna Hutchinson."


link to show





Strange Tales


Old time radio at its finest, vintage ads and all. "Tales of the strange and bizarre, the weird and the wicked. Stories not necessarily of the supernatural, but of the unnatural. Radio drama at its most mysterious and unusual."


https://www.relicradio.com/otr/home-2/strange-tales/
Accessibility Standards Canada: A year in focus
Authored on

October 18, 2020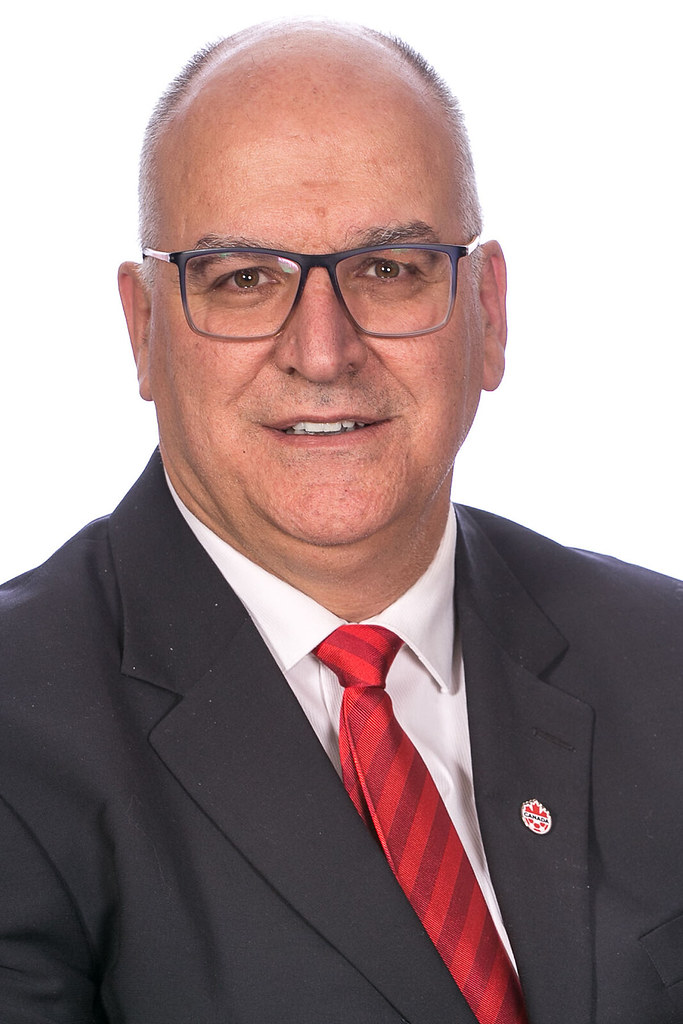 Can I just say I have wanted to have this particular conversation for a long time!
My guest today was Chairperson for Accessibility Standards Canada, Paul-Claud Berube. I, and just about all of us, are really excited and hopeful about the Accessible Canada Act- and the department tasked with creating and recommending accessibility Standards. Our conversation was a look back on the first year for Accessibility Standards Canada and a look ahead to ongoing goals and priorities.
Usually I offer additional thoughts on the episode on this blog. But this was a special episode in several ways. If you have time, I encourage you to listen to this episode. I wanted it to be informational. I wanted to assure you (and myself) that work was happening, and progress being made. I asked the questions I hope you would have wanted me to ask.
You can check out the podcast for The Pulse on your favourite platform.
Also, I want to engage with you. If I missed a question- please tell me! If I can follow-up on something- please let me know! You can find me on twitter. I'm at @joeitagupta and AMI-audio is at @amiaudio- and pleas use the hashtag #pulseAMI.
You can also reach out to Accessibility Standards Canada. Their website is:
https://www.canada.ca/en/accessibility-standards-canada.html
Or you can call them for information and documents at 1-833-854-7628.
Including Disability in Sport
Authored on

October 17, 2020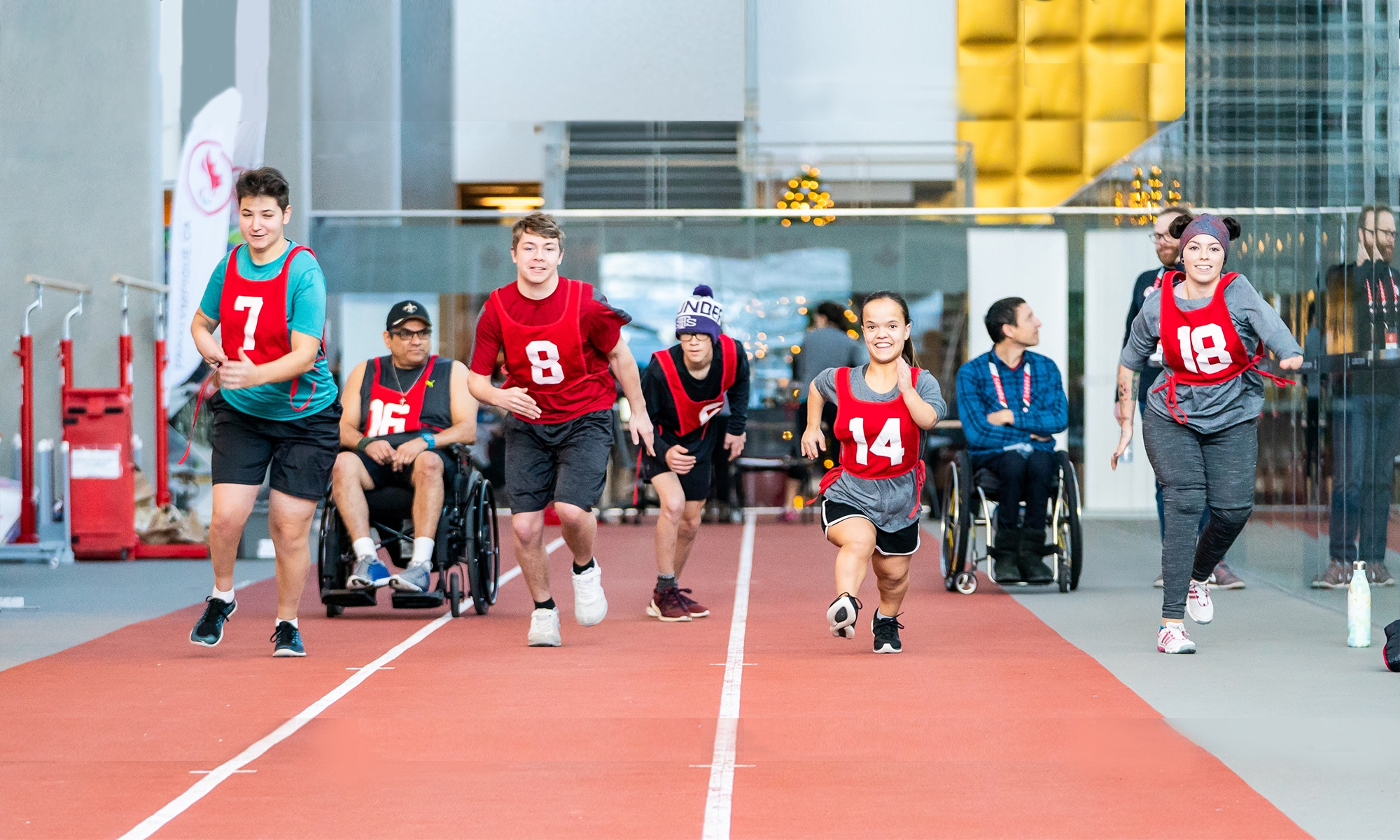 I spoke today to Danielle Peers from the University of Alberta about their recently published research into inclusion and integration for people with disabilities in the world of sport. This was quite an accidental extension of my earlier conversation with Suzanne Stolz about Universal design… I honestly hadn't planned it.
Danielle's contention is that although there is a desire and legal requirement to integrate athletes with disabilities into mainstream sports organizations (clubs, teams and leagues); there is much that needs to be done. By reviewing the websites of several major sports organizations, the research found that the information about accessibility was often hard to find, that only those people with mild or moderate disabilities were able to fully participate in amateur sport and that there was an over-emphasis on high-performance sport when there was a concerted effort to include athletes with disabilities.
The bottom line is this: if you are an athlete with a disability- either you should be aiming for the Paralympics or you are quite often out of luck.
I doubt this is intentional. Sure, I'm likely only going to win a gold medal in mental gymnastics- such is my physical prowess, but nevertheless as someone who maybe just wants to stay fit, and maybe meet some cool people at a local sports club- I'm most likely out of luck as someone who is blind.
But all is not lost, Danielle talks about the important work of re-imagining the place of disability and disabled people in sports as a way to expand who is welcomed and able to participate. And honestly, there are people who are already thinking along those lines. I went with a team from AMI some years ago to cover an event for the Steadward Centre in Edmonton. The Steadward Centre has as its mission to make sports and physical activity/ recreation accessible to and available for people of all abilities- at the local gym, the neighborhood track or community pool.
I'll leave it here. Some good ideas need time to ferment, and right about now, I feel like a quick jog round the block.
Explaining Universal Design and learning
Authored on

October 11, 2020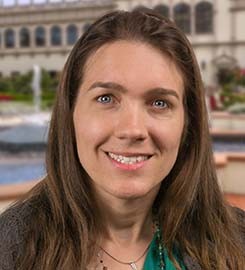 Suzanne Stolz was my guest today on The Pulse. I really had a chance to engage with Suzanne on our shared passion for Universal Design principles for people with Disabilities. I won't regurgitate the interview here but will nudge you to check out the interview (and previous episodes) on your favorite podcast platform.
Universal design principles put simply, when applied to education, means designing curriculum, assignments and evaluations with a variety of learners and learning styles in mind. I'm enrolled in a feminist theory course right now at the University of Toronto, which I realized after doing this interview, is designed with Universal design principles in mind. So in this course, you can be assessed in so many ways: essays, short response papers, discussion board posts, twitter threads, tic-toc videos, podcasts- there is so much choice (and as a student, you get to pick what works for you).
Universal design has long been praised by disability activists. Done right, it can be a game-changer- especially right now during the pandemic.