Three Billboards Outside Ebbing Missouri Preview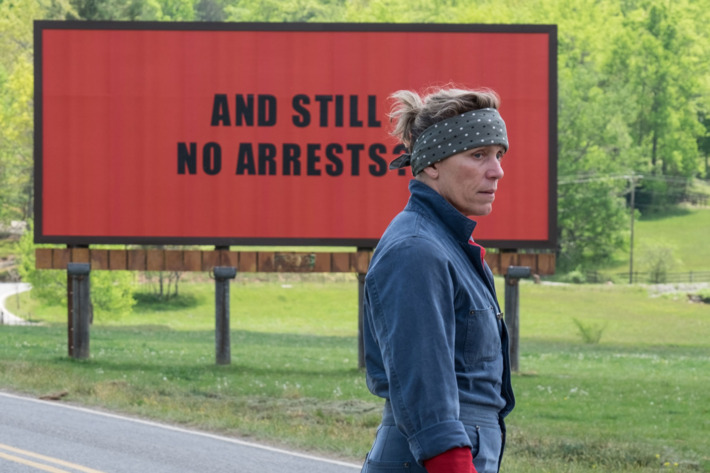 75 Years of Casablanca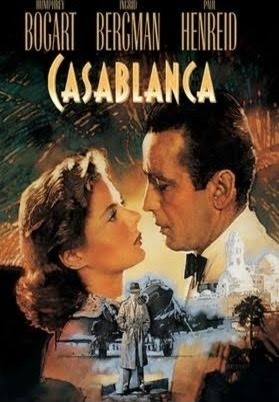 Is privacy in technology a contradiction of terms? We discuss this question with Jay Taylor who previews tonight's episode of Double Tap Canada.
Disability rights advocates believe the immigration criteria for people with disabilities are demeaning. Michelle McQuigge of the Canadian Press talks about this problem.
What is the safest way to pay for a delivery person at the door? Our accessibility and special needs business consultant Donna Jodhan tells us what to keep in mind when doing so.
Here's looking at you, kid! It was 75 years ago this month that the Humphrey Bogart/Ingrid Bergman movie, Casablanca was released. We speak to a writer of a new book on the movie to explain why it's considered one of the greatest films in history.
Remember when breaking up with your girlfriend or boyfriend was a private thing? Not any more! Thanks to social media, breaking up is even more difficult. Producer Dawn Dickinson will tell us about this article and more of what you'll hear this weekend on The Guardian.
National Housing Day