Hot Docs: "A Woman Like Me" Director Isabel Morales Bondy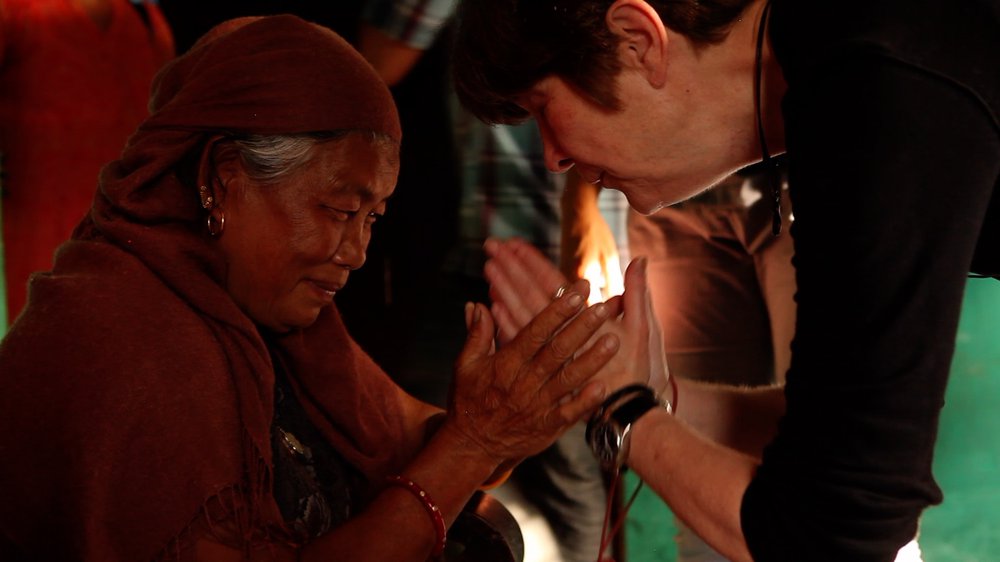 A Conversation with Minister Kirsty Duncan
It's Global Accessibility Awareness Day! Tim Schwartz previews tonight's episode of Double Tap Canada:

The hosts talk about the first piece of assistive technology that made a difference in their lives
Google's new personal assistant Duplex

Canadian Press reporter Michelle McQuigge reflects on the Ontario election debate she moderated yesterday, about disability issues
Producer Dawn Dickinson previews this Saturday's episode of the Guardian:
Community reporter Derek Lackey calls in from Winnipeg:

The Winnipeg Gold Eyes baseball team fundraiser for the CNIB
The Manitoba Blind Sports Association has organized golf lessons and a golf tournament

Kirsty Duncan, the federal minister for science, sport, and persons with disabilities, joins us with an update on the creation of federal accessibility legislation.
Our accessibility consultant Donna Jodhan shares her opinion on the Kirsty Duncan interview.
Reel Abilities Festival: Director Robert Rooy & Deej