How to make chili con carne
Producer Kevin Philipupillai tells us about

a recall notice

for breaded chicken products sold under the "Janes" brand name. The Canadian Food Inspection Agency says the recalled packages could be contaminated by salmonella, and should be thrown out or returned to the store where purchased.

KellyCo contributor and clinical psychologist Joshua Simmonds tells us when we should consider reaching out to a professional therapist.

Our colleague Jim Krysko tells us about

Saskatoon's first ever

charity Pumpkin Drop event, which featured a 600-kilogram pumpkin dropping 120 feet onto an empty car.

Comedian Jeff Leeson

is performing

in London, Ontario this Friday to benefit the Children's Wish Foundation. He gives us a preview.

Blind chef

Mary Mammoliti

shows us how to make chili con carne in a crock pot, using an unexpected secret ingredient.
The Curious Incident of the Dog in the Night-Time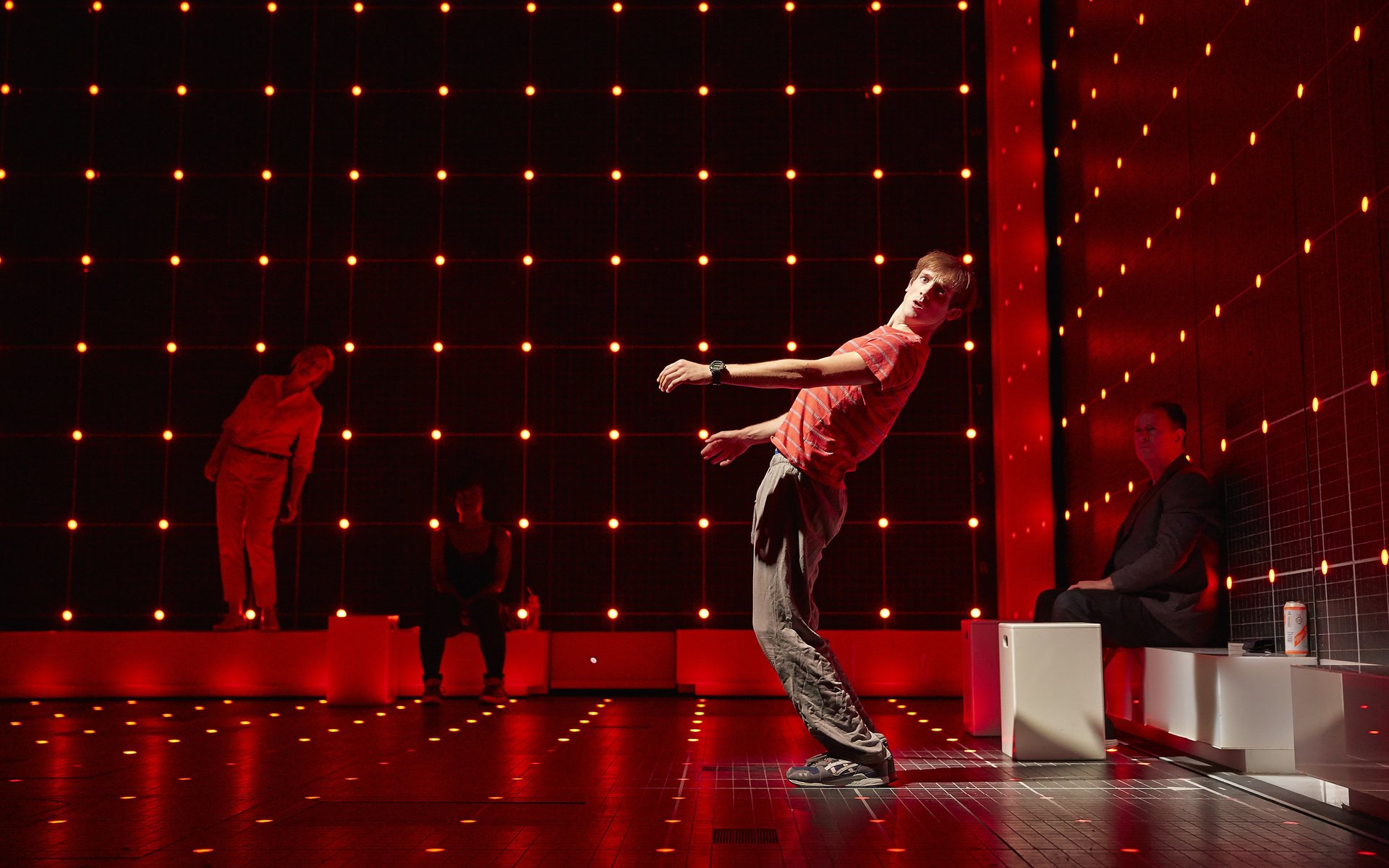 Reporter Meagan Gillmore talks about the nuances of finding housing and roommates when you have a disability.
Our nutritionist Julia Karantjas talks about how to keep our immune systems strong during cold and flu season.
We speak with Joshua Jenkins, lead actor from the theatre production "The Curious Incident of the Dog in the Night-Time", on stage now in Toronto at the Princess of Wales Theatre.
Our community reporter Kim Thistle-Murphy tells us about the St. John's International Women's Film Festival, and other events in Newfoundland and Labrador.
Do birds make good pets? And what challenges come with owning a bird? We ask our veterinarian, Dr. Danielle Jongkind.
Tom Dekker tells us about possible accessibility problems with the new Apple Watch.
Federal cabinet minister Carla Qualtrough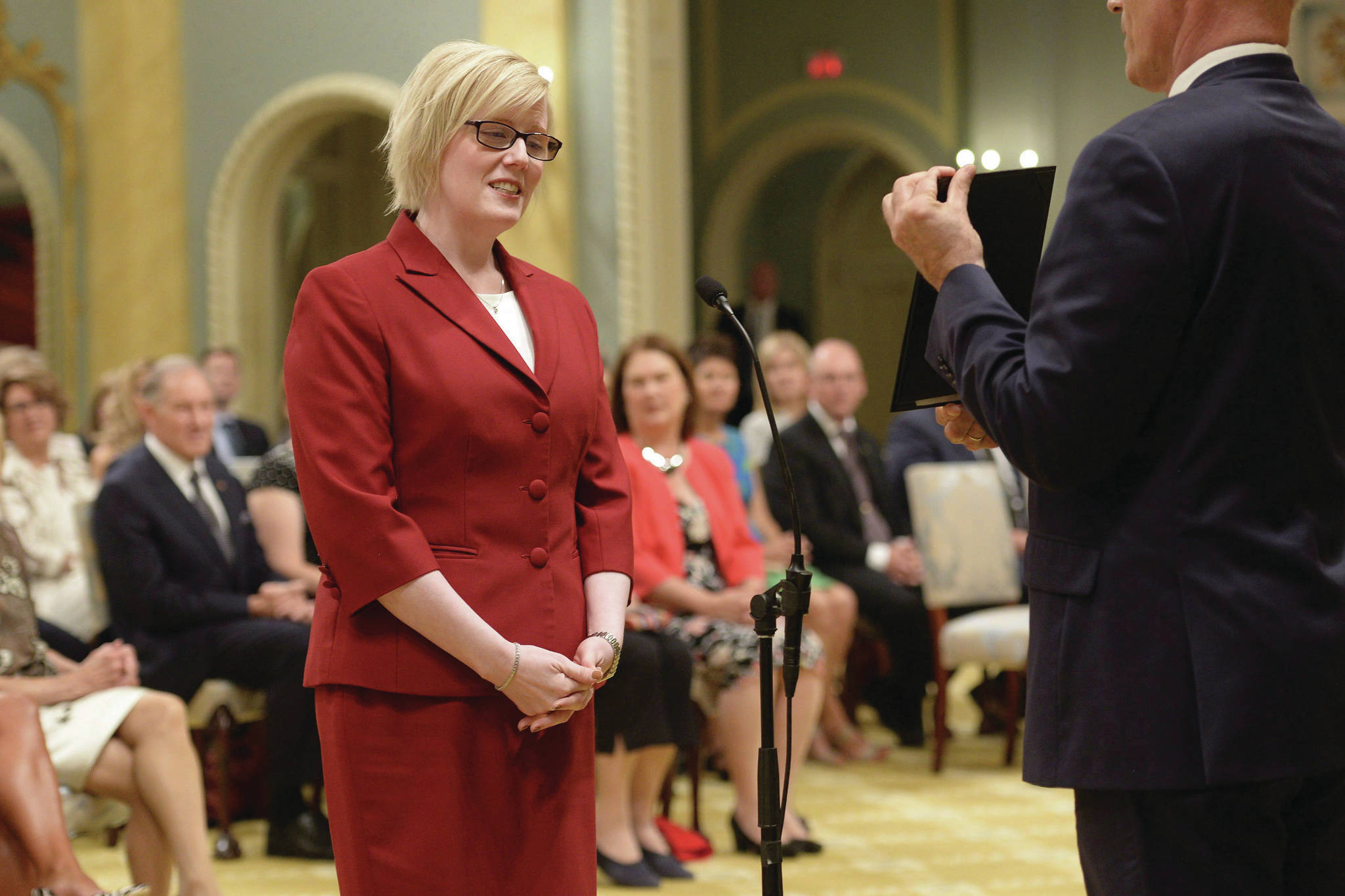 Our personal finance expert Ron Malis explains that many of us are counting on financial windfalls we have no control over, such as winning the lottery or inheriting money.
Our Know Your Rights contributor Danielle McLaughlin tells us that advocates are trying to add new protections to the Ontario Human Rights Code, prohibiting certain kinds of discrimination.
Eric Rose and Louise Casemore from Ghost River Theatre tell us about a production in Winnipeg in which each audience member is blindfolded before being escorted into the theatre space. The play is titled Tomorrow's Child, and is based on a short story by Ray Bradbury.
Our colleague Grant Hardy interviewed federal cabinet minister Carla Qualtrough for tonight's episode of ATW. He gives us a preview.
Dr. Stephen Taylor from Mayfair Optometric Clinic in Victoria, BC tells us how vision problems can cause learning and developmental delays for children.