The Sleeping Book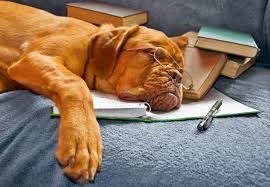 In the heated battle between Amazon, Apple, Google and Microsoft to get consumers hooked on their virtual assistants, Siri seems to be enjoying the first-mover advantage. Jeff Ryman shares more with the latest lifestyle news.
A new study revealed that men and women use Tinder for two totally different reasons, and neither involves finding love. Graham Williams from the App Show joins us to explain!
The Richmond Centre for Disability is presenting an event in support of National Access Awareness Week in Canada. Sylvi Fekete shares more about this event.
Margrett Weldon shares a few stories including one how Donald Trump discovered that blocking someone, because they post something that he doesn't like on Twitter is illegal.
Ryan Hooey drops by to tell us about a book that's sole purpose is to put you to sleep. What's this book about and how does it work? Ryan explains!
We have singer-songwriter, Dia, and her brother Rob, joining us for a live performance on our Friday Vibes segment!
Online Accessibility Standards

Audible has adapted a horror movie from the 1970's into a two-hour audio drama called Blood on Satan's Claw. What's it all about? Mike Feir fills us in!
Naidex is Europe's biggest event focused on independent living for disabled people. It involves exhibits of the latest technology and a range of speakers in the disability arena. We'll find out more about this event with contributor Fern Lulham from the UK.
Accessibility Officer Chris O'Brien discusses the latest draft of the WCAG 2.1 web standards that are currently being reviewed; do standards guarantee a fully accessible experience?
Our Community Reporter from Red Deer, Alberta, JR Bjornson tells us about the Judo Championships in Calgary that took place last weekend which featured 50 visually impaired athletes!
In June we're going to be airing a special 4-part series on Access Israel's 2018 convention and related activities. Our manager here at AMI-audio, Andy Frank, tells us about this series and what we can expect!
We have another edition of our weekly roundtable. This time with special guest and low vision advocate from Guyana, Kevin Singh.
How to Become a Grill Master!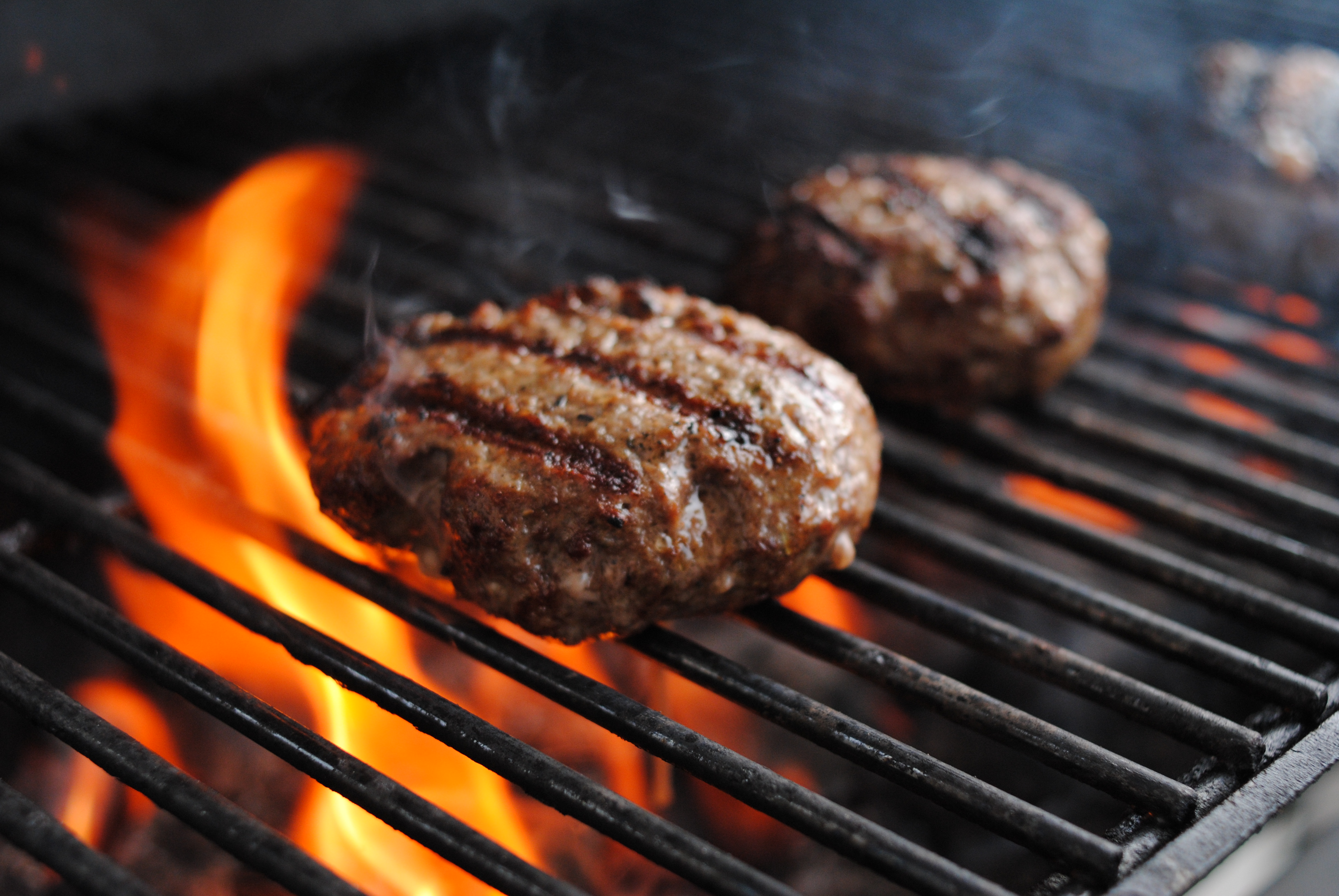 Experts stress any egg consumption needs to be part of a healthy lifestyle to be beneficial. Jeff Ryman stops by to tell us more about the health benefits of eggs in his health report!
Over Care is a dynamic in which loved ones provide so much help to a person and end up undermining or stifle the person's sense of independence. Our Clinical Psychologist Joshua Simmonds digs deep into this conversation.
In Saskatoon, they are looking at making some changes with their disabled parking permits, and some people aren't happy. What changes are they looking at? Jim Krysko explains.
The Canadian Student Federation is pushing for interest free student loans. Margrett Weldon shares this and much more!
The beloved characters from DreamWorks most celebrated films are spending the summer at the Montreal Science Centre's newest exhibit. We find out what this exhibit is all about.
Whether you're a grill master or just starting off, what should you have in your grilling tool kit? Mary Mammoliti shares her secrets!