OBSA Summer Events
There's a new style of croc shoes and the internet is buzzing! What do they look like and what are people saying? Jeff Ryman shares more!
Apple's App Store revenue nearly double that of Google Play in the first half of 2018. Kristina Stoyanova of The App Store explains.
We talk to Terry Hoddinott of the Ontario Blind Sports Association about the different summer programs taking place, and find out what to expect at their upcoming gala.
On our Chatty Bookshelf, Ryan Hooey tells us about Canadian voice actors breaking into the audiobook market with the support of Audible.ca.
We find out what happened on this day in history, July 20, during our Friday Vibes segment.
Greyhound Update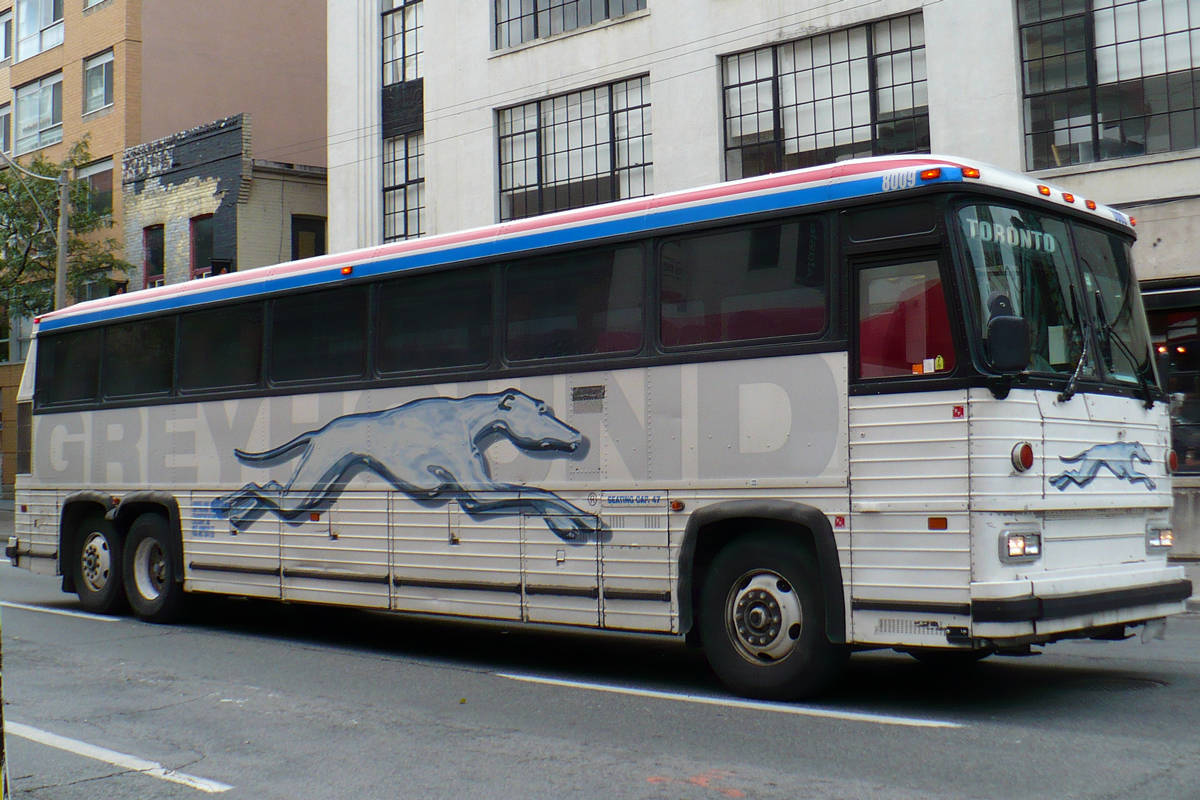 Mike Feir dives back into audio dramas; this time, an Audible Original Drama called The Man on the Mountain Top.
UK Contributor Fern Lulham brings us another edition of her game Misheard Lyrics!
Greyhound Canada has taken the difficult decision to downsize its operations, discontinuing both passenger and freight services in Western Canada by October 31, 2018. Stuart Kendrick, Senior Vice President of Greyhound Canada joins us with updates on this announcement.
We hear about Community Reporter J.R. Bjornson's hand at trying comedy! Plus, he shares his blind tip of the month for white cane users.
Accessibility Officer Chris O'Brian lets us in on the completion of AMI's IDV Moment video project.
We have another edition of the Thursday Roundtable, featuring special guest and avid listener of AMI-audio, Ali Moosa!
How is Canada's Fashion Sense?
A Dutch company that presented the world's first lab-grown beef burger has received funding to pursue its plans to make and sell artificially grown meat to restaurants in 2021. Jeff Ryman has more in his health report.
We start our series on the upcoming Toronto International Film Festival 2018 with Michael McNeely. He gives us a run down on ticket pricing, and shares some of his favorite films from last year's festival.
An Alberta woman could have her vision restored with a cutting edge surgery this Fall in Toronto. Regional Content Specialist Jim Krysko tells us more.
A good samaritan acted fast to save group in icy lake. How did this all go down? Bill Shackleton explains.
MFMK, Canada's free online professional stylist service, set out to answer all of the nation's Fashion questions, with their first annual state of Canadian fashion survey. We find out how fashion is doing and where!
Mary Mammolitti shares ideas for a no-cook Picnic, and a Raspberry Lemonade drink to wash it all down!