The Royal Wedding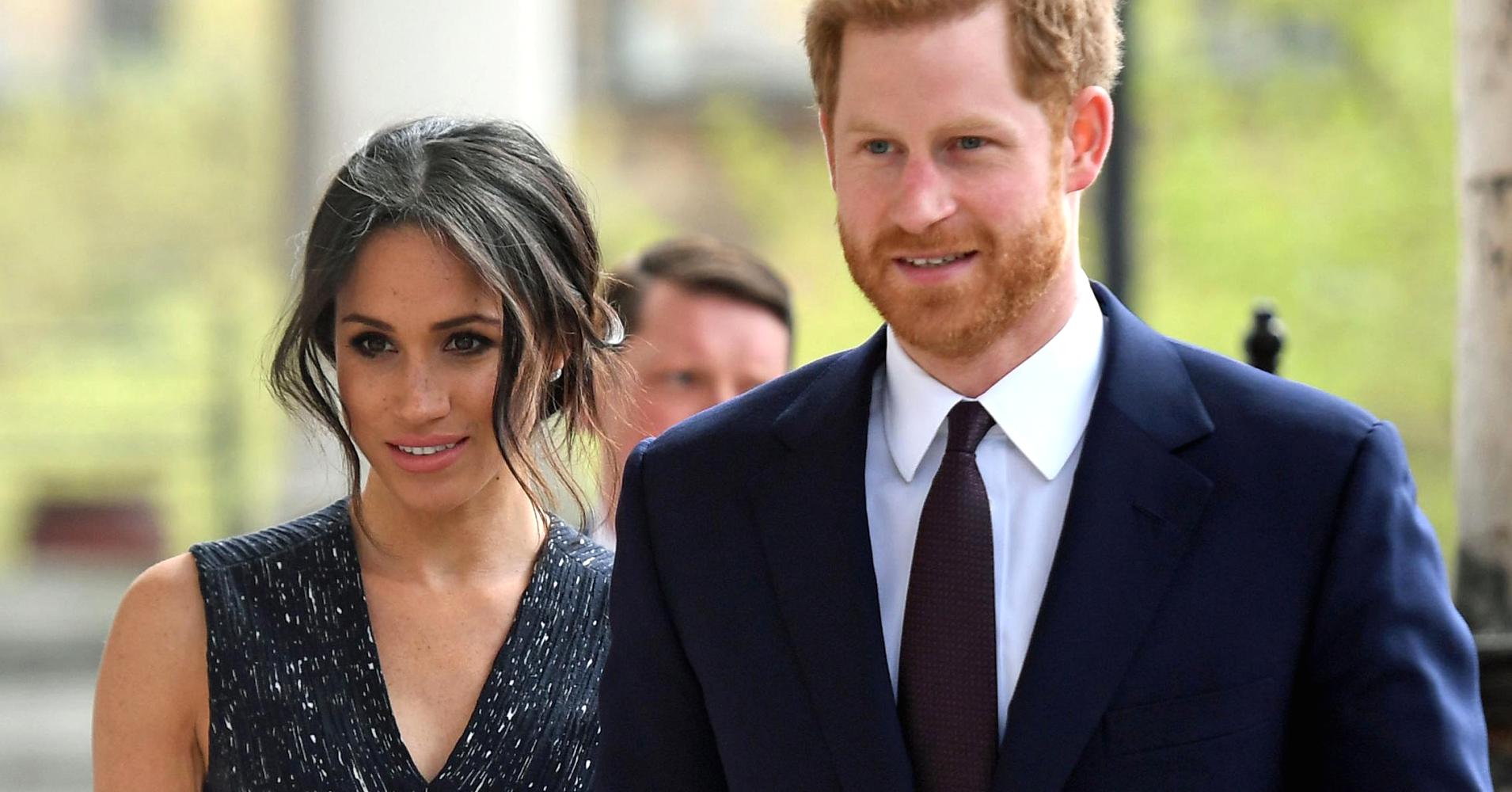 U.S. birth rates declined last year for women in their teens, 20s and surprisingly their 30s. Why is that? Jeff Ryman stops by with the answer!
How much time do you spend on Instagram? Soon the app will show the exact amount of time you've spent on it! Kristina Stoyanova of the App Show tells us more.
There's a Paralympian search taking place in Victoria, BC next week and Sylvi Fekete shares all the details!
Ryan Hooey discusses the incident in Toronto when people were hearing an audiobook being played in an elevator, and catches us up with the latest audiobook news.
With the Royal Wedding hours away and we chat more about this historic event with Lynne Bell, Canadian correspondent for UK magazine Majesty, who's over in England to cover the event!
Memorial Cup Preview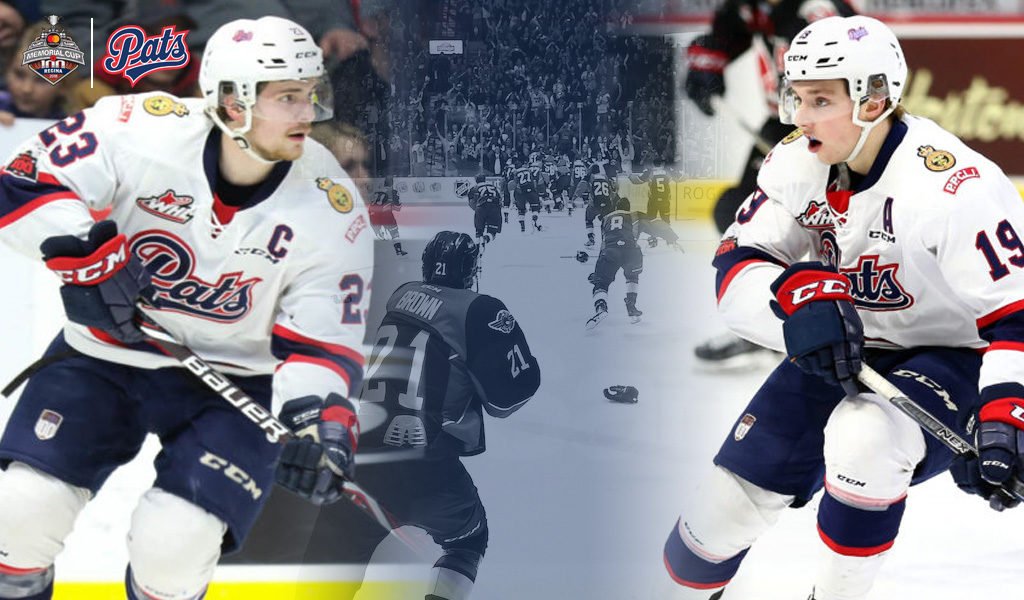 Mike Feir tells us about a group of settings Apple has chosen to call Braille Commands. Where can we find these hidden settings? Mike explains!
Was firing Raptors head coach Dwane Casey the right move? Sports Contributor Brock Richardson joins us to share his opinion.
The 100th memorial cup is taking place in Regina over the next week. We speak with Sportsnet's Sam Cosentino about what we can expect at the tournament!
We chat with Community Reporter Anthony Hodgetts from Calgary who tells us about an upcoming BBQ hosted by the Canadian Council of the Blind.
What should we do for our skin to prevent sun damage? Is there more than just sunscreen we can use? Melanie Emile joins us to chat more.
We have another edition of the weekly roundtable with marketing and communications specialist here at AMI-audio, Elaina Falcone!
More info from Anthony:
Wheelchair Accessible Transportation and Home Care Services
Investia Financial services - https://www.financialpodcast.ca/audio/FinancialPodcast_ca_2.mp3
Canadian Council of the Blind Barbecue - Call 403-248-6003
Modernizing the Voting Process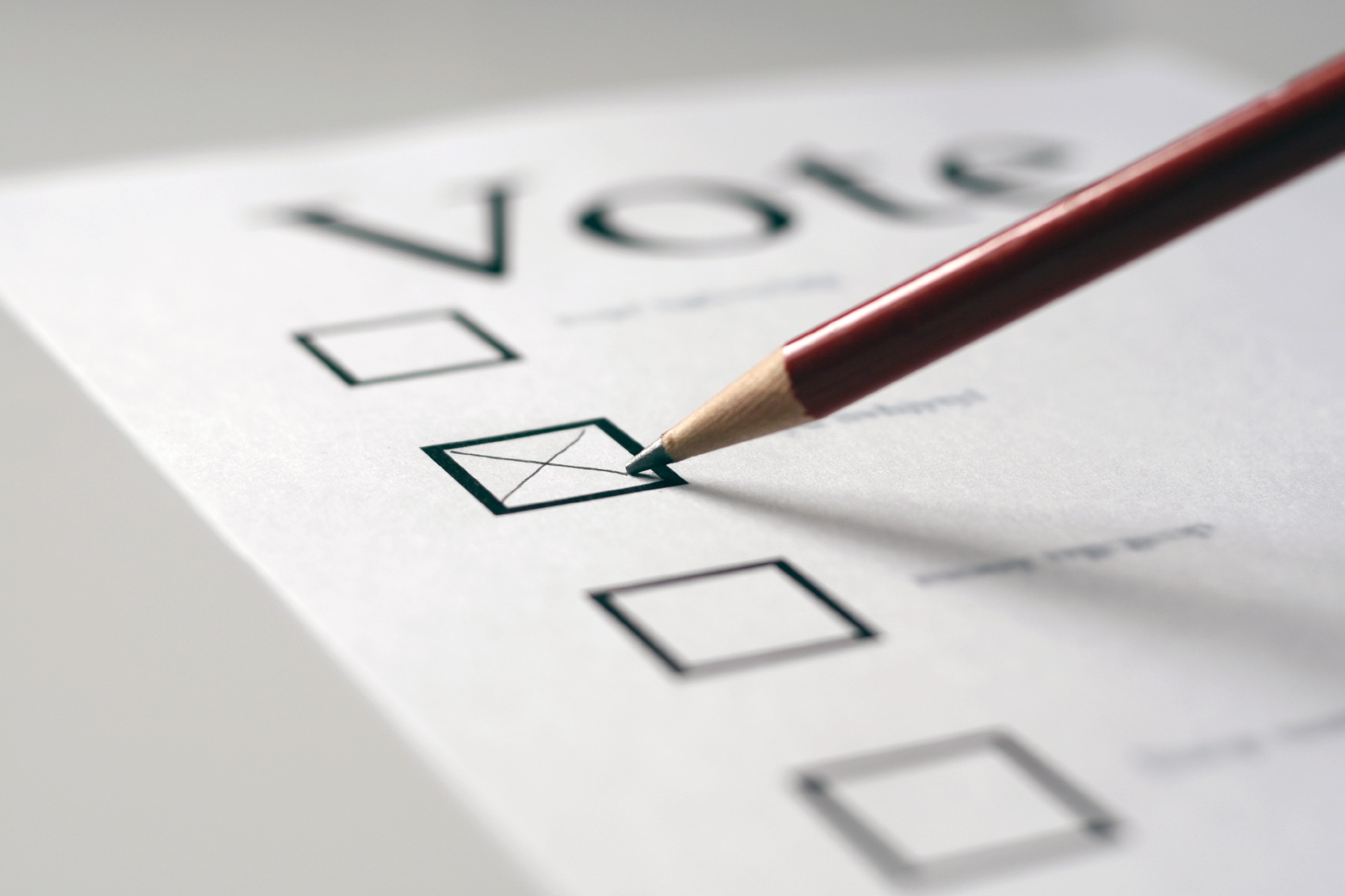 Could we be close to finding a cure for the common cold? Jeff Ryman explains as he delivers the latest in health news.
All Canadians who are legally eligible have the right to vote for their Federal, and Provincial Members of Parliament. Unfortunately, not every Canadian is able to exercise that right. Today, In The Know contributor Margrett Weldon tells us about an alternative solution to this problem.
There has been a decline in numbers of people with declared disabilities working in the Saskatchewan Provincial Government in the last few years. What are they doing to address this? Jim Krysko explains.
Bill Shackleton shares an article about how the CRTC received complaints about a recent Amber Alert sent out this past week.
Elections Ontario is modernizing the voting process and putting the needs of electors first. How are they doing this? We learn more when we chat with Elections Ontario.
Greg David of TV-eh.com gives us the updates and reasons behind all the upcoming renewals and cancellations of TV programming; did your favourite show get saved?