Nominations are out for the 2018 Audie Awards!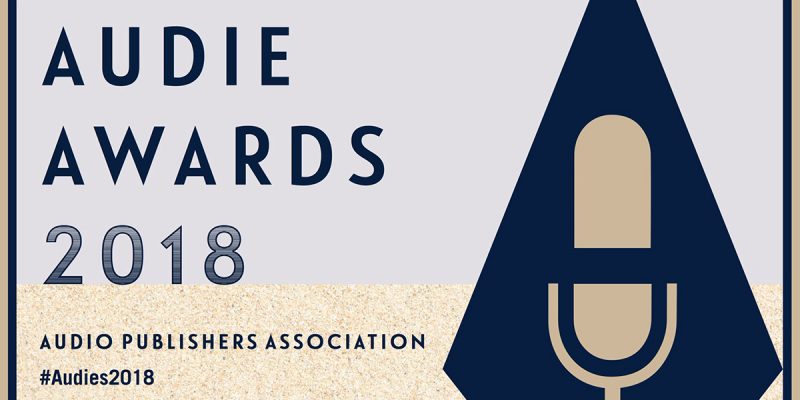 Will automation increase feelings of isolation? And why do certain songs make you cry? Producer Dawn Dickinson joins us with highlights from our reading service.

Mike Agerbo shares a few stories from the world of apps:

Our west coast colleague Sylvi Fekete shares her weekly report:

A described performance of the ReelWheels play "Sequence," starring our Vancouver community reporter Amy Amantea.

Blind Beginnings has two upcoming fundraising events: a trivia night and an AMI-sponsored dinner and dance gala event.

The Vancouver chapter of the Alliance for Equality of Blind Canadians is hosting "We Believe in Music" - a concert celebrating blind performers.

Nominations for the 2018 Audie Awards were announced last week, recognizing the best in the audiobook world. Ryan Hooey gives us the rundown during his Chatty Bookshelf segment.

For today's Friday Vibes segment we reach back into the history of music and film to find out how people in show business have marked Valentine's Day over the years.
A text-based adventure game called Code 7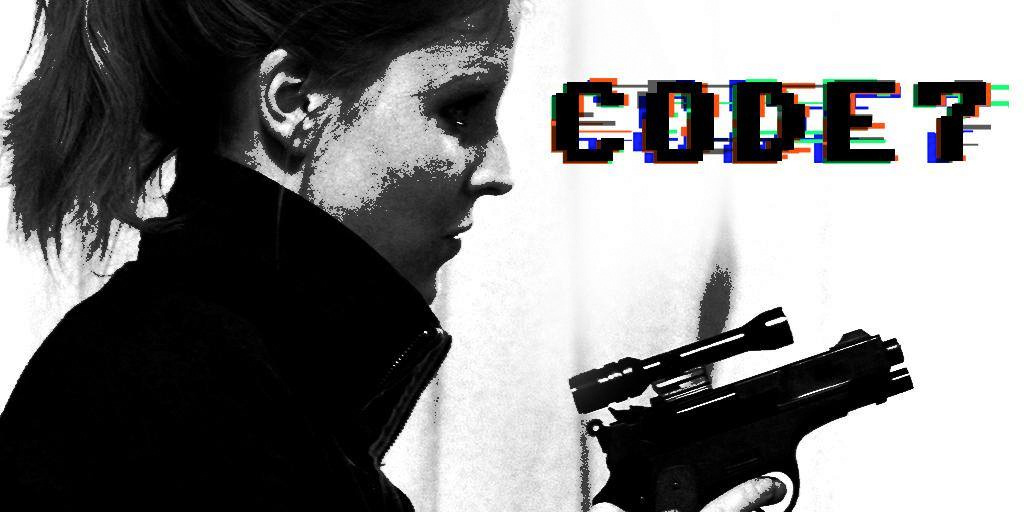 AMI's accessibility officer Chris O'Brien reports that the cryptocurrency world is now taking accessibility into account. 

You can now watch your favourite AMI-tv and AMI-télé shows on our brand new iOS and tvOS app! Peter Burke, AMI's vice president of marketing and communications, introduces the app.

Our Montreal community reporter Nick D'Ambrosio shares his monthly update:

Reviewing the iPhone 7 smart battery case.

Greg David joins us for this week's round table discussion about service dogs on planes and sugary beverages in schools.

 

 
Cooking for your Valentine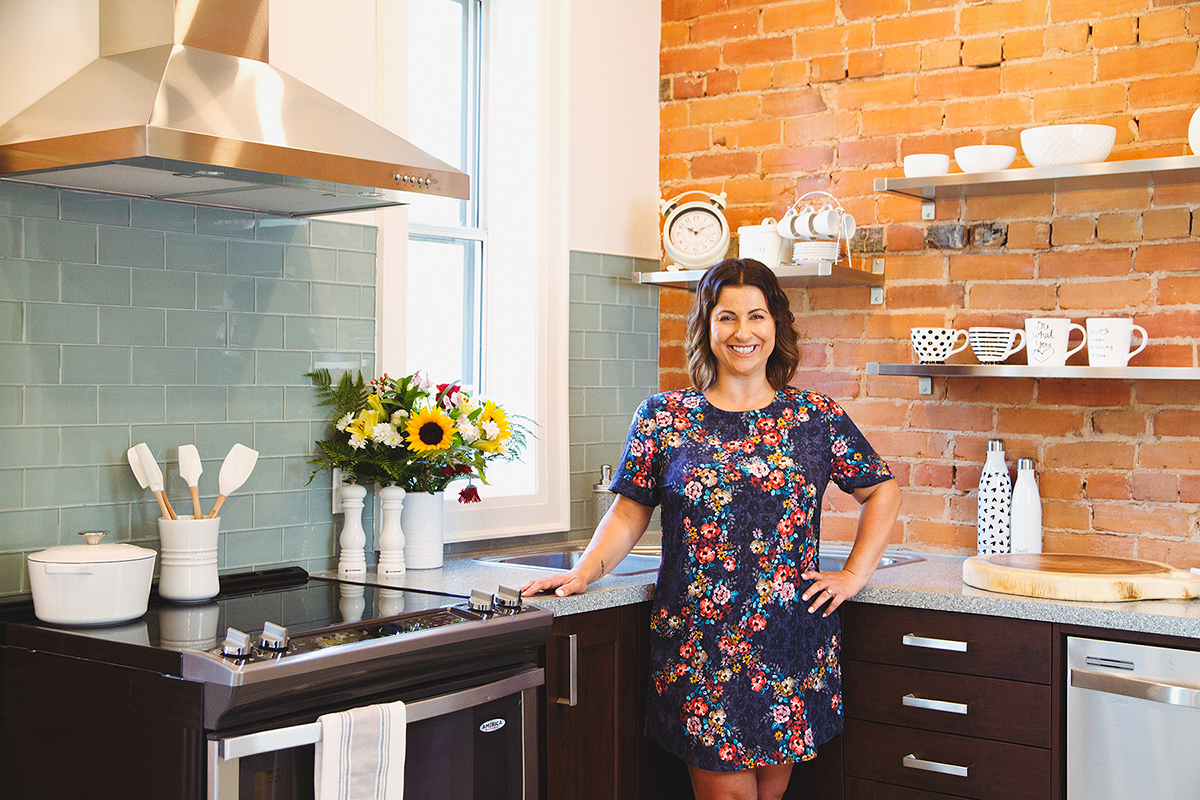 Can you die of a broken heart? Producer Dawn Dickinson shares some of the latest health highlights from our reading service.

We follow up on yesterday's discussion about when (or whether) to disclose a disability to a prospective employer. This time we speak with clinical psychologist Joshua Simmonds.

Our Edmonton colleague Jim Krysko tells us what's going on in his part of the country:

Do you need to play catch-up after forgetting an anniversary or a birthday? Blind chef and food blogger Mary Mammoliti shares her tips for preparing a last-minute Valentine's Day meal.