Holiday food trends
Authored on

November 18, 2020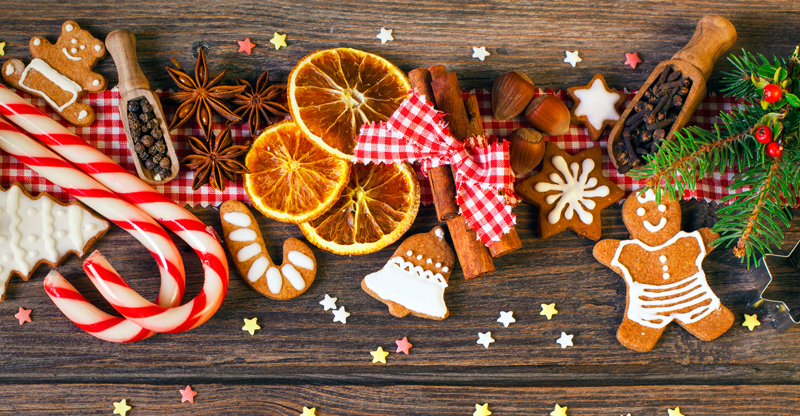 After months of working from home are Canadians getting tired of video calls? How much video connection is too much? We speak with Robert Half about this.
The United Nations proclaimed December 3rd the International Day of Persons with Disabilities. Ryan Delehanty tells us about an event in Halifax to mark the occasion, called SHEroes Rising.
With the holidays around the corner, Dave and Debbie have some great gift suggestions for the gamers in your life.
Today we're talking with Mary Mammoliti about holiday trends and the 2020 advent calendars for adults.
How should the Raptors handle the offseason?
Authored on

November 17, 2020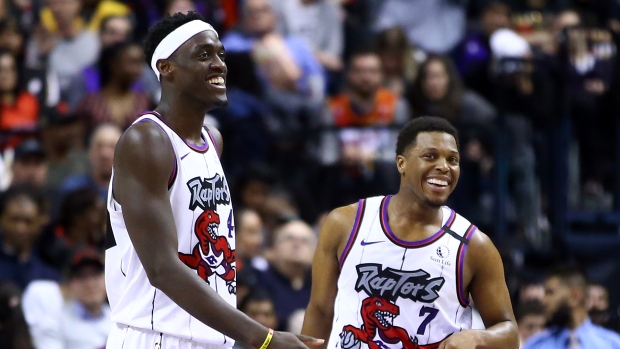 How do veterinarians manage anesthesia and surgery in animals? Dr. Danielle Jongkind joins us to talk about this on Ask a Vet.
Fitness Contributor Chyvonne Emile continues decoding the language of fitness, in the form of a little quiz.
The NBA draft goes tomorrow night and the Toronto Raptors hold the 29th pick. What should they do? Who should they select? We discuss this and more with NBA TV Producer, Randal Urban.
Today is World Prematurity Day. Freelance journalist Meagan Gillmore shares a family's story of giving birth to a premature baby during the pandemic.
Who gets priority for a COVID-19 vaccine?
Authored on

November 16, 2020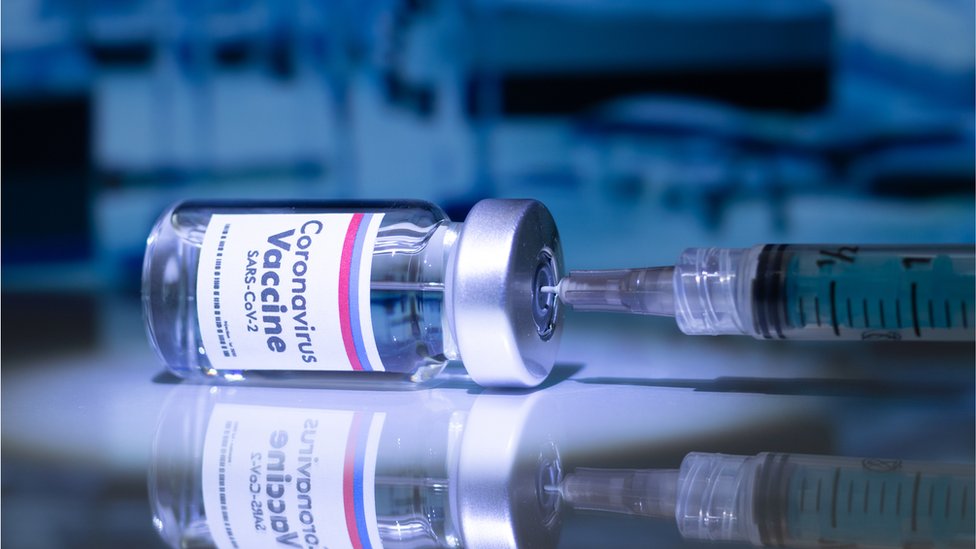 Michael Babcock shares a tool that can help with repetitive tasks, and is available on iOS, windows, and Mac.
The Miami Marlins made some history last week in the MLB. Brock Richardson explains more in his sports report.
We're joined by Emily Ramsay, Producer at AMI's Ottawa Bureau, to preview tonight's episode of AMI This Week; she highlights the feature on Accessible Art
One of the leading causes of blindness among Canadians is diabetic retinopathy, yet early detection and treatment can reduce the risk of blindness by 95 per cent. As it's Diabetes Awareness Month we're joined by Dr. Colin Mann, President of the Canadian Ophthalmological Society, to talk about the importance of regular eye care for preventing vision loss.
Know Your Rights contributor Danielle McLaughlin talks about who will have priority once a COVID-19 vaccine becomes available.
Indigenous Disability Awareness Month
Authored on

November 13, 2020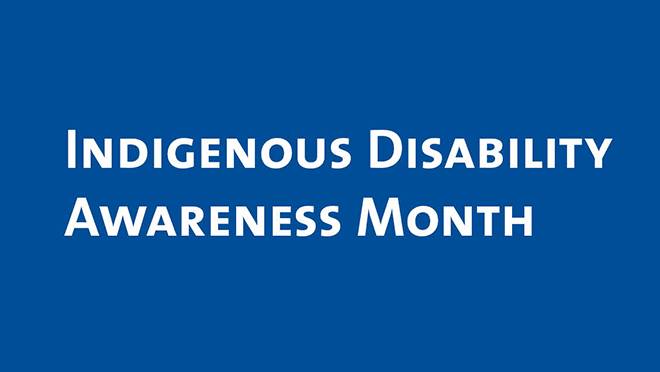 With November being Indigenous Disability Awareness Month, Sylvi Fekete highlights Rehanna Robinson, a professor of Indigenous Studies at the University of Northern BC.
Bill Shackleton joins us for the Friday Buzz with Bill.
On the Chatty Bookshelf, Ryan Hooey highlights the book series called Struck, and we speak with the author of the series, Rachel Langley.
We're joined by singer, songwriter and the Godfather of the Saint John Music Scene, Brent Mason for another edition of Artists Corner!
Educational experiences about the Holocaust
Authored on

November 11, 2020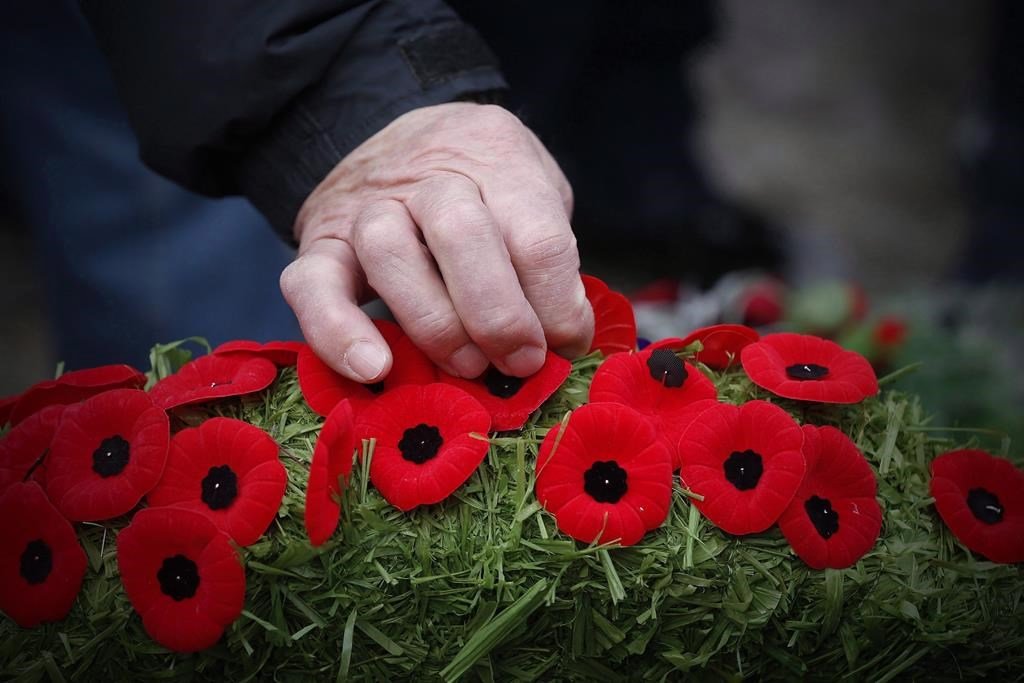 ShadowLight is a Jewish organization created for students to provide immersive and interactive educational experiences about suffering during the Holocaust. We learn more on In The Know with Margrett Weldon.
In Manitoba, a disability advocate is trying to draw attention to the impact of the pandemic on income assistance. Jim Krysko has the story.
Movember is a month where men's health takes the stage and where we raise funds and much-needed awareness about a variety of men's health issues. Registered Nurse Leslie Depoe breaks down exactly what health care providers are hoping for this November.
Independent Living Skills Specialist Leanne Baarda talks about getting ready for the Winter season.